Racer Dirt 5 has collaborated with the UK charity Calm to raise awareness around mental health. The game offers a free livery in its Update 2.00 to encourage its fan base to talk openly about these issues.
A 20-second trailer revealed the Calm livery which shows off the new Porsche 924 GTS Rallye skin. The livery features a blue, orange, and black design with the charity's name on the side. Various stickers over the car read "United against suicide," and "Got your back no matter what," acting as a reminder that we are not alone in times of need. Sporting orange rims, the livery also features the charity's website and slogan, which is a positive message to read as you cruise around the tracks.
The charity Calm, or Campaign Against Living Miserably, is one of the UK's largest movements that stand to prevent suicide, which is the main cause of death for men under 45. Posting on the official Dirt Twitter account, the team said that they were "super proud" to join forces with Calm and encouraged people struggling with mental health to "seek support and speak up." The team also took the time to promote Calm's website and its confidential hotline, should any members of the community need to talk.
The team at Codemasters obviously wanted to highlight the difficulties we have all faced throughout this year, which may have heightened certain mental health issues for some. By offering this livery as a visual reminder of togetherness, the Dirt team has presented a heart-warming gesture to its community.
Dirt 5's Update 2.00 is a healthy patch for fans of the racing game, which includes a lot of bug fixes, enhancements, and the all-important wheel-support. Codemasters announced that its cross-platform wheel-support would extend to most modern wheel devices, including the latest Logitech and Thrustmaster range. Trophy glitches, visual updates, and general stability improvements were also featured in the update.
Dirt 5 is very easy for newcomers to learn and also packs enough challenges for long-term fans, which we highlighted in our review. Video game veterans Troy Baker and Nolan North also lend their iconic pipes to two in-game characters, where the more unlikely one plays the game's antagonist.
More: Interview: Nolan North Talks Doing Improv For Dirt 5 (And Dishes On The Uncharted Movie)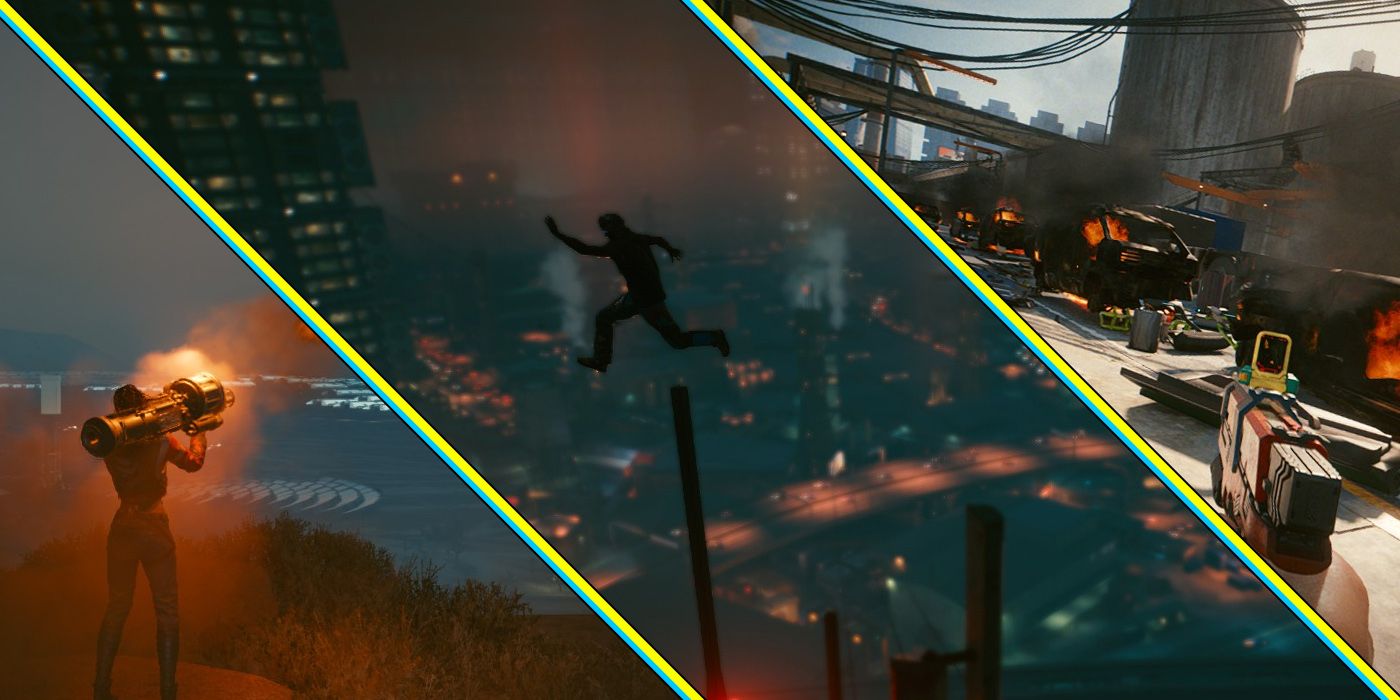 Jo recently got served a nostalgia trip playing Sony's Spider-Man, as it brought back the exhilarating feeling of web-slinging from the PS2 days. While the giddiness of gaming still remains, Jo has put the adult brain to good use by spending the last few years dissecting the games industry and marveling at its insides.
Source: Read Full Article