Disco Elysium: The Final Cut had quite a bumpy start on consoles due to technical issues that hampered its visuals, controls, and also made the game impossible to complete for some. The studio behind Disco have been forthcoming about its issues, delivering updates at a fast and frequent pace over the last couple of weeks. Now, the latest patch has landed.
Even with a new update, in its current state, the award-winning game is difficult to play on console, and that's a shame since beneath these troubles, it's fantastic. For example, players on both PS4 and PS5 kept running into a frustrating bug with the detective's car, an issue so severe that it prevented progress altogether.
Now, Patch 1.4 has gone live across PS4 and PS5. It brings with it more minor improvements, but still aims to fix a number of bugs and glitches. The full list of patch notes has not been published, with the patch coming in at only 280MB in size. However, Patch 1.3 brings a lot of improvements already, removing a number of glitches, soft locks, and several interaction errors players have reported since launch.
The developer continue to communicate with fans, collecting data about the remaining issues in Disco Elysium. The team previously issued an apology for the current state of The Final Cut, saying it will continue working until it's satified with its quality. If you don't want to wait, the PC version is available and feels wonderful to play.
The Final Cut was meant to feel like "going from a black-and-white movie to full color" with fully-voiced dialogue, additional quests, improved visuals, animations, and new music. Hopefully, it eventually will live up to these expectations.
Disco Elysium: The Final Cut is available now on PC, PS4, and PS5. Xbox One, Xbox Series X|S, and Nintendo Switch versions are slated release later this year.
Next: CD Projekt Red Still Believes That Cyberpunk 2077 Will Sell "For Years"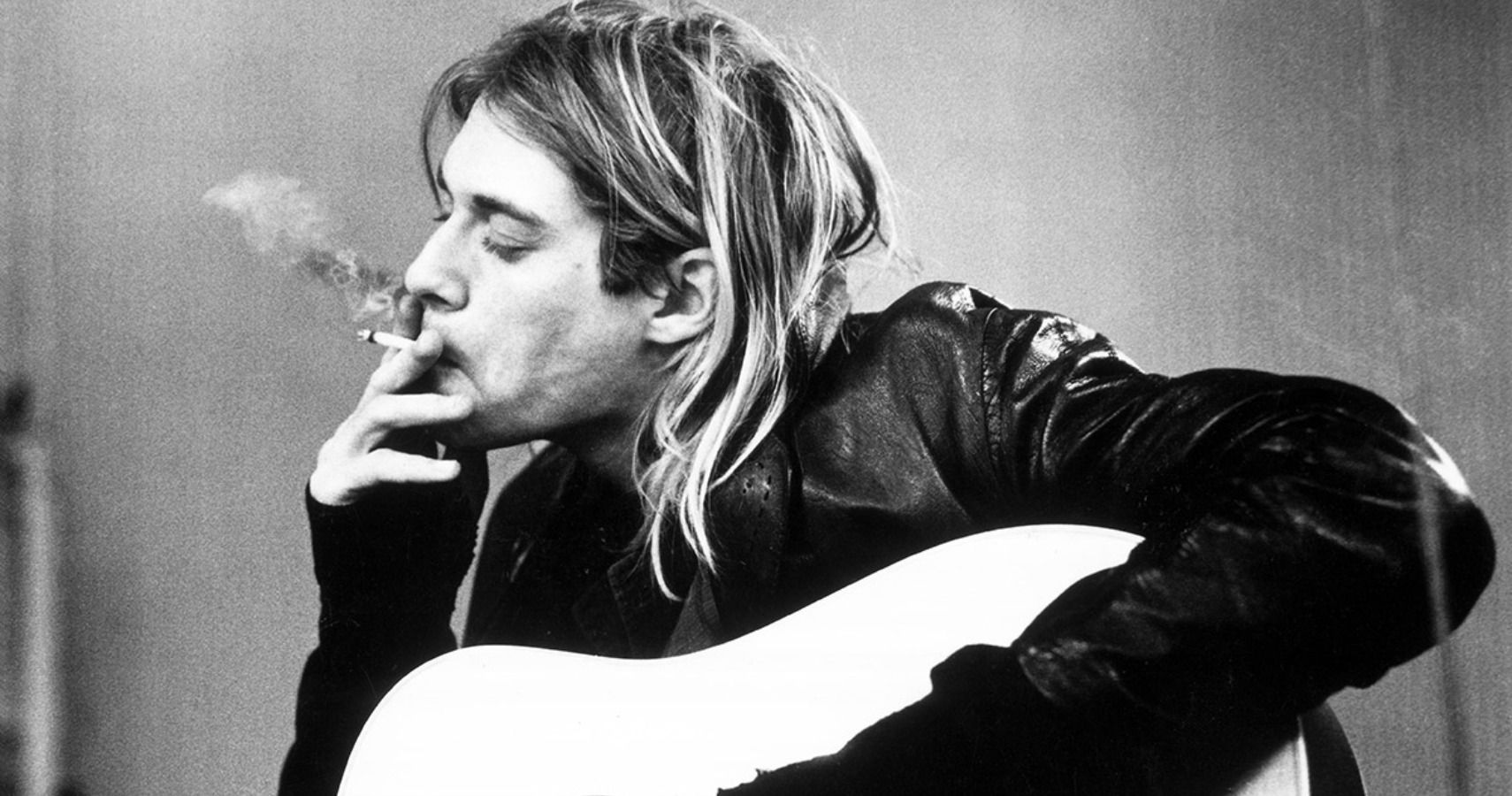 Game News
PC
Ps5
Disco Elysium
Dedicated gamer since 2000. Writing about games since 2013.
List of my favorites includes Mass Effect, The Witcher, Dead Space, Gwent, Heroes of Might and Magic, Forza Horizon, Titan Quest: Immortal Throne, Grim Dawn, and many more.
Source: Read Full Article