Disney appears to be cutting costs by initiating a series of mass layoffs that could potentially affect thousands of workers in addition to putting a sudden stop to hiring in a variety of different departments. Disney also seems to be reducing the amount of employee travel covered by the company.
The news comes from an internal memo that was given to executives at the company on November 11, 2022 by Chief Executive Officer Bob Chapek. The document was recently leaked by sources within the company to the publication Variety.
"I am fully aware this will be a difficult process for many of you and your teams," Chapek remarked. "We are going to have to make tough and uncomfortable decisions. But that is just what leadership requires and I thank you in advance for stepping up during this important time. Our company has weathered many challenges during our hundred year history and I have no doubt we will achieve our goals and create a more nimble company better suited to the environment of tomorrow."
Disney also plans to perform a "rigorous review of the company's content and marketing spending" led by the newly formed "cost structure taskforce" which includes Chief Financial Officer Christina McCarthy and General Counsel Horacio Gutierrez in addition to Chapek.
This comes in the wake of news that earnings at the company have been entering a slump, notably in certain departments. The streaming division for example is down some $1.47 billion. While overall revenue increased by eight percent to $4.9 billion, the linear television networks reported a five percent drop over the course of this past quarter. Disney recently saw share prices fall by over 13 percent, the biggest drop in years.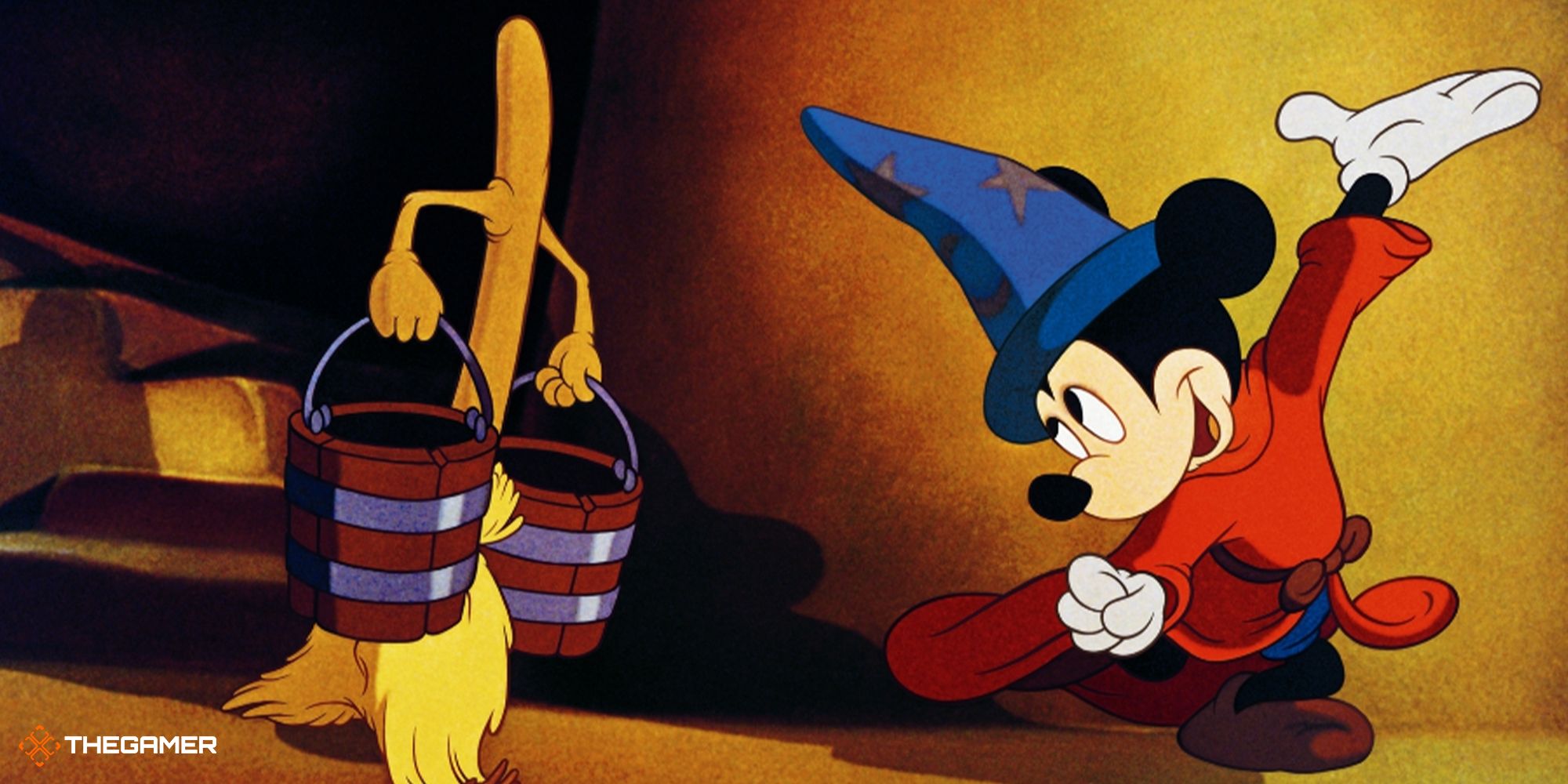 Several other companies in the technology industry have been experiencing financial difficulties. This of course includes Twitter which could be laying off up to several thousand employees in the very near future. This already began a legal battle, the attorney who filed the recent complaint, Shannon Liss-Riordan, explaining that "we filed this lawsuit tonight in an attempt to make sure that employees are aware that they should not sign away their rights and that they have an avenue for pursuing their rights."
Source: Read Full Article