Disney is keen on forging additional partnerships with videogame development and publishing studios after seeing the unprecedented success achieved by Marvel's Spider-Man and Star Wars Jedi: Fallen Order. Spider-Man has sold over 13 million copies since its release in 2018, while the Star Wars title, which was launched last year, was one of 2019's biggest sellers and is expected to hit the 10 million mark.
Insomniac Games, a Sony Interactive Entertainment studio, produced Spider-Man as a PlayStation exclusive and the game is now the fastest-selling IP in the console's history – it shipped 3.3 million units in the first three days of its release. The title was also one of the best-reviewed of 2018 and is certainly one of the most successful exclusives to ever be released. Fallen Order followed up last November, with EA taking care of development, and has also seen rave reviews as it continues to sell at a very impressive rate.
Disney's senior VP for games and interactive experiences Sean Shoptaw spoke at the 2020 DICE summit this week and, as reported by The Hollywood Reporter, reiterated the company's intent to continue licensing IPs and forming new partnerships with developers and publishers as they reckon its the most profitable approach.
RELATED: Star Wars Jedi: Fallen Order Sales Exceed EA's Expectations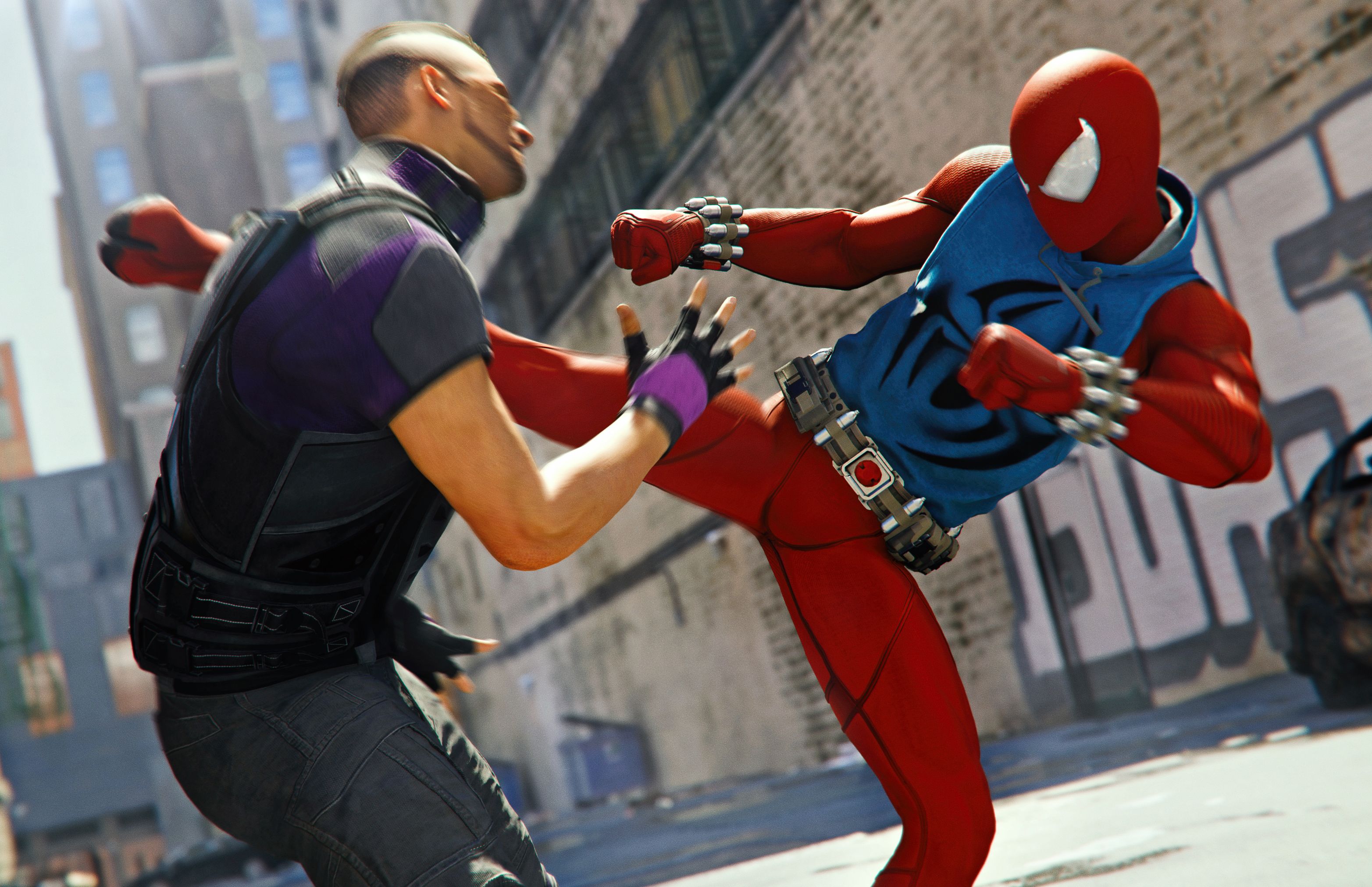 Shoptaw highlighted Spider-Man and Fallen Order as projects that allowed devs creative freedom, claiming game creators are allowed free reign when working on IPs owned by Disney. For now, those include Star Wars, Marvel and, more recently, a number of 20th Century properties.
The VP invited developers to "come and play" with Disney's various franchises. "We want to dream big and look forward to all the things we can do together," he added.
Shoptaw explained how storytelling and reimagining of Disney characters were two of the most important aspects of game development where the entertainment company is concerned.
Disney reneged on its commitment to in-house game development in 2016 after seeing sandbox toys-to-life series Infinity struggle and have instead opted to license out its IPs.
CEO Rob Iger expressed assuredness in the approach, admitting that Disney hasn't been particularly good with publishing on its own while praising the good relationship with EA.
If there was any doubt that Disney was looking to leave development to outside studios, they sold Foxnet Games and Cold Iron Studios in January, with both entities having come as part of the purchase of 20th Century Fox. They've also shut mobile developer Fogbank Entertainment down.
Source: The Hollywood Reporter
Source: Read Full Article