It's been a long time coming, but the much anticipated and delayed Black Widow film is still coming to theaters. During the latest Disney annual shareholder meeting, it was confirmed yet again that the May 7 release date is not going to change. So many Disney films were either delayed or sent straight to Disney+ due to the pandemic. This recent statement by Disney's CEO Bob Chapek gives eager audiences hope.
There is something about the MCU films, in particular, that are best viewed on the big screen instead of at home. 2020 hit the studio hard like others who scrambled for options to offer their latest titles while we were stuck at home. The problem when it came to Disney was its choice to offer the titles at a premium price even to current subscribers.
Raya and the Last Dragon just came out. Once again it presents Disney+ subscribers with the choice to pay to watch it now before it becomes available to everyone in June. Remember, not every market has re-opened its movie theaters yet. The potential for a combo of a theatrical release and Disney+ is a big possibility. That would most likely happen only in markets still affected by lockdowns.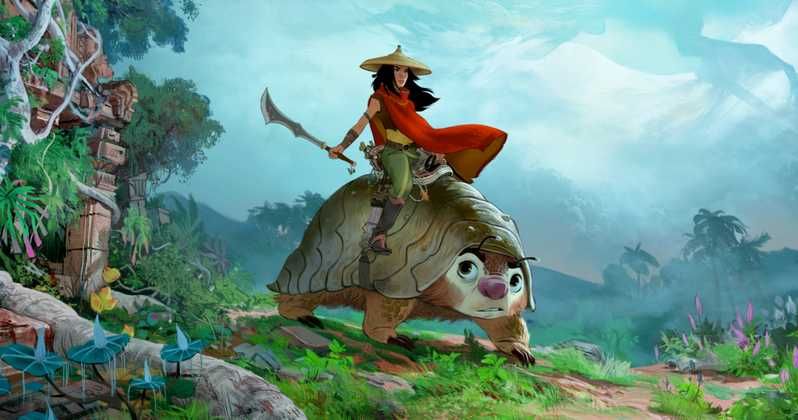 Marvel fans have been waiting for a while to see Black Widow's solo film and the continuation of the new Phase 4 of the MCU. Black Widow is set before the events of Infinity War and Endgame.
Instead of that film kicking things off, WandaVision did that for us. Now, if that series is any indication more good things are in store for fans as the MCU continues to expand. The appetite for all things Marvel is very real. Avid viewers are no doubt sick of sitting at home watching it play out.
With a new film release will come the explosion of new fan theories going forward, will we see a new "big bad"? is among one of the top things fans are asking. With WandaVision we learned nothing is off the table when it comes to speculation. The one thing fans need to remember is that Phase 4 is just beginning and we have a long way to go. So hold tight and enjoy the ride.
Source: Read Full Article