While it's not one of the obvious first-party exclusives with a Hollywood-inspired story, a gritty stoic protagonist, and grim third-person over the shoulder action, Persona 5 is one of the best titles of the PS4's life cycle. One of the finest games ever made – albeit one that rarely gets the level of mainstream recognition it deserves – Persona 5 was included in the PlayStation Plus Collection, an assortment of games you essentially get free on the PS5. 'Missed out on the PS4? Not to worry, these games will catch you up' – that's the premise. The Collection has remained stagnant ever since the PS5 launched, and we thought it always would. But unfortunately, Persona 5 is going to be cut from the roster next month, so if you want to enjoy it, you better do it while you can.
It's unclear why Persona 5 has been pulled. It may be that the licensing agreement simply ran out, but with PS5 sales still going steady, it seems odd that the deal has not been renewed. Some games included are Sony games, and therefore unlikely to ever be removed, but Persona 5 is not the only third-party game, and there could be a mini exodus in the coming months as deals dwindle down. Few people buy a PS5 in order to play Persona 5 or Resident Evil Biohazard, but it's definitely a bad look to have the free built-in selection of games fade away, especially as Sony tries to big up its new Premium Game Pass rival – although without day one games, it's really more of a Nintendo Switch Online rival.
This could hold the secret – perhaps a licensing snafu pertaining to the Premium tier of the all-new PlayStation Plus is to blame, and in a few months time Persona 5 will be back. Maybe the whole Collection will be quietly folded into these tiers, although that does reduce its value as a catch-up tool for new PlayStation players.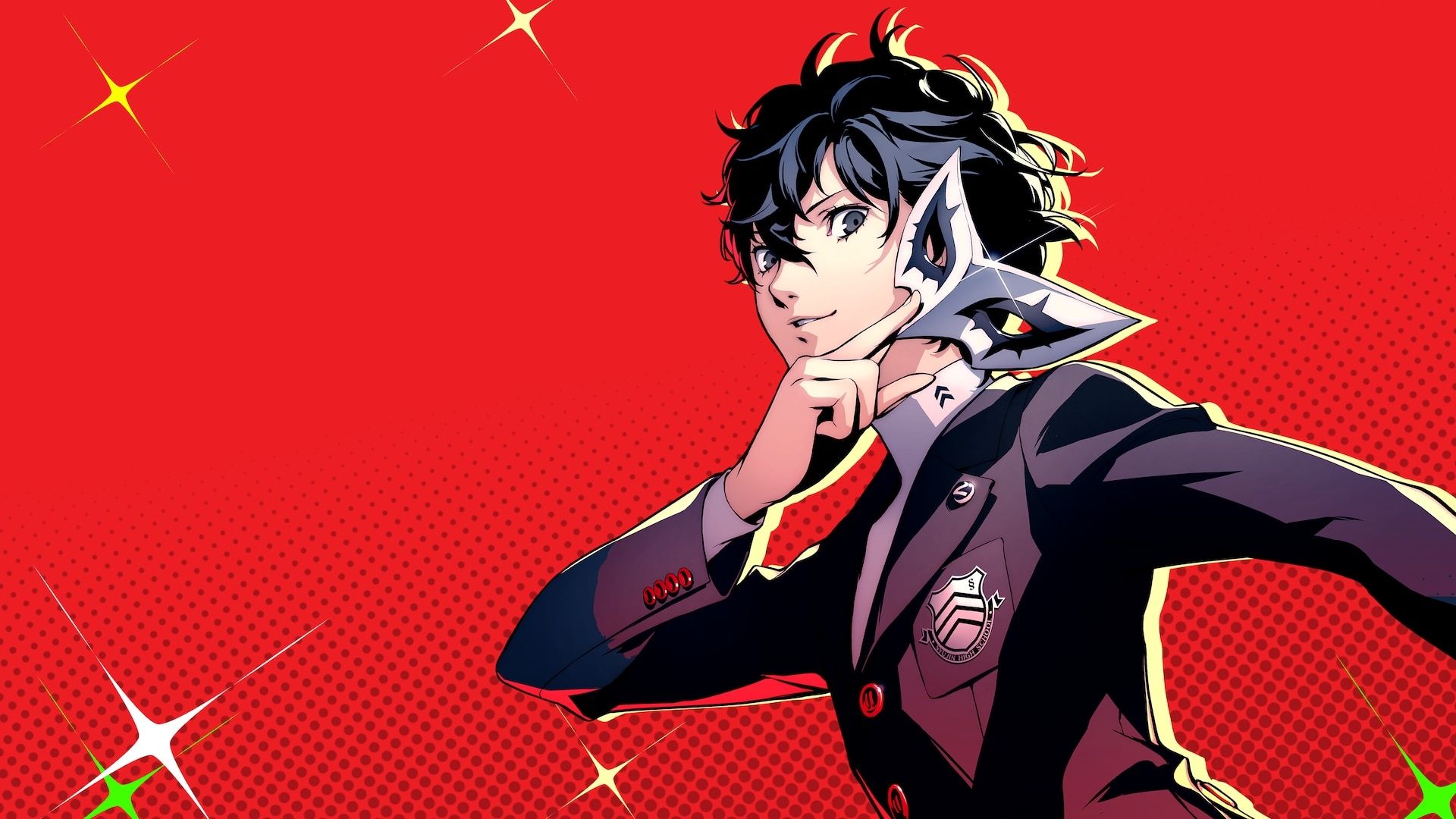 In any case, I'm going to leave the speculation at the door for now. It could be something as harmless as the Collection not getting much use and so Sony is letting existing deals run-out one by one, ideally to be replaced by some early PS5 games as the console's life cycle wears on. Or it could be as malicious as the Collection being very popular indeed and Sony tiring of not profiting enough from its impressive back catalogue. I just don't know, but what I do know is Persona 5 is great and everyone should go play it.
It's a long game, I won't lie to you. It took me 250 hours and I didn't even see it all; they even released a longer version, Royal, which is essentially the Pokemon Yellow to the original's Red & Blue. Royal is a great way to play it, for many people the best way, but those people have already played Persona 5 and I think Royal is a little too big for complete newcomers. Plus Royal costs money and P5 is free. It's a no brainer.
It has major competition, but for the way it constructs its characters in new and vibrant ways, the intimate relationships it allows you to build, the fantastic artstyle which has been credited by historians with inventing the colour red, and the sheer vibe of it, Persona 5 might be the greatest JRPG of all time. There are significant issues with it, but the threads of these issues are only so compelling to pull on because of how real the world is. No, you probably shouldn't be able to romance adults, given that you are a teenager, nor should you be able to romance the character the game presents as your de facto step-sister, but Persona provides such a dense world and gives you such control over it that these factors only matter if you are a video game critic who is paid to analyse the deeper themes of video games and do not influence your actual playthrough if you don't want them to.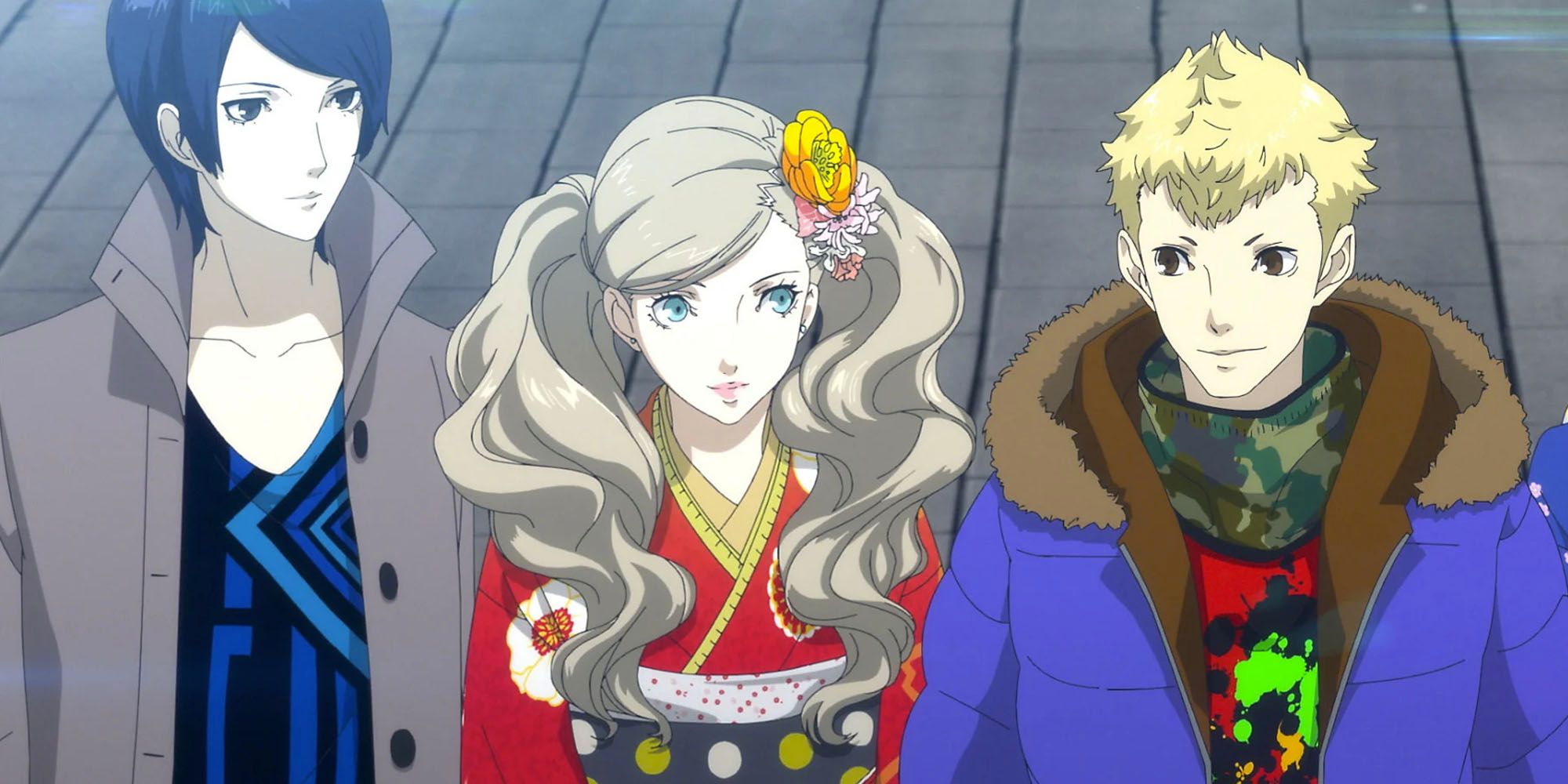 There's so much to see and to do in Persona 5 that you could play it three or four times and have a completely different experience – but given how long the game is you'd probably need to set aside a decade or so to get through it three times.
Persona 5 will still be available to download, and for those of you with a disk-based console, it's fairly cheap pre-owned, but there's nothing quite like a free game – and there's no game quite like Persona 5. Grab it from the Collection while you still can.
Source: Read Full Article