Quick Links
Working Doodle World Codes For April 2022
How To Redeem Codes In Doodle World
Welcome to the weird and wonderful world of Doodle World, a popular creature-collecting Roblox game that has been recently updated with a bunch of brand-new codes.
The aim of the game is to collect, create, and explore. The world of Doodles is varied and ever-changing – have you got what it takes to build the ultimate team of Doodle pets to conquer the world? These codes will help you get started. Check back regularly for updates!
We updated this list of codes for Doodle World with a BUNCH of new codes for free items in-game – there are boosts, cosmetics, cash, and more! These were added on April 24 to coincide with the MASSIVE new game update.
Working Doodle World Codes For April 2022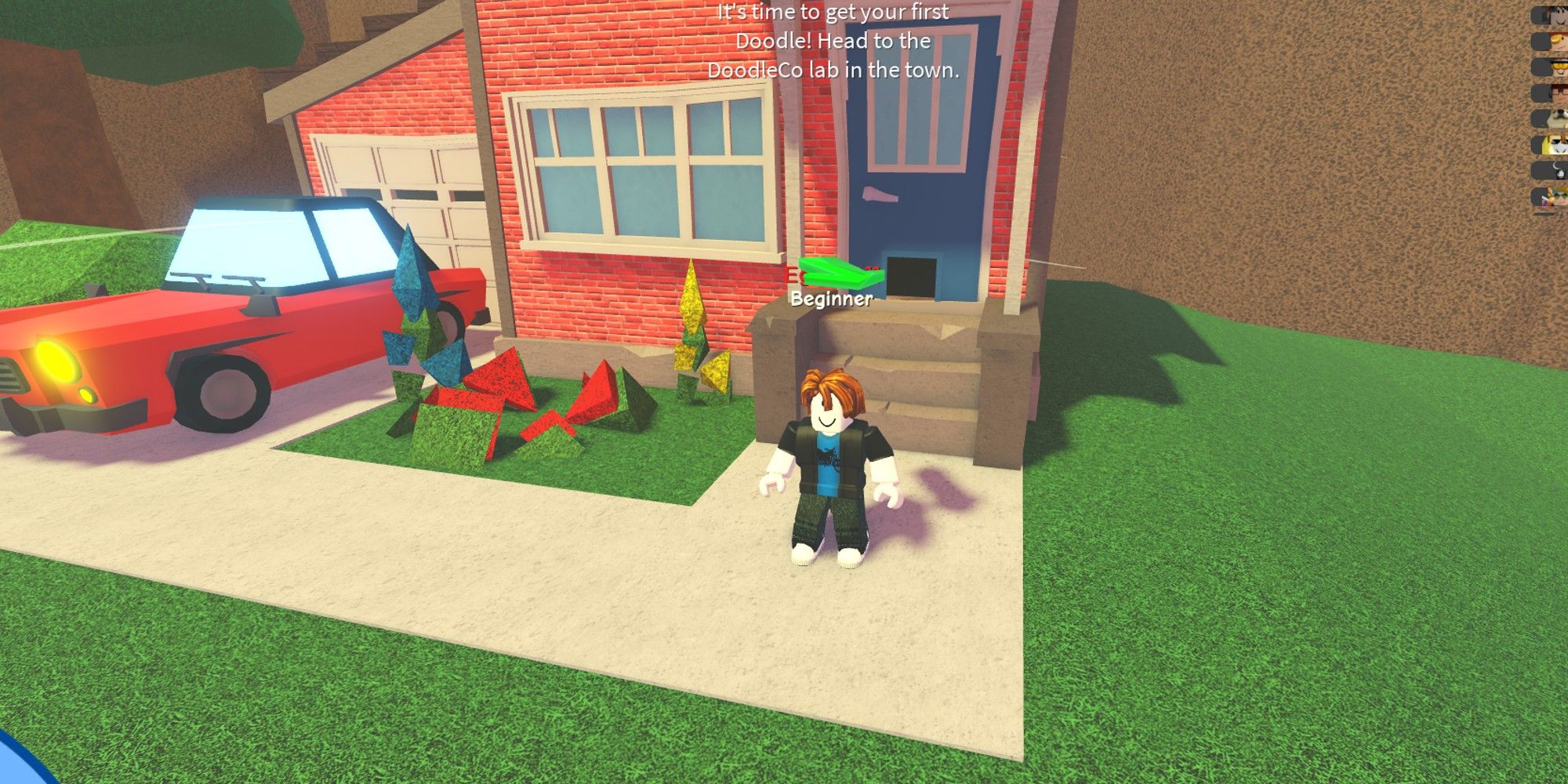 Here's a complete list of all the working codes, checked in April. This code selection was only added recently, along with the new code function.
BigBug – Free roulette ticket! (NEW CODE)
GreenBug – free 5-star Doodle (NEW CODE)
30KBunny – Bunsweet (NEW CODE)
Friendship_z – grab a free cosmetic ribbon decoration for your character
wowcomeon – get 15k free cash to use in-game
TERRABL0X – get a new cosmetic colour for your character
VREQUIEM – grab yourself a free title!
MillionParty
StimulusCheck – 7,500 bucks of free cash
FreeGems – Yep, you got it! Free gems
BasicTitle – a free cosmetic title
GrayColor – free color to customize with
FreeRosebug – a free Rosebug Doodle to use
FreeCapsules – five free capsules for unlocking new Doodles
ATraitBadge
These are all the working codes. Make sure to enter them just as they appear above – you can copy and paste them straight from the list.
Expired Codes
These codes are brand-new, so there are currently no expired codes.
How To Redeem Codes In Doodle World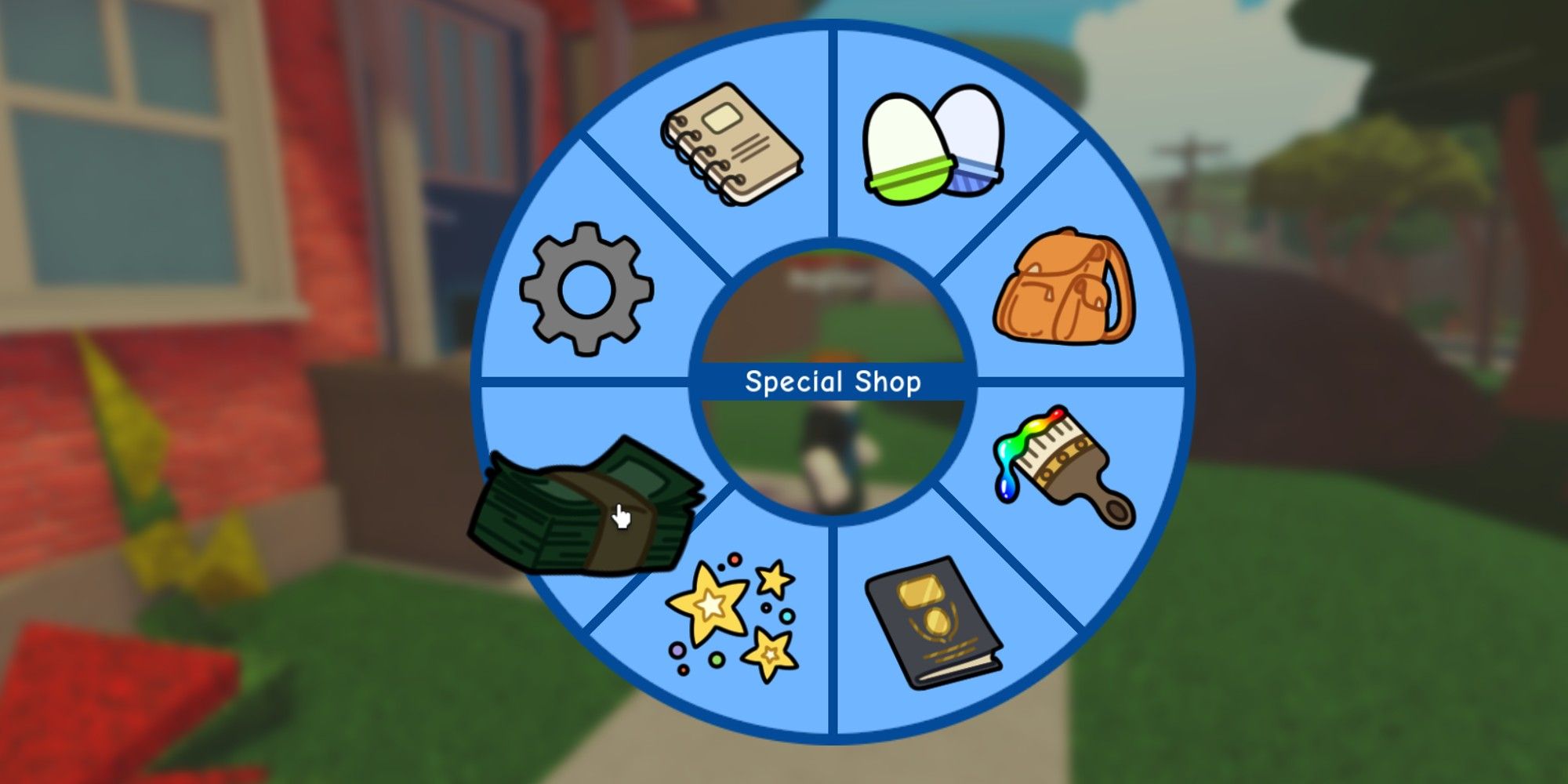 It's pretty simple to redeem codes in Doodle World. Just follow these simple steps.
Click Menu in the bottom left.
Click Special Shop.
Open up the new Codes menu.
Enter the codes.
Hit redeem.
Unlock your free items!
Check the picture above for where it is on the menu wheel.
What Is Doodle World?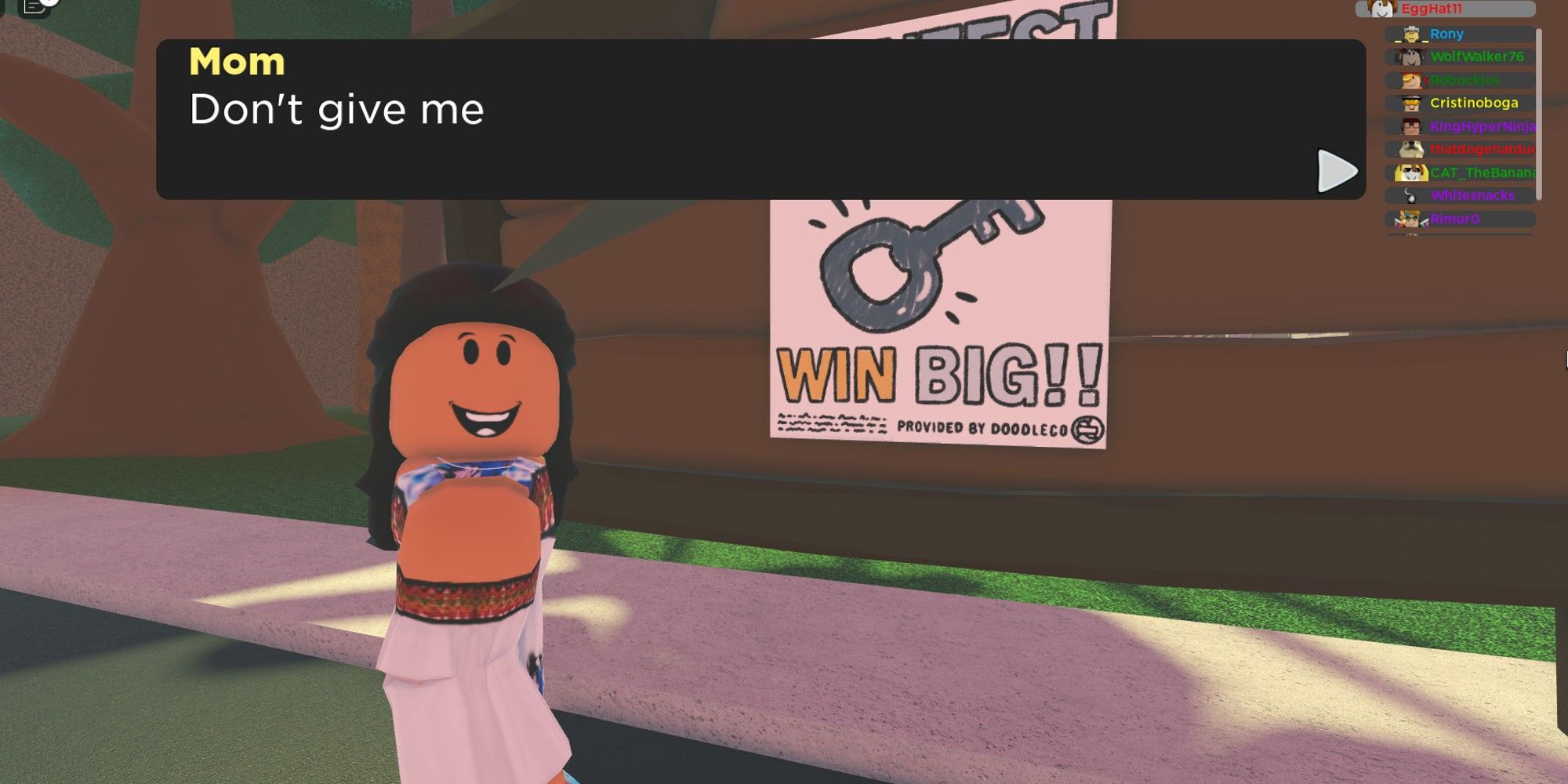 To be completely plain with you, Doodle World is basically Pokemon, but instead of nicely rendered creatures, you get cute little Doodles instead – these look like hand-drawn creatures and come in all sorts of shapes and sizes.
You start out like you would in any Pokemon game (just a kid all on your own, about to go on adventure) and you have to work your way through the world hunting for new creatures, challenges, and treasure!
Check out some codes for other popular Roblox games here:
All Star Tower Defense Codes
Anime Fighters Simulator Codes
Bee Swarm Simulator
Source: Read Full Article