Fans of Doomguy's original outing (much of the gaming world, really) will be glad to know that the iconic title and its legendary sequel still have more to offer. A great wealth more, as it turns out.
Of course, Doom fans have a lot on their plates right now. There's a great deal of rippin' and tearing to do in the phenomenal Doom Eternal, which some won't have had the grim pleasure of playing yet. After all, the game arrived on Xbox Game Pass for PC on December 3, while Nintendo Switch players have only just had the chance to jump on board too.
The game is a vicious ballet of bullets, glory kills and flying hunks of cacodemon viscera, but it's also a technically impressive title, beautiful in the most grim and grisly of ways. Many will understandably find it tough to revisit the classic games now that Eternal has launched, especially if they've played through them innumerable times already.
Still, Doom and Doom II have a mysterious way of tempting fans back. This new announcement will certainly help with that: Bethesda have made the Doom Zero content available for play in the original game and its sequel.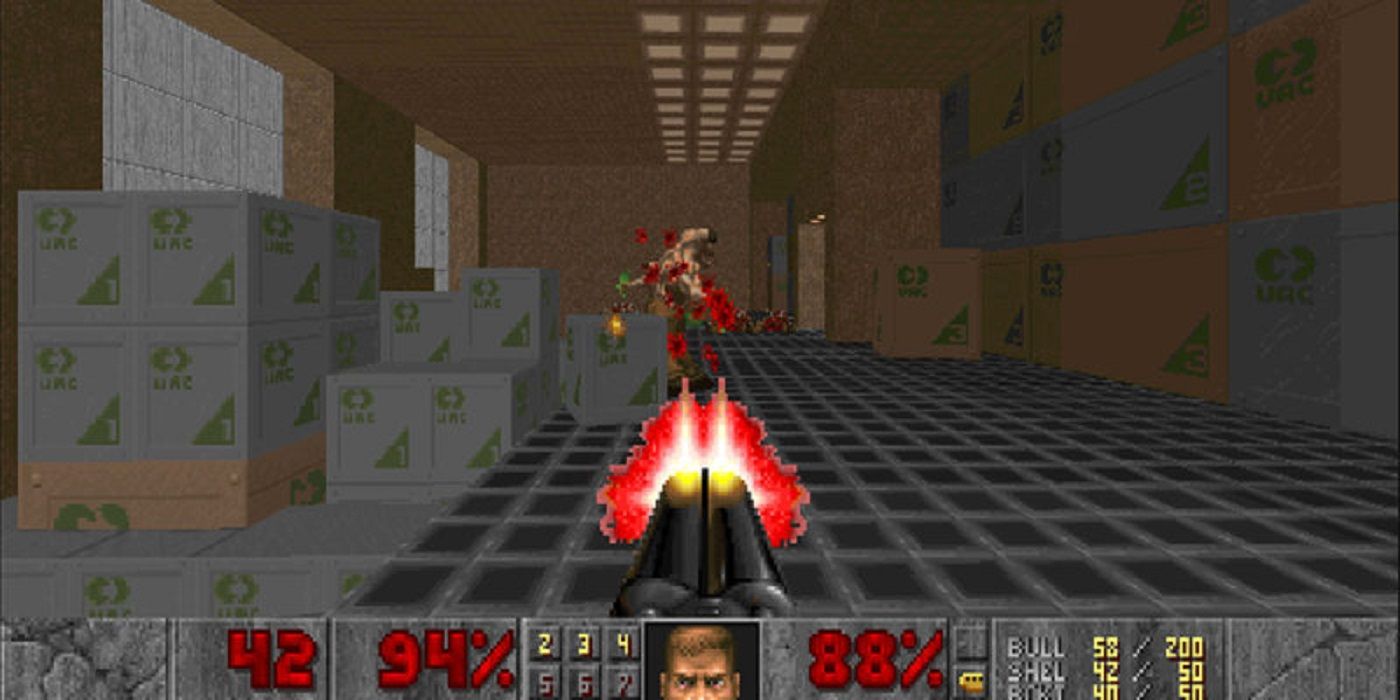 For the uninitiated, Doom Zero is an extensive content pack that (as Destructoid reports) adds "new enemies, bosses, sounds, music and sprites" to the mix. Comprising over 30 levels, this is less a DLC drop than it is a whole new title (sort of) in its own right. Hence the name, of course.
Those who own the first two titles from the series on their systems (or at least one of the two) can enjoy this further hefty dose of classic Doom action, free of charge. Those who thought they'd seen every inch of the beloved titles (did you know the original Doom can run on the Super Mario Bros. Game & Watch?) would do well to jump on board with this.
The problem, naturally, will be (rip and) tearing yourself away from Eternal, which is easier said than done. Rest assured, though, there's plenty of carnage to cause in Doom Zero too. How neat to see a mod created for Doom II's 25-year celebration in 2019 get this treatment! It's available through Bethesda.net, as PC Invasion explains.
NEXT: Doomguy Is Coming To Fall Guys, And His Arm Looks Like… A Different Body Part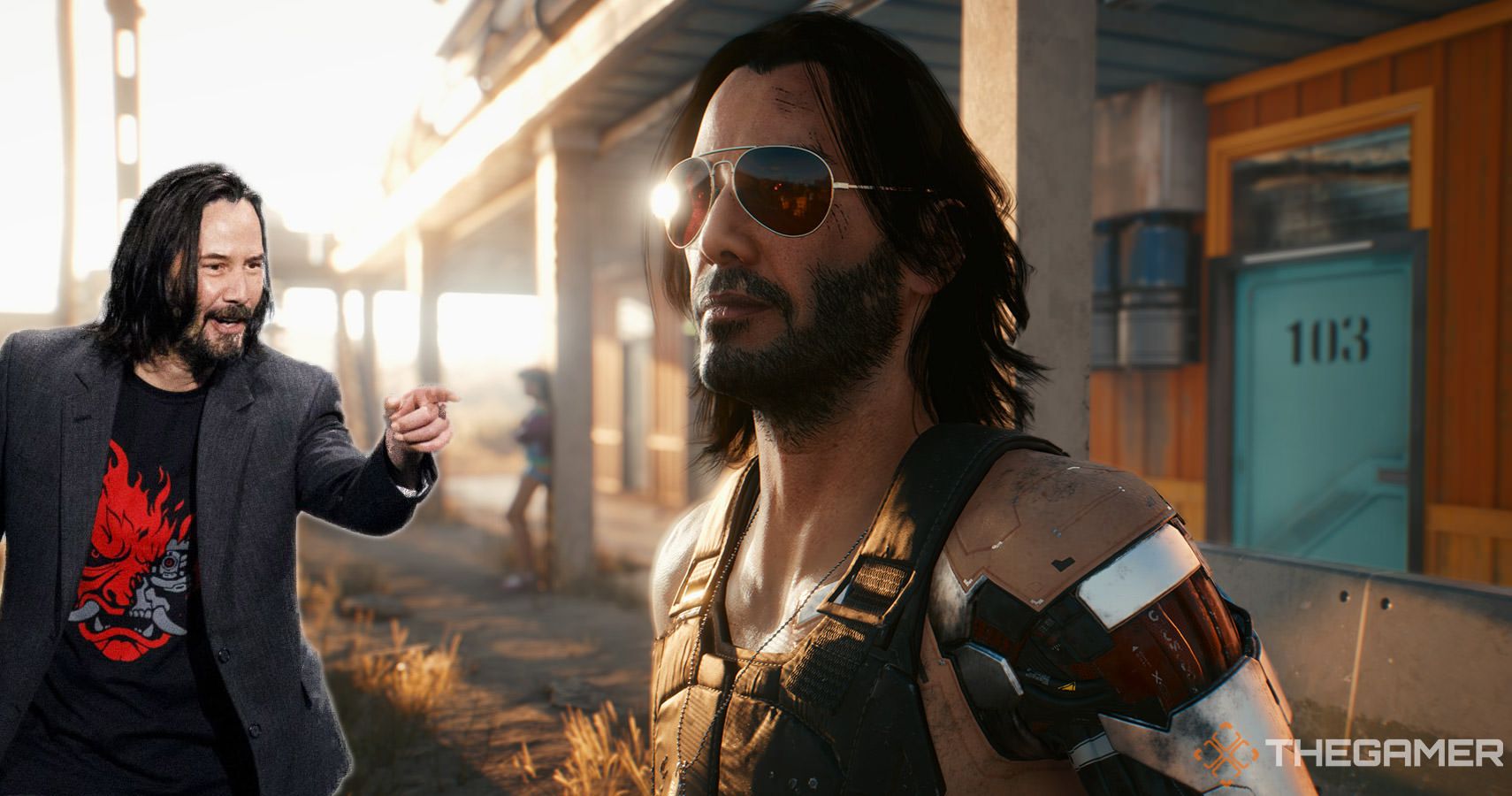 Chris is a freelance video game journalist and entertainment writer from a small town in England. While he's an ardent fan of video games, regardless of platform, he specializes in retro games. His heart will always belong to the Sega Genesis. When he isn't gaming, Chris will usually be found catching up on the latest and greatest movies, whether at the theater or at home. He has sat through the Harry Potter movies more times than you have, and he doesn't care if you disagree.
Source: Read Full Article