Psychonauts 2 is done. Well, "done" in the sense that there's no new content being added and that all the work being done now is about fixing bugs and performance optimization. Double Fine announced a content lock back in December and then confirmed in January that they're in the final stretch of development.
Right now we're just waiting on Double Fine to announce that Psychonauts 2 has gone gold, which will definitely be happening sometime this year.
That's according to the official Double Fine Twitter account, which is celebrating the original Psychonauts birthday today.
"Happy birthday to Psychonauts! It released 16 years ago today!" Double Fine posted on Twitter along with a picture of a Psychonauts-themed birthday cake.
"And yes, Psychonauts 2 is this year and yes I've been mentioning that here and elsewhere for a while but no I can't tell you when because someone from THE COMPANY would arrange for a mysterious "cactus accident" to happen to me…
But it is real. It is playable. It is coming."
The Psychonauts 2 Steam page is up now in case you're in the mood to wishlist the game, but it still doesn't have a release date other than 2021. That said, the soonest we'll find out about a release date will either be from that Steam page or from Double Fine's Twitter feed, so click that follow button if you're desperate for more Psychonauts.
Next: Grand Theft Auto 5 Has A Huge Hacker Problem, And Your IPs Are Easily Accessible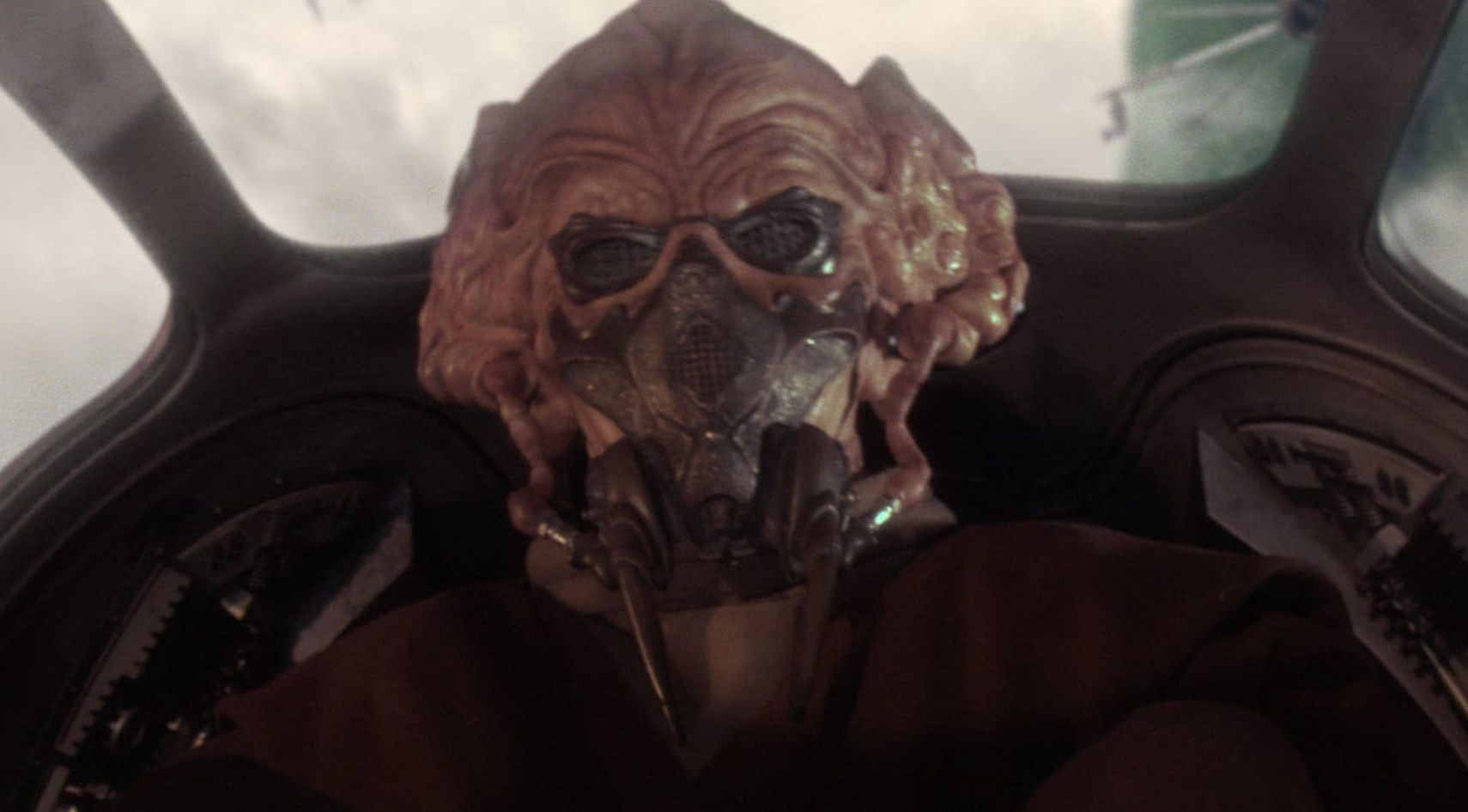 Game News
Psychonauts 2
Psychonauts
Actually a collective of 6 hamsters piloting a human-shaped robot, Sean hails from Toronto, Canada. Passionate about gaming from a young age, those hamsters would probably have taken over the world by now if they didn't vastly prefer playing and writing about video games instead.
The hamsters are so far into their long-con that they've managed to acquire a bachelor's degree from the University of Waterloo and used that to convince the fine editors at TheGamer that they can write "gud werds," when in reality they just have a very sophisticated spellchecker program installed in the robot's central processing unit.
Source: Read Full Article