It's been six long and unfortunately Thedas-less years since Dragon Age: Inquisition originally launched, but we've finally been given our first proper look at Dragon Age 4 – and everybody's favourite Dread Wolf is coming back.
BioWare showed off the latest look at Dragon Age 4 during The Game Awards earlier this evening. You can check out the official trailer below, which gives us some genuine insight into what expect from the series' upcoming instalment – something nobody really knew much about given the climactic ending of Inquisition.
As you can see, this new Dragon Age looks almost nothing look what we've seen in the franchise to date. While there are demons and darkspawn aplenty, there are also floating cities and a more Gothic aesthetic than before. That being said, Solas is back – and the Dread Wolf will most certainly have an… intriguing agenda.
We already knew that we were going to see Dragon Age 4 tonight given that Geoff Keighley teased some Dragon Age concept art last week, while BioWare itself confirmed it would be appearing at The Game Awards just three days ago. As a result, it's no surprise that Dragon Age 4 showed up during the show – however, I'm not sure if people expected to see Solas so brazenly. As a Solas fan, I'm happy, although I'm sure BioWare boiled thousands of gallons of piss worldwide with those two seconds alone.
Regardless, it's refreshing to see something concrete about Dragon Age 4 given the recent turbulence surrounding its development. Casey Hudson has left BioWare once again, which led to Anthem 2.0 creative lead Christian Dailey taking the reins for Dragon Age 4.
We still don't have a release date for Dragon Age 4, but at least we're not as in the dark as we were before now. In the meantime, be sure to check out the Dragon Age short stories that recently came out. Apparently, they "paint the picture" for the future of the series, meaning you'll probably get a pretty good idea of what to expect down the line if you check them out.
Read next: I Finally Found The Witcher Easter Egg In Cyberpunk 2077 – And No, Not The One With Ciri On A Magazine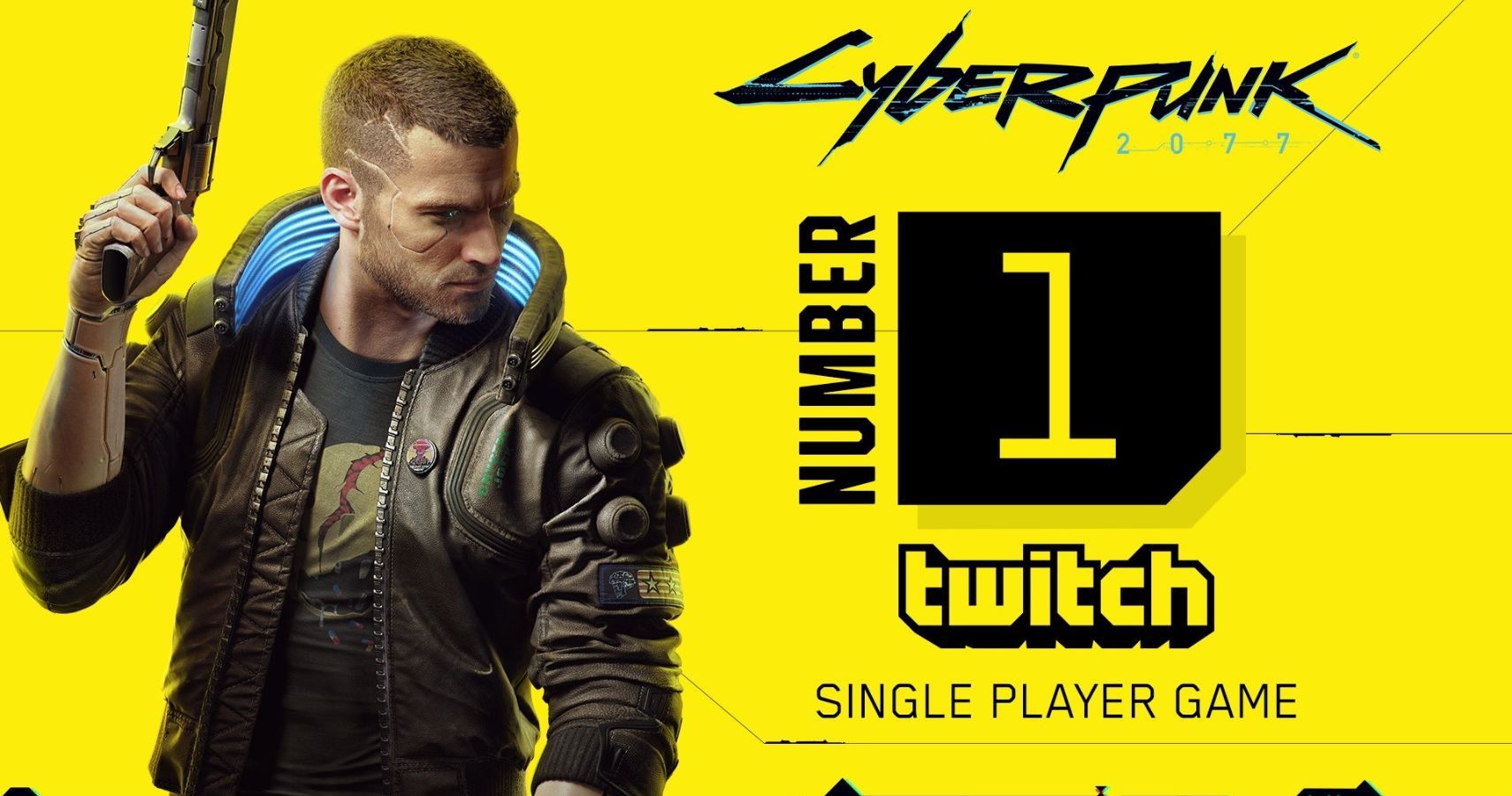 Game News
PC
Dragon Age
BioWare
Ps5
Dragon Age 4
Xbox Series X
Cian Maher is the Lead Features Editor at TheGamer. He's also had work published in The Guardian, The Washington Post, The Verge, Vice, Wired, and more. You can find him on Twitter @cianmaher0.
Source: Read Full Article