A listing for Dragon Quest Builders 2 has shown up on Microsoft Store, with a May 4 release date. Additionally, it will also be available on Xbox Game Pass Ultimate.
In our review for the game, we said, "Dragon Quest Builders 2 improves upon the original game in almost every way and it offers a lengthy experience for fans who want to satisfy both their creative needs and their dungeon-exploring desires. The game has some minor flaws, but it's still easy to recommend for those who love to combine building, creativity, exploration, and monster-slaying into one experience." It received 4.5 stars out of 5.
The game is a spin-off set in the Dragon Quest universe, with a Minecraft-esque block building twist to it. Despite being a sequel, the game is a complete stand-alone experience with new characters, a new world, building mechanics and storyline. This version will also include the Hotto Stuff Pack, Modernist Pack, Aquarium Pack, Designer's Sunglasses, Historic Headwear, and Dragonlord's Throne.
If you're wondering about the story, the official description reads, "After washing up on the shores of the deserted Isle of Awakening, you encounter the spirited Malroth, a mysterious youth with no memory of his past. With the help of your fearless new friend, you embark on a grand adventure to gather the skills required to become a full-fledged builder, but the road you build is paved with peril. Only you can defeat the Children of Hargon, uncover the secrets of Malroth's past, and unravel the riddles of this mysterious land."
Microsoft's Xbox Game Pass subscription service has been ridiculously popular since launch. The company's commitment to adding the latest releases to the service on launch day has definitely paid off. According to Windows Central's Jez Corden, the service is now up to 23 million active subscribers, with five million subscribers being added in a period of three months.
Game Pass seems like a juggernaut at this point, with rumours about Ubisoft's subscription service joining the already existing EA Play services on the platform. We can only estimate that the number of subscriptions will once again go up with the launch of Halo Infinite.
NEXT: Hood: Outlaws And Legends Reveals The Caer Merthyr Fortress And Its Challenges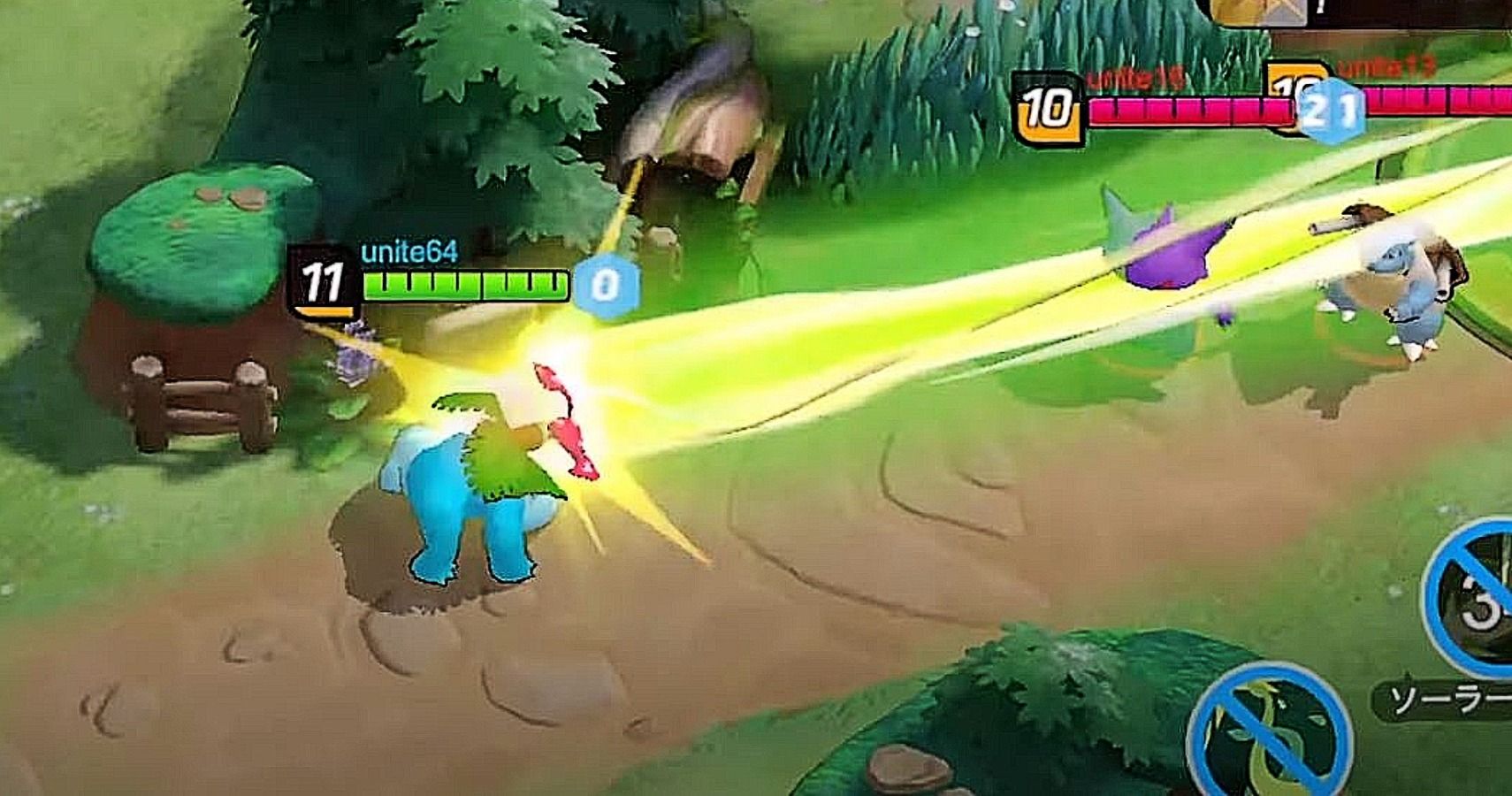 Game News
Dragon Quest Builders 2
Source: Read Full Article