In 2019, composer Bobby Prince announced that he was taking Gearbox and Valve to court over his music being used in Duke Nukem 3D: 20th Anniversary World Tour without him receiving any compensation. Over a year later and this chapter has finally closed, with Gearbox and Bobby Prince coming to an agreement.
Bobby Prince stated, "There's been a lot of interest about my lawsuit and Gearbox. I'm glad to announce today that the matter with Gearbox is resolved. After productive discussions, we have reached an agreement that allows my music and sound effects to remain in Duke Nukem 3D: 20th Anniversary World Tour. I appreciate Randy Pitchford and Gearbox for all their collaboration, partnership, and understanding. I'm thankful that we can put this behind us and move forward."
For once in 2020, there's a happy ending to this story. Whilst the two parties have not disclosed what the settlement entails or what they agreed to, it's safe to assume from Bobby's statement that he has been or is being compensated.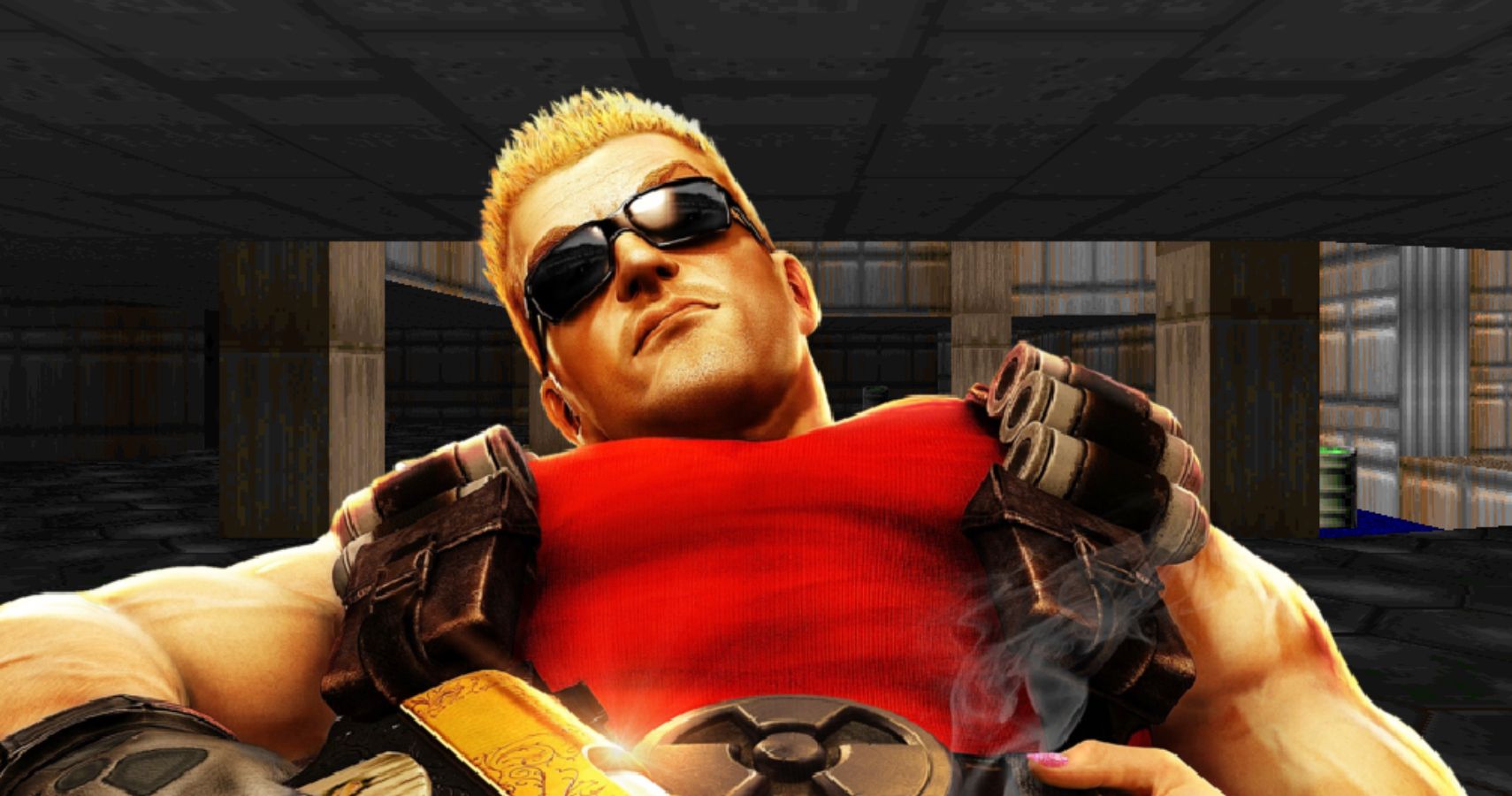 The entire mix-up with 3D: World Tour came about after Gearbox bought the rights to the franchise from 3D Realms in 2010 with the former company failing to ensure that the license to Prince's work was included in the deal. This meant that he did not receive any royalties for the use of his music or sound effects.
Given Duke Nukem's extensive (and growing) history with lawsuits, it's unlikely that this will be the last time our blonde, sunglass-donning red-shirt ends up in legal trouble. Hopefully, going forward beyond 2020, it's a little less frequent. Nonetheless, Bobby Prince and co all seem to be content with the resolution, as Pitchford claimed that, after a "thorough review," they dismissed their claims.
Source: Read Full Article