Once again, the Nintendo Switch will be extremely tardy to the party. Techland has delayed the release of the Switch version of Dying Light 2.
According to VGC, all other console versions of Dying Light 2 are on track to be released on February 4, but the release date for the cloud version for the Switch has received significant pushback. Techland has now revealed that the game will launch on the Switch within six months after its intended release date.
"Techland aims to deliver the game to the Nintendo Switch family within six months from the original date," Techland said in a press release. The company added that it decided to delay the Switch version of Dying Light 2 "in order to provide fans with the gaming experience at the level they deserve and that Techland wants to provide."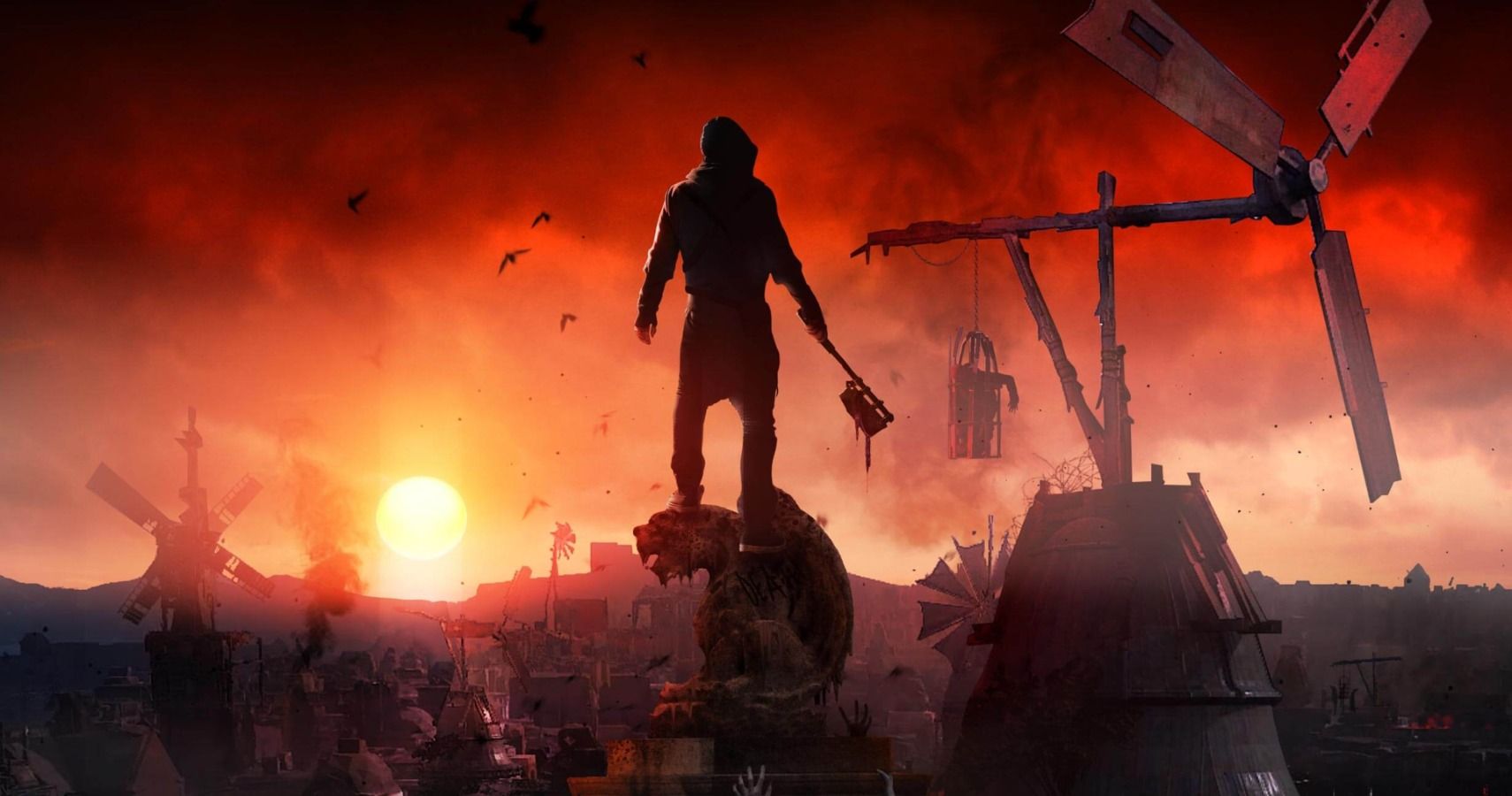 The release date for Dying Light 2 had already been delayed multiple times, first from the spring of 2020 to December 7, 2021, and then to the magical date of February 4, 2022. While the COVID-19 pandemic is part of the reason for the multiple delays the game was subjected to, Techland maintained that the main reason for those delays is that it needed more time to polish and optimize the game to a satisfactory level. Tymon Smektala, leading game designer for Dying Light 2, even told MP1ST that there is "absolutely zero chance" of any further delays after the last delay announcement in November.
The Switch delay comes over a week after Techland said that it would take 500 hours to complete Dying Light 2, triggering a backlash from fans concerned over the ridiculously long gameplay time. The developer then clarified that the game's main story takes 20 hours to play through, while the story mode in conjunction with side quests adds up to about 80 hours. The 500 hours is just the maximum amount of time needed to explore every different choice and alternate ending, listening to every line of dialogue, scavenging the world for every collectible, and exploring every corner and cranny of the map.
Source: Read Full Article