The recent performances of Jedi: Fallen Order and Anthem have led Electronic Arts to remove live service elements from the publisher's upcoming Dragon Age game.
This news comes from a Bloomberg article by Jason Schreier who has revealed that planned multiplayer components have been removed. Instead, the next Dragon Age game will be a more traditional single-player RPG, something that the developer BioWare is much more familiar with. The game was rumored to be another live-service title, similar to that of BioWare's previous game Anthem.
Anthem is apparently one of two reasons for the sudden shift in development. Anthem was a live-service title that failed to impress when it launched back in 2019. EA and BioWare attempted to save the game from mediocrity with its ambitious Anthem Next update, although that was recently canceled. The publisher instead decided to dedicate the time and resources to the publisher's upcoming Mass Effect and Dragon Age projects.
Another reason for the shift to single-player is the performance of Jedi: Fallen Order which also released in 2019. In stark contrast to Anthem, Jedi: Fallen Order exceeded even EA's sales expectations, amassing more than 10 million players within the game's first four months. It was also received very well critically and was nominated for a number of awards across various different awards ceremonies.
Both of these games' respective launches could possibly have shifted EA's attitudes towards the live-service model. BioWare is a developer known for its lore-heavy single-player experiences, and the publisher may have decided that's where BioWare would shine brightest given the opportunity. It's been heavily implied that the next Dragon Age game is likely BioWare's last chance to redeem itself after the disastrous launches of both Anthem and Mass Effect: Andromeda. It's good to see EA at least giving BioWare a fighting chance by letting it do what it does best.
There's currently no news as to whether this dramatic shift will affect the development of Dragon Age 4. The game was teased during the Game Awards last December which revealed a little about the game's plot, but we've still heard very little about a potential release date or title. Hopefully, this pivot in development doesn't delay things too much.
Next: No, Henry Cavill Probably Isn't Making A Mass Effect TV Series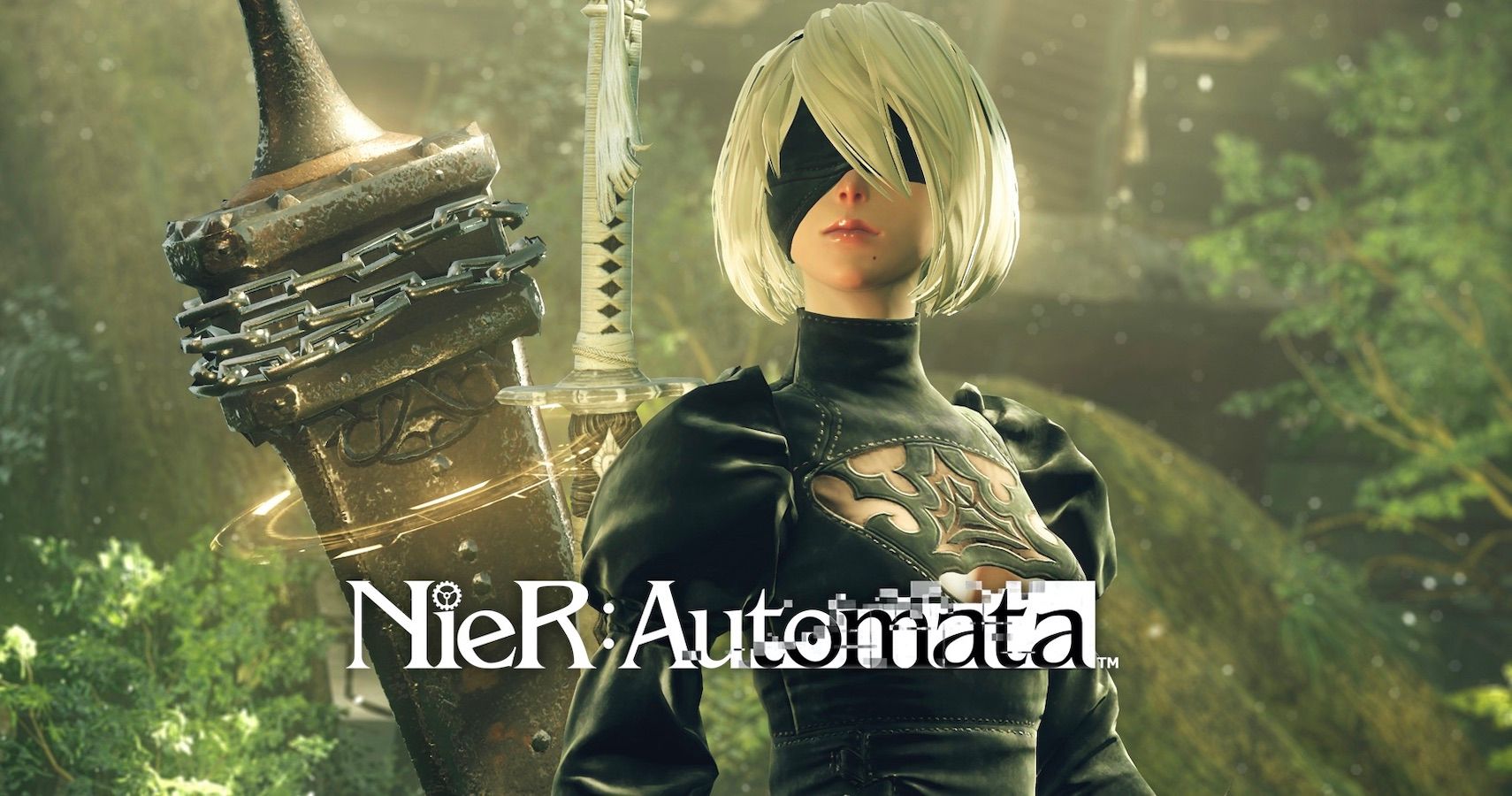 Game News
EA
Dragon Age
BioWare
Source: Read Full Article