Sources speaking with Bloomberg said that EA will be holding meetings this week to decide the ultimate fate of Anthem. The game was essentially mothballed after an exceptionally rough launch, with everything from game-breaking bugs to broken core systems that provided players with little incentive to keep looting or shooting in the sci-fi looter shooter.
BioWare set about redesigning the game last February and has spent much of the past year trying to convince us of a No Man's Sky-style relaunch with a completely overhauled game.
But that relaunch might not happen at all, according to anonymous sources speaking with Bloomberg. EA executives will look at what progress has been made by BioWare's skeleton crew of 30 to redesign Anthem into something that might possibly be successful. In order to truly relaunch Anthem, those insiders said that BioWare would need to expand the team to at least 90 people to produce new content and complete the game's overhaul.
EA did not respond to requests for comment.
We've already seen some of the core systems and UI elements that have been tweaked. Last October, BioWare revealed an equipment screen that looked suspiciously like Destiny 2's and a skill tree that greatly simplified and expanded a character's build options.
But it was the loot system that got the most criticism from Anthem players. Last August, BioWare promised the most attention would be devoted to revamping Anthem's loot system, with former project manager Christian Dailey writing, "We fell short here and we realized that building something new from the ground up was going to be required – starting with taking a long look and understanding the best-in-class of the many great games that inspire us."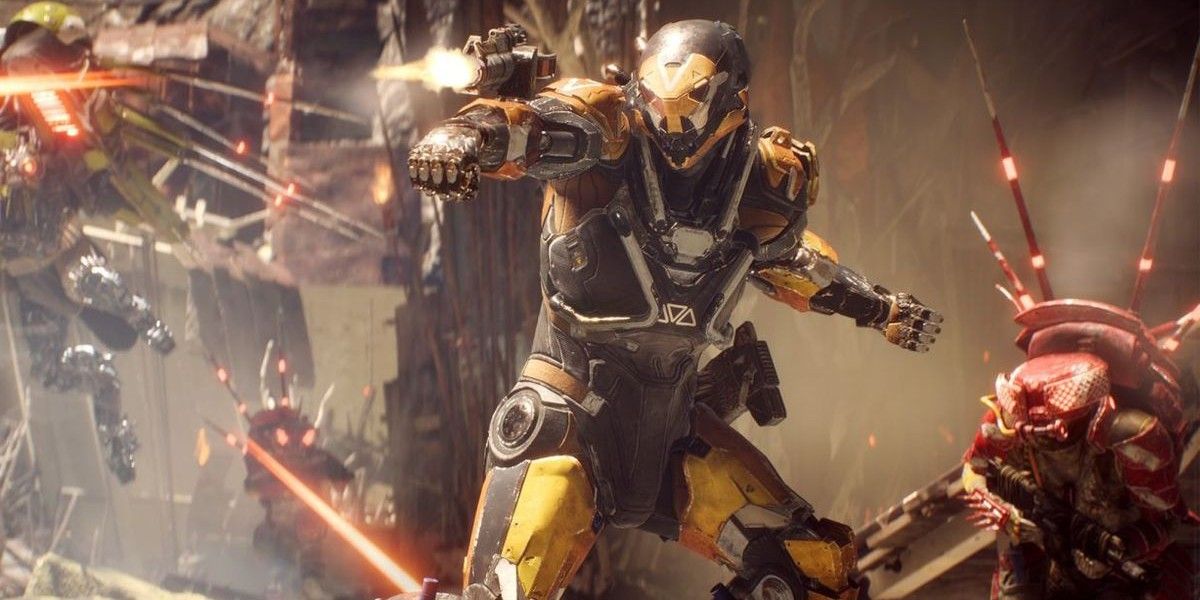 Dailey left the Anthem team to work on Dragon Age 4 at the end of 2020, which was not an encouraging sign for Anthem.
Honestly, it seems like Anthem will live or die on a coin toss. EA has sunk a lot of money into Anthem to just give up on it, but at the same time, EA has decided to cut its losses on more than one occasion.
Source: Read Full Article