The Elder Scrolls Online's Undaunted Celebration is live now. It's a two-week-long event all about dungeon delving and, as the name suggests, Undaunted dailies. You'll wanna head over to the enclave and pick up those pledges to maximise your earnings.
You only unlock Undaunted pledges from Level 45. Found in your Alliance Capital, they task you with clearing out specific dungeons, so it's best to select them individually rather than queuing for random dungeons and hoping for the best.
The event ends on September 20 and 10 am EDT. To take part, you don't need to do the pledges, as you can simply queue for dungeons and clear them out to earn event tickets. But to start, you'll need to head to the Crown Store's quest menu where you'll find "Glory of the Undaunted", a free event quest starter.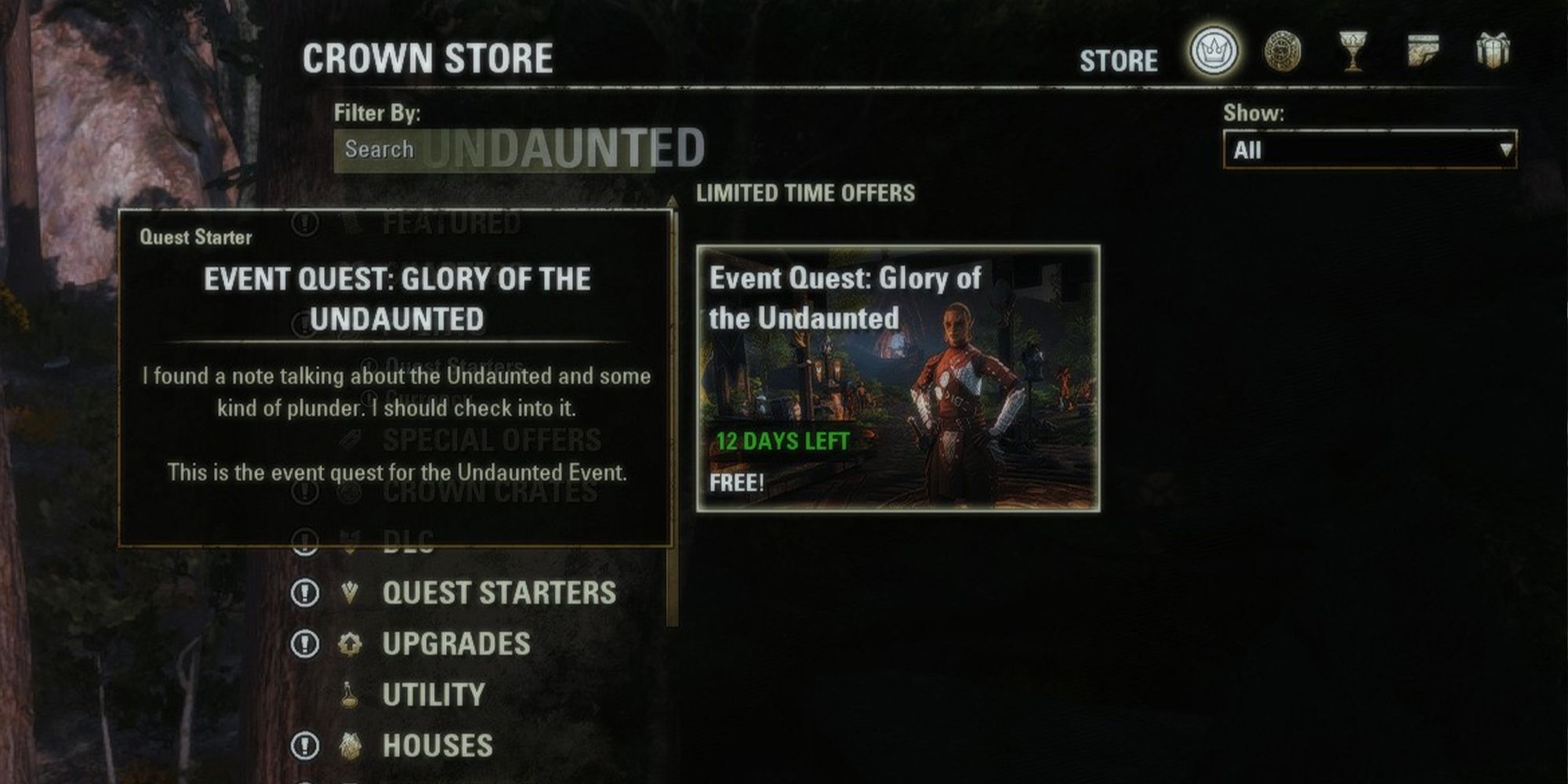 Once per day, killing the final boss of the first dungeon you delve into will earn you a Glorious Undaunted Reward Box. These can contain gold, style pages, Undaunted Keys, Opal Weapon styles, and more. Afterwards, any final dungeon boss you beat will earn you a normal Undaunted Reward box.
The style pages you can earn include the following motifs:
Mazzatun
Silken Ring
Bloodforge
Scalecaller
Fang Lair
Huntsman
Silver Dawn
Moongrave Fane
Stags of Z'en
Icereach
Pyre Watch
Thorn Legion
Hazardous Alchemy
True Sworn
Waking Flame
Crimson Oath
Silver Rose
Ascendant Order
Dreadsail
The Opal monster styles include Velidreth, Ilambris, Troll King, Engine Guardian, Bloodspawn, and Chokethorn.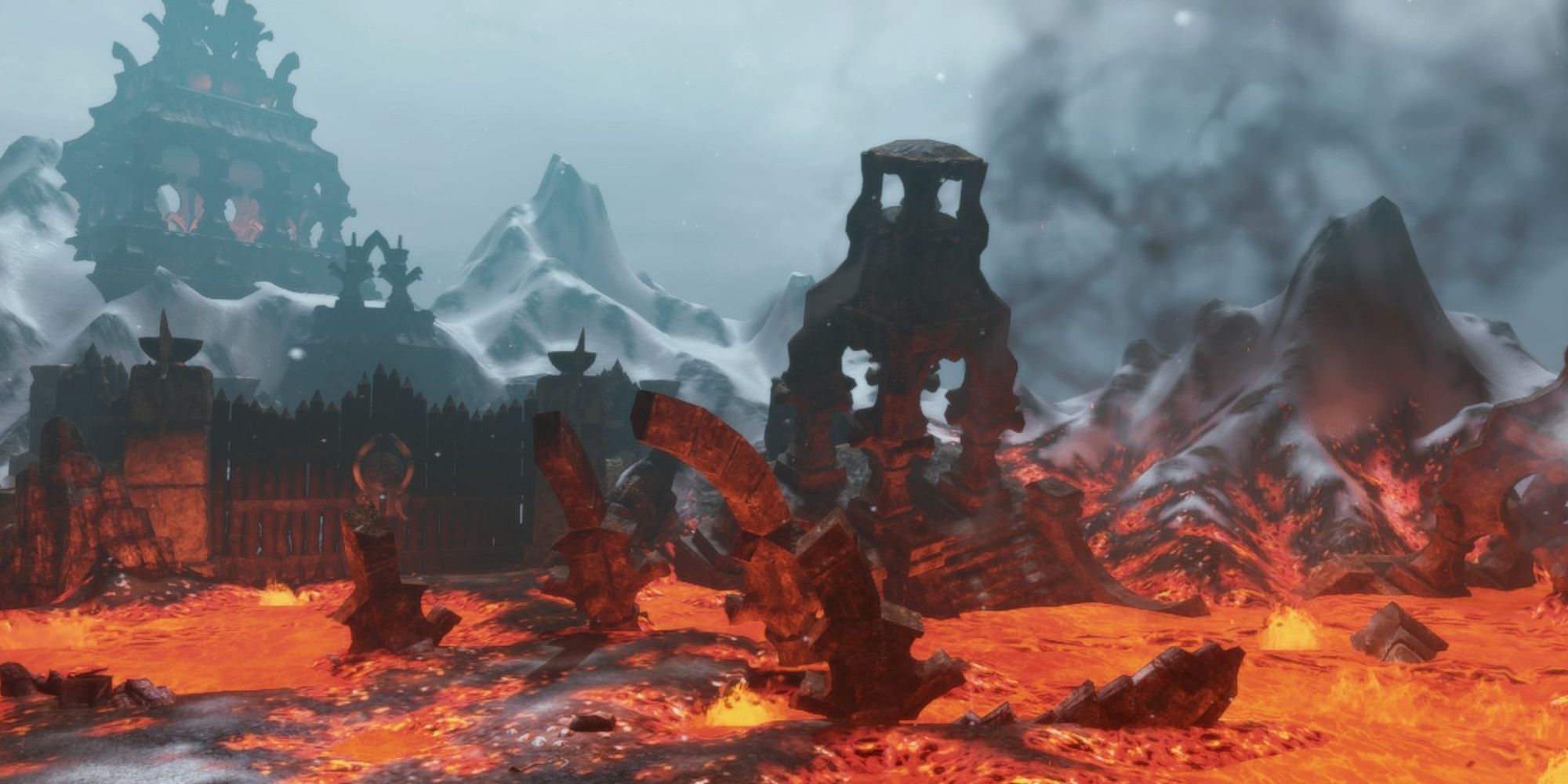 While you earn one event ticket for defeating the final boss, you can earn a second by looting them, so make sure you don't forget. These tickets can then be traded in at the Impressario for Soulfire Dragon Illusion pet fragments, Daggerfall Paladin costume fragments, group repair kits, companion guild commendations, or bound style pages for Velidreth.
Nenulaure the Indrik Vendor meanwhile sells Nascent Indrik Feathers, Onyx Indrik Berries, Mossheart Indrik Berries, the Ebon-Glow Indrik pet, and the Sapling Indrik pet.
Source: Read Full Article