Frontier has released a statement regarding the roadmap of open-world space flight simulation Elite Dangerous. The ongoing development of the upcoming expansion pack Odyssey has been understandably impacted by the events of 2020, as well as the current UK lockdown, and its release will now be slightly delayed.
Originally set to be released early this year, the new timeline shows Alpha access for PC players is now expected in the early spring, with a full launch currently slated for late spring. Console players will have a little longer to wait since the development of the Xbox One and PlayStation4 versions of the game have been subject to a longer delay. The launch of these is now pushed back to autumn 2021.
Frontier has apologized for the delay, and asks that players "Please do know that these difficult decisions have been made with a focus on making Odyssey as incredible as it can possibly be for all our Commanders regardless of their platform, while also respecting realistic project deadlines for our teams during this difficult global situation."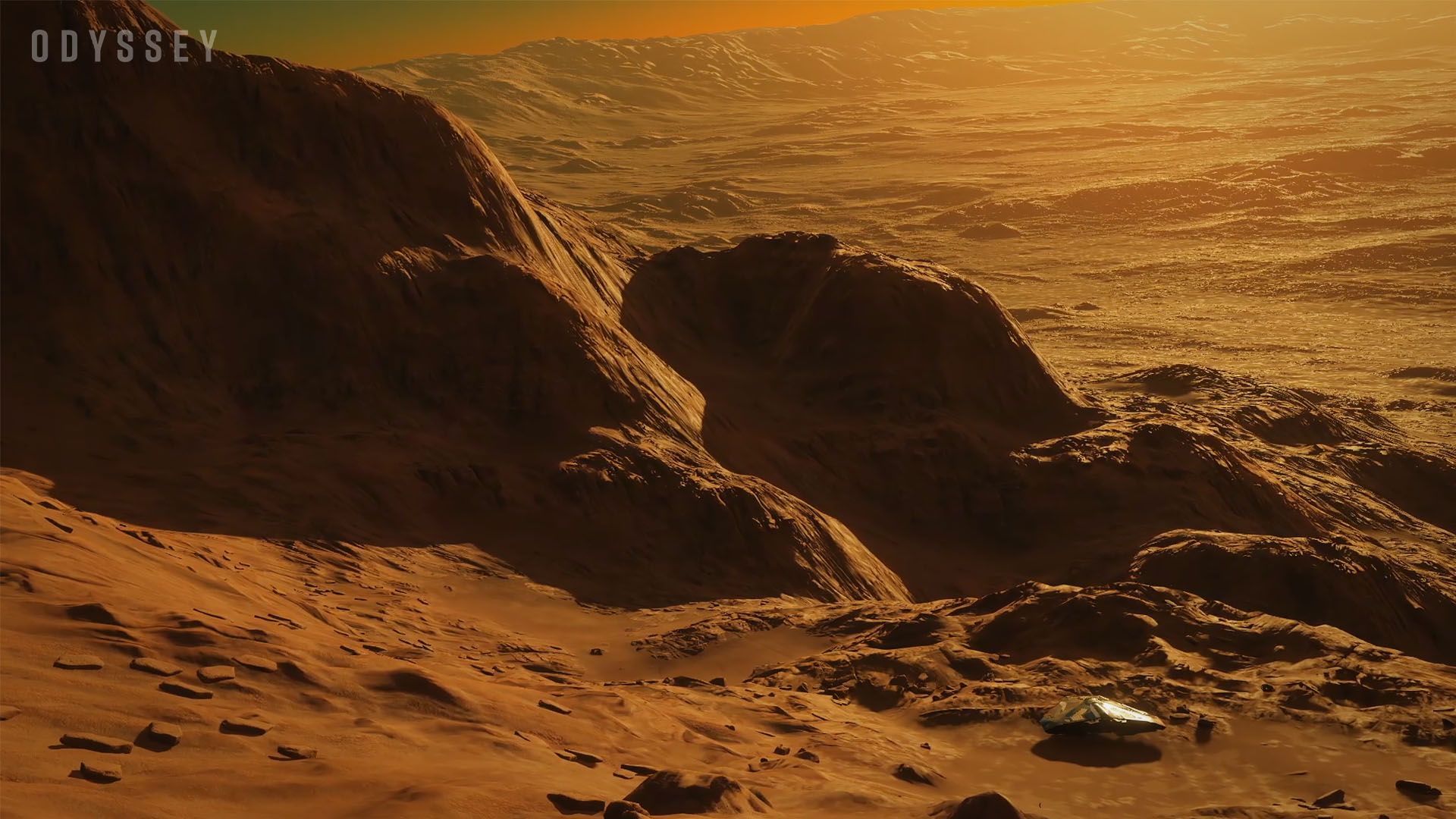 The statement, which suggests the studio wishes to avoid any crunch situations, also promises that "throughout this time we will continue to bring more news, videos, and content of the development in progress."
So far, Frontier has proven to be incredibly transparent with fans regarding the expansion. Along every step of the development process, we have been given glimpses into what Odyssey has in store for Commanders. All the way back in August of last year we began to see teasers for the much-anticipated expansion when a developer diary highlighted the game's focus on getting out of your ship and having a "Neil Armstrong moment" as you discover new planets and all this entails.
Elite Dangerous's first expansion, Horizons, which is now free to all owners of Elite Dangerous, allowed Commanders to land on planets they encountered. Now Odyssey will go one step further, allowing Commanders to leave their ships for the first time. As they explore these new planets there are dangers lurking and as a result, ground combat will now enter the franchise for the first time. From what we've seen, the experience will be worth waiting for.
Next: Elite Dangerous: Odyssey Developers Talk Combat, Exploration And Influences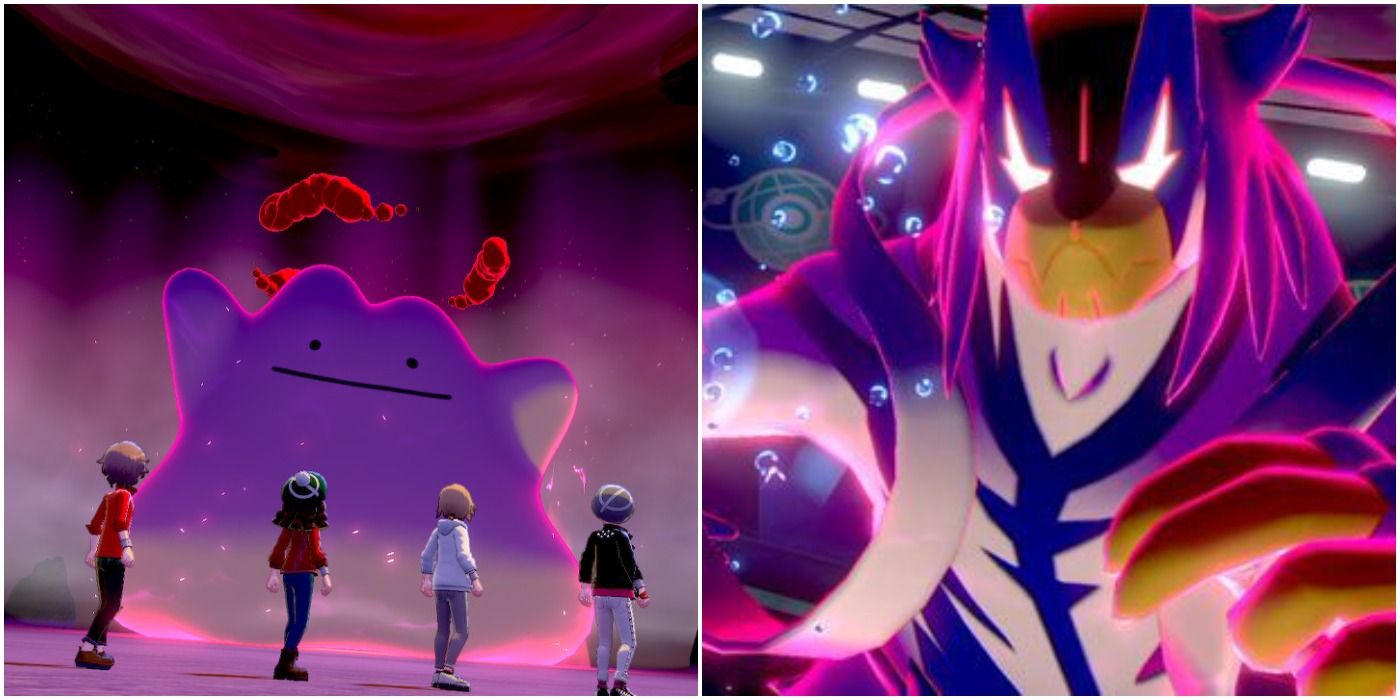 Helen began playing games at an early age with her first computer being a hand-me-down Sinclair ZX Spectrum. It didn't put her off… She is all grown up now but is still a gamer at heart, especially when it comes to The Sims and other strategy and simulation games.
She juggles the daily demands of life with a family and somehow still finds the time to indulge her two passions in life, writing and gaming; sometimes both at the same time.
Source: Read Full Article