The changes at Twitter have been happening so quickly since Elon Musk took over that it's becoming more difficult by the day to keep track. Most of Musk's changes appear to be sending the platform hurtling towards disaster, and apparently, it has already been internally discussed whether everyone who wants a seat on that ride should be paying for the privilege.
That's right, the latest reports emerging from Camp Twitter are that Musk has plans to charge everyone to use it. A monthly subscription fee not just for people who want to be verified under the new Twitter Blue plans, but for everyone who wants to remain on Twitter. That's according to Platformer which has been speaking with people who have managed to keep their jobs at Twitter despite the mass layoffs.
There doesn't appear to be a firm plan in place just yet, but apparently, Musk and his adviser David Sacks have discussed the idea of a Twitter subscription fee in recent meetings. Sacks is also the host of a podcast laid-off employees have been told to listen to if they want a better idea of why they lost their job last week since they don't appear to have been given much information directly.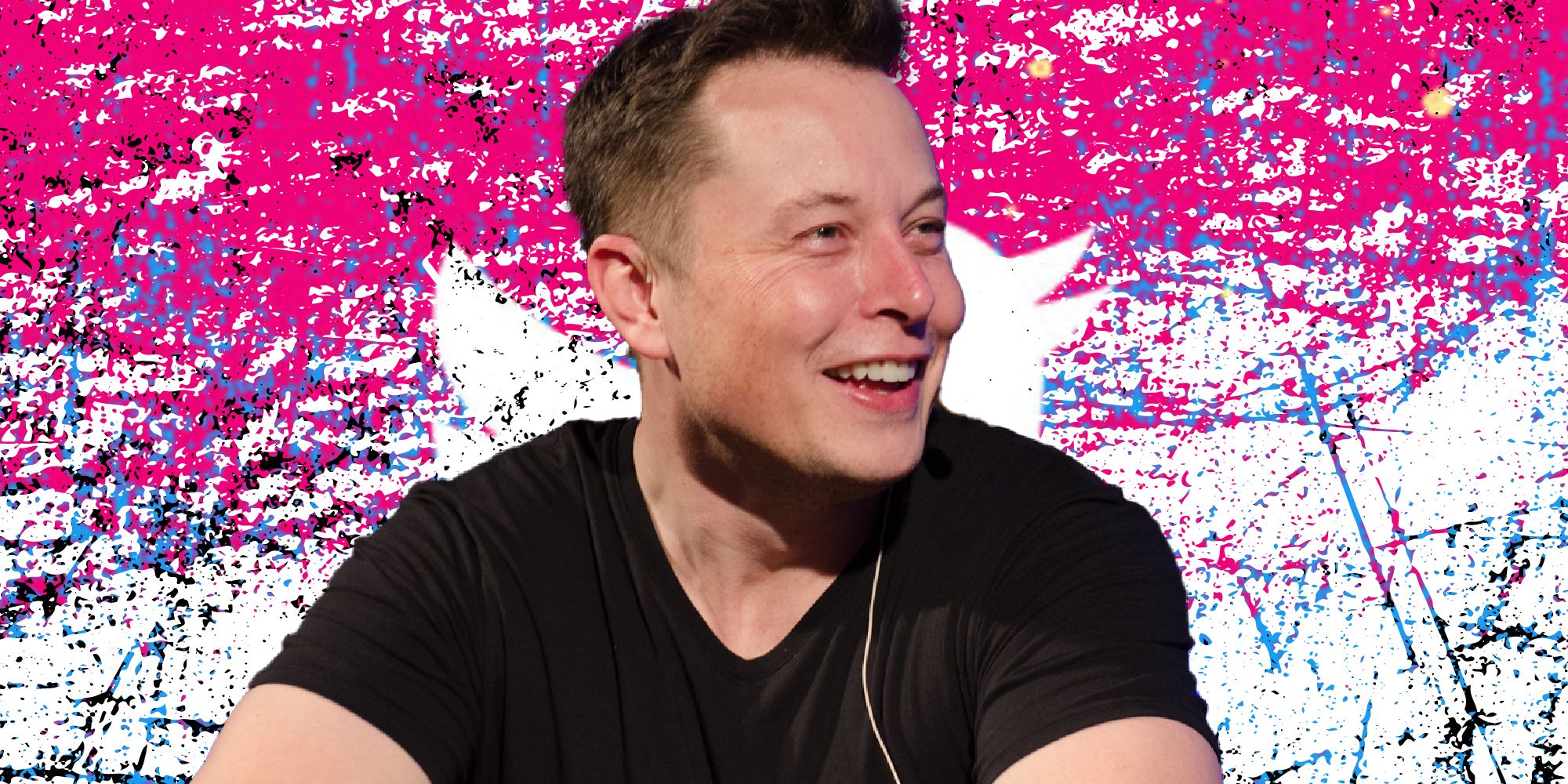 The early idea for Twitter's paid plan is to allow anyone to use the platform for free for a limited amount of time each month, but charge them if they want to stick around after that. No indicator just yet as to how long you'd get for free, or how much you'll be charged after that if the plan is rolled out. For now, the only way you can give Musk your Twitter money is by signing up for the new Twitter Blue which costs $8 per month.
Two weeks in, so much has happened since Musk bought Twitter that it feels as if months have passed. On top of potentially charging all of us to use it, Musk has also started banning people pretending to be someone else. Mainly users who have been making fun of him, complete with a paid-for verification badge. There have also been efforts to re-hire some of the thousands laid off last week.
Source: Read Full Article