2020 was a bad year for many, but not for Epic Games. The company has its best year ever and just hit 160 million users in their Epic Games PC Store who spent $700 million last year. The incredible amount of users could be attributed to weekly free game giveaways and the growing list of titles between 2019-2020.
While Epic is known for Fortnite, that game was not the major contributing factor to the $700 million total, third party games on the storefront made them $265 million. That's 37% of total sales, which is good news for third-party developers.
The Epic Games Store went from only 190 games and now has 471 available, the good news is that 103 of those were offered for free. Users were quick to snap up approximately the freebies  749 million times, which works out to 7.2 million copies per game.
Another good number for Epic is that it now has 31.3 million daily active users. That is more than its competitor Steam who had 120 million daily in 2020. So, just what other titles were people purchasing in 2020 off the store? Rocket League, Borderlands 3, Assassins Creed Valhalla and Satisfactory are among the most popular title bought. Notable mention goes to Grand Theft Auto 5 which was offered for free last year. The gaming giant also managed to score Hitman 3.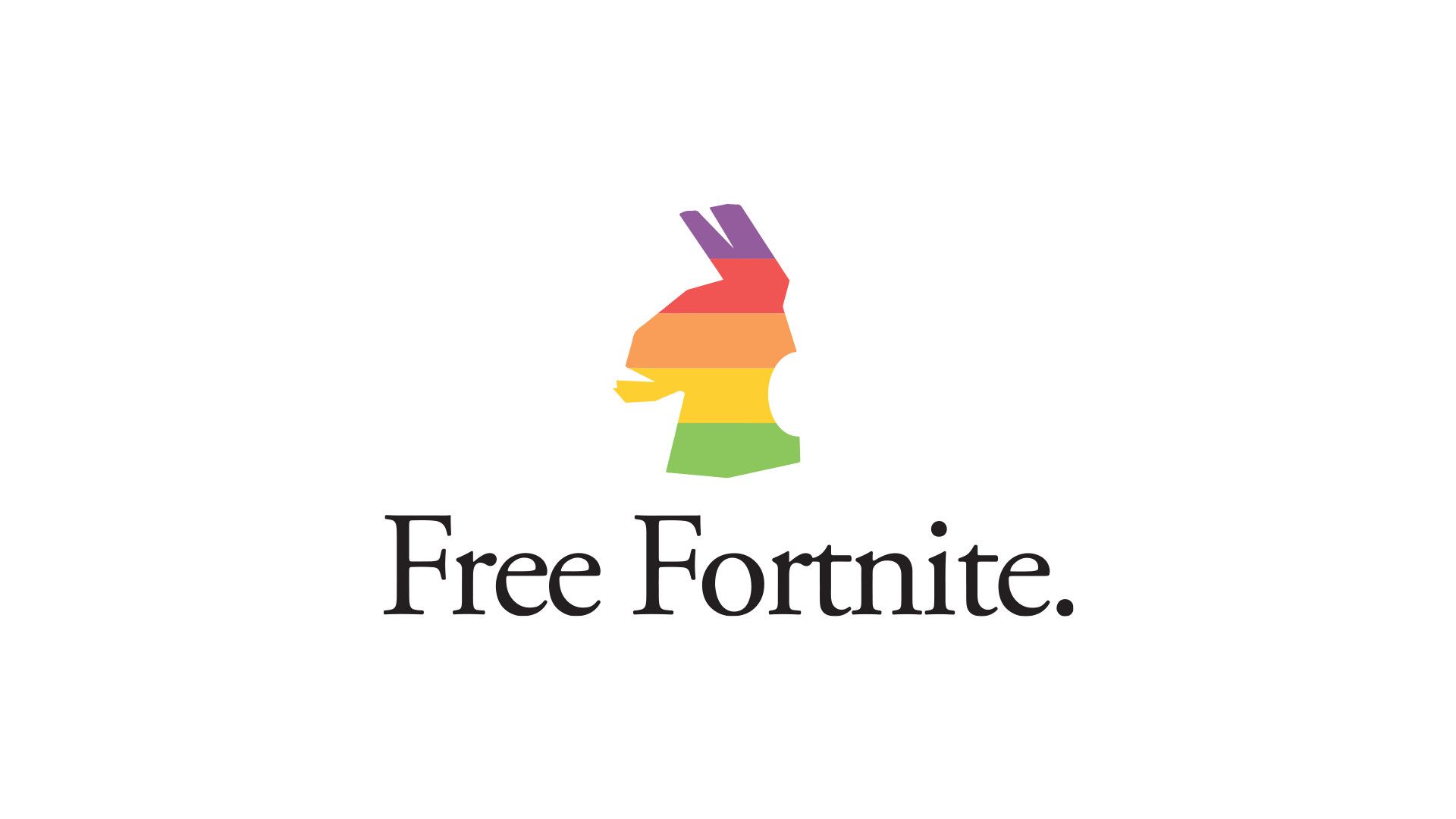 While 2020 may have been a profitable and growing year for Epic Games in a big way, it is still dealing with a thorn in its side when it comes to mobile. The legal showdown continues between it, Google, and Apple. Epic may continue to have big plans for this year but solving this issue will no doubt be a priority. Players will continue to wait and see how this plays out in the courts and hope for a good resolution.
On the bright side, the free game giveaways on the Epic Storefront kicked off 2021 with a bang. Star Wars Battlefront 2 saw 19 million users snap it up for free. The event actually caused Epic servers to crash because the demand was so high.
Next: GameStop Stock Has Tanked Following Trading Restrictions From Major Online Platforms
Source: Read Full Article