Russia led by Vladimir Putin is still carrying out a war against Ukraine, attacking the sovereign country yet again this year in a much more comprehensive invasion. Russian attacks continue but the Ukrainian military have been able to successfully push back the invading force in recent weeks. But the situation is ongoing while Russia has faced many consequences from the global community.
Boycotts have hit Russia due to the war with Ukraine, with companies pulling out of the country including McDonald's, Starbucks, Nike, and tech giants like Sony and Microsoft, among many others. Games companies that have boycotted Russia include CD Projekt Red, Nintendo, Activision Blizzard, Electronic Arts, and more. Games companies have also been raising money for those affected by Putin's actions, including raising money for refugees.
In a funding update published on October 25, the UN Refugee Agency, UNHCR, listed contributions from various donors. These include countries such as the United States, Germany, Sweden, Japan, United Kingdom, Norway, as well as the European Union. But one company sits among these nations as one of the most generous of contributors.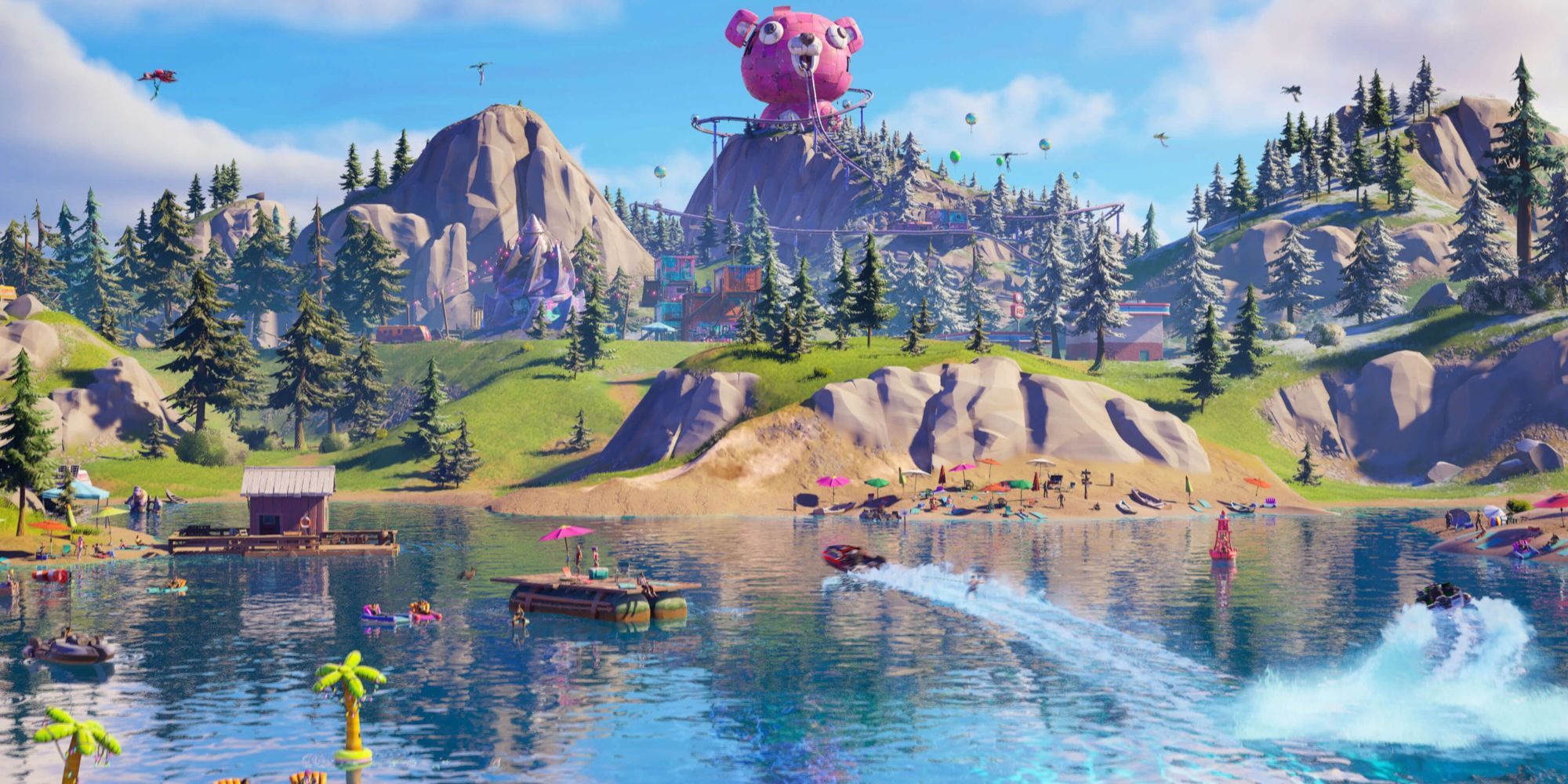 Epic Games is listed under countries like the US and Sweden, as one of the biggest donors, as the games company gave $26,516,903 to the UNHCR. This ranks it above many countries on the contributors list. It's not the only company that's been generous as IKEA stands proud with nearly $22.5 million contributed, sitting just below Epic.
It's perhaps not surprising since Epic Games announced earlier this year how it was raising funds. Back in March, the Fortnite maker announced that all proceeds from in-game sales from the popular title, from March 21 up to April 3, would be donated to humanitarian efforts for Ukraine. Xbox also did its part as Microsoft said it would donate the fees it would usually accrue from items purchased by players in Fortnite.
"Together with the Fortnite community and Xbox, we raised $144m for Direct Relief, Unicef, UN World Food Program, United Nations High Commissioner for Refugees, and World Central Kitchen in support of their humanitarian relief efforts for people affected by the war in Ukraine," Epic wrote in a blog post at the time. It also expressed its "deepest thanks" to those who supported.
Among other games companies who donated and are listed on the UNHCR report are Sony, Supercell, Nintendo, CCP Games, Koei Tecmo, Square Enix, and Konami, although these latter three's contributions pale in comparison to the others given their size. The full list of contributors can found here.
Source: Read Full Article