Epic Games has introduced a new way to potentially protect children playing some of its biggest games from toxic online chat while also preventing them from spending money that they shouldn't in-game. A new feature it has dubbed a Cabined Account which will be applied to all players under 13 years of age when logging into certain games.
Detailed in a new Epic blog post (via The Verge), Cabined Accounts will be introduced to Fortnite, Rocket League, and Fall Guys. In fact, the feature's rollout began when the blog post went live on Wednesday. Players will be prompted to provide their age when creating an account and if they are under 13, or below their country's age of digital consent, that account will be a Cabined one.
Any players under 13 who already have an Epic account to play any of the games mentioned above will now have that account Cabined. While the overall experience of the games will remain the same, features such as voice and text chat, and buying items using real money will be deactivated. Those features can only be reactivated by a parent or guardian who will have been alerted to the creation of a new Cabined Account via email.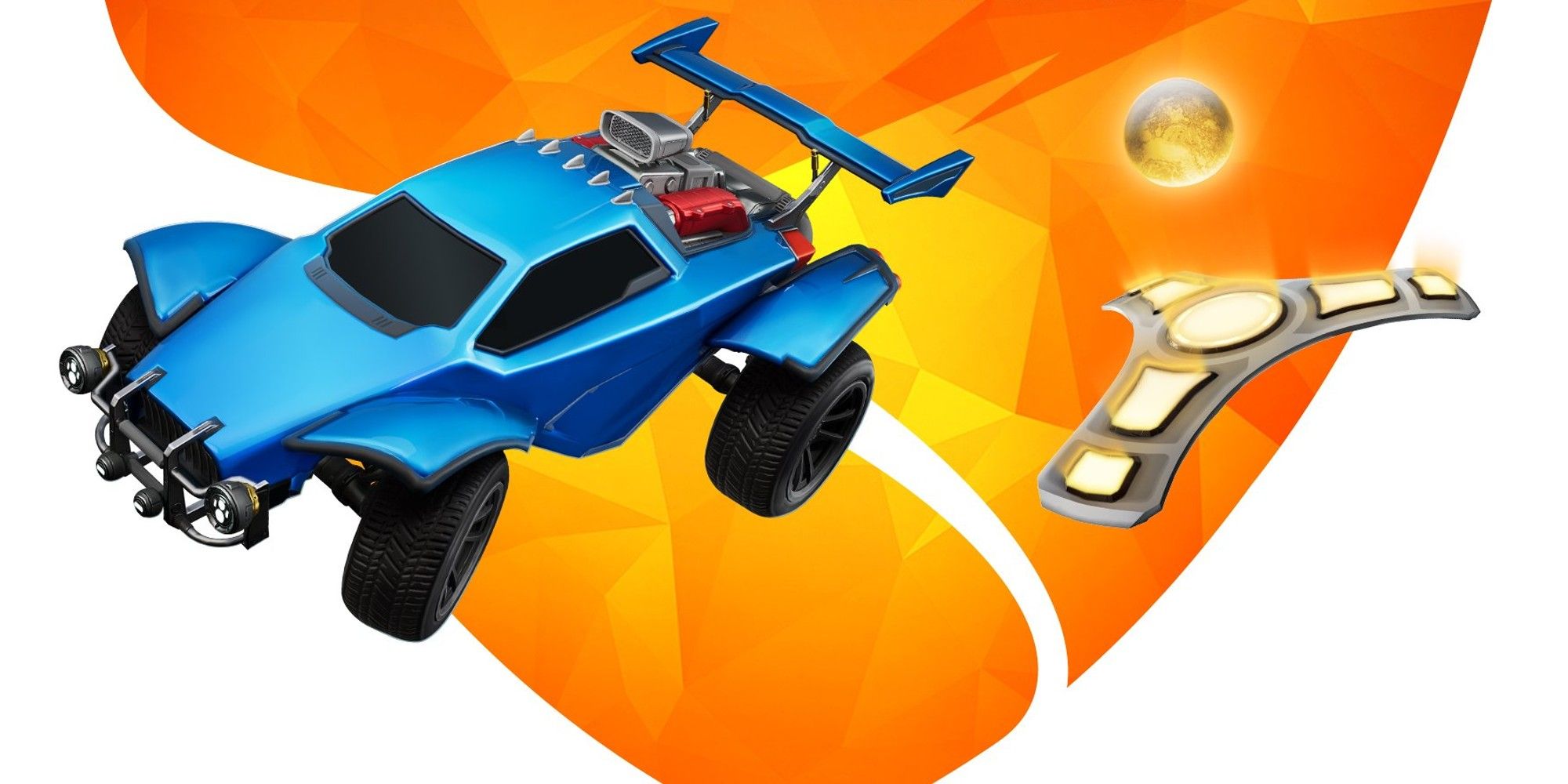 Whoever receives that email can then use the links provided to alter the Cabined Account as they see fit. Whether that be allowing text chat but leaving voice chat deactivated, or allowing in-game purchases since the account is funded by the Cabined Account creator's own money. The parent obviously needs to make sure their email address is the one attached, and the process appears to be promoting conversations between children and their parents and guardians about what they should and shouldn't be allowed to do while playing online.
Epic is attempting to further prove it's a safe platform for kids after revealing it has teamed up with Lego to create a curated corner of the metaverse specifically for children. All three of the games getting the Cabined Accounts feature are also pretty appealing to kids, so appearing to take steps to make sure they are safe while playing them while not spending someone else's money will go a long way.
Source: Read Full Article