Following an initial dispute between developer Frogwares and distributor Bigben/Nacon, there are now reports that people who previously purchased The Sinking City cannot redownload the game.
On August 25 we reported that Frogwares had written an open letter detailing what can only be described as a nightmare scenario for any game developer. At that time, Frogwares removed The Sinking City from several digital storefronts, but this was only supposed to affect new purchases. Now, a Reddit user is reporting that the game and DLC have not only been removed from the Xbox Store, but also their personal library. After seeing that the game is no longer available and that the store page has been removed entirely, there appears to be no way to access the purchased game.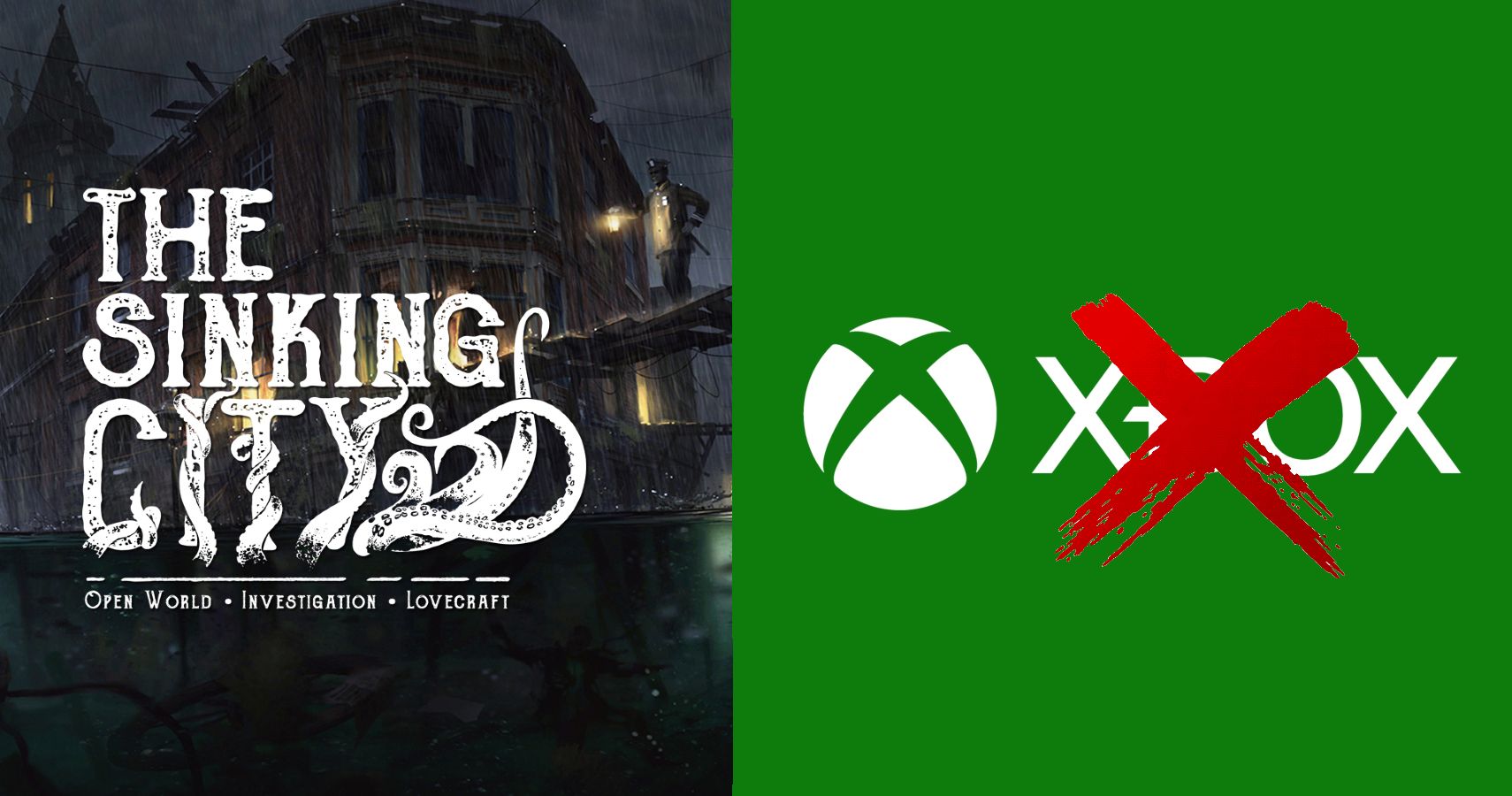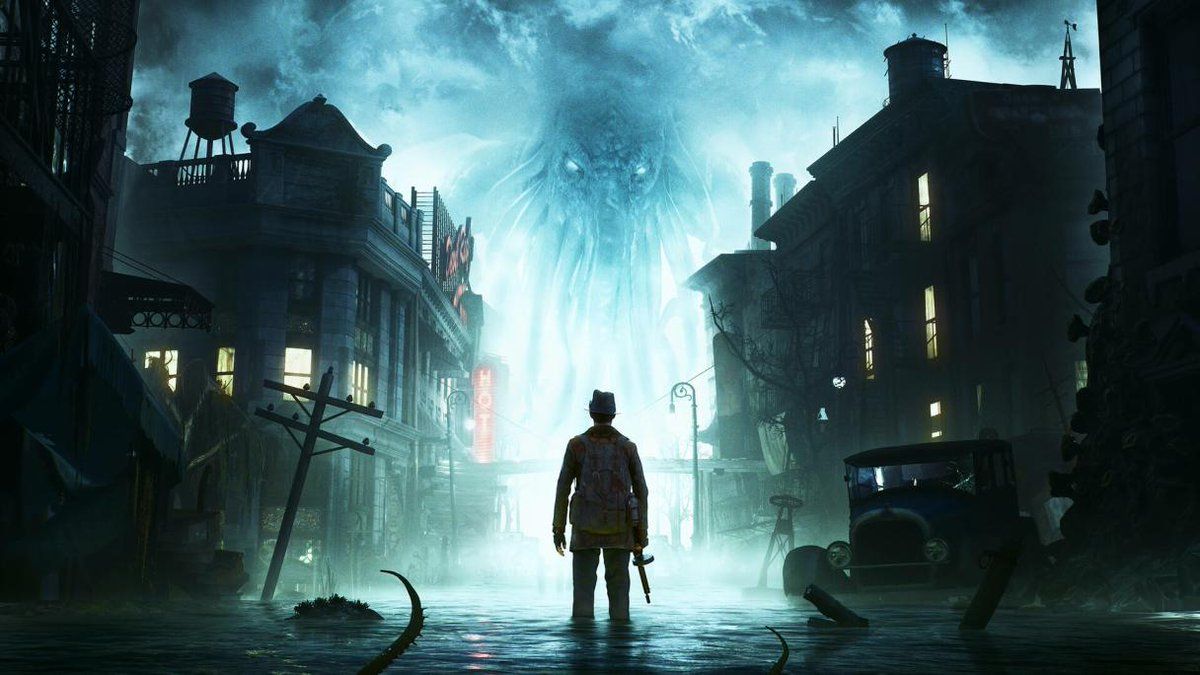 This is most likely an unintended consequence of Frogwares trying to protect their intellectual property. TheGamer reached out to the developer, who has responded by stating, "We assume it was a technical error, as we did not request the removal of The Sinking City from its owners' libraries. We have reached out to Microsoft about it, and hopefully, this will get fixed as soon as possible."
As reported previously, Frogwares claims that distributor Bigben/Nacon is acting in bad faith, owes money to Frogwares, is attempting to lay claim of ownership where there is none, and much more. If true, Frogwares may have been left with no choice but to engage in this manner of scorched-earth tactic, obliterating anything that could be misappropriated by their former distributor.
New purchases of The Sinking City can still be made that are DRM-free for the PC on the Frogwares website, or through Origin, Gamesplanet, and the Nintendo Switch eShop.
It may take some time for the issue to become resolved, but it is good to know that Frogwares has reached out to Microsoft to fix the problem. Unfortunately, it is consumers who are getting the short end of the stick.
This sudden removal of a game previously purchased is sure to leave some consumers demanding an explanation and even a refund. The idea that something can be purchased digitally and then taken away without the consent of the buyer is still somewhat new and dangerous territory. Anyone who purchased a physical copy of the game is not affected by the move, and this type of behavior is certainly why some people will always prefer a physical purchase to a digital one.
It will only be in the long term that any good comes from this, as the situation between developer and distributor will be an excellent case study for other developers who need to wade carefully into the world of publishing and distribution.
Source: Read Full Article