Game streaming platform Google Stadia has a busy week with multiple new releases and a bunch of free games for those who have Stadia Pro.
The four Stadia Pro games that will be available to gain this week are PixelJunk Raiders Pac-Man Mega Tunnel Battle, Reigns, and Avicii: Invector. Here's a breakdown of each game.
PixelJunk Raiders
This Stadia exclusive is a rogue-lite adventure that comes with State Share integration that lets you share your save states to your friends and community, making your turrets, mines, and other gadgets available from the get-go. Usually retailing for $19.99, this game has you protecting Tantal from villainous aliens who are trying to harvest the population. The game includes hundreds of missions, and as you complete them, you'll find more about mysterious beings called the Keepers. We detailed it here.
Pac-Man Mega Tunnel Battle
Another Stadia exclusive is now available for free for Pro subscribers. You and 63 other Pac-Man players compete to be the last one standing. Unlike the classic games, you can eat other Pac-Men, as well as ghosts so it's a mad dash to get power-ups and, if unsuccessful, avoid incoming enemies. You can also move between panels. Pac-Man has recently tried to become relevant again with today's audience; a Pokemon Go-like game was released on mobile platforms recently.
Reigns
Blend strategy, Tinder, and the medieval age, and you have Reigns. As a king, you must hear the cries of your subjects, advisors, allies, and even enemies to the throne. By swiping left and right, you make fundamental decisions that will have implications in your country, and most importantly your reign.
Avicii Invector
Fancy a music rhythm game based on Avicii's music? This game has you covered. Avicii Invector has some beautiful visuals, gripping gameplay, and excellent music from the legend. We loved our time with the game as it provided fun rhythm mechanics that were complimented with a challenging but fair difficulty.
Games Available for Purchase
Monster Jam Steel Titans 2, It came from space and ate our brains, and Saints Row: The Third Remastered are all jumping onto the Stadia platform this week. Monster Jam Steel Titans 2 is a truck racing game by THQ Nordic and Rainbow Studios that has online and split-screen modes.
It came from space and ate our brains is a top-down shooter with a unique art style and four-player co-op; it has a 63 MetaCritic, however, so it might not be worth checking out.
Lastly, Saints Row: The Third Remastered will be releasing this Friday for $39.99. For that price, it comes with three missions packs and more than 30 DLC items. The game's also been upgraded with a 4K resolution and other graphical options with its PC release. Professor Genki would be proud.
Next: Planet Coaster Console Vintage & World's Fair Pack: Different Focuses That Work Well Together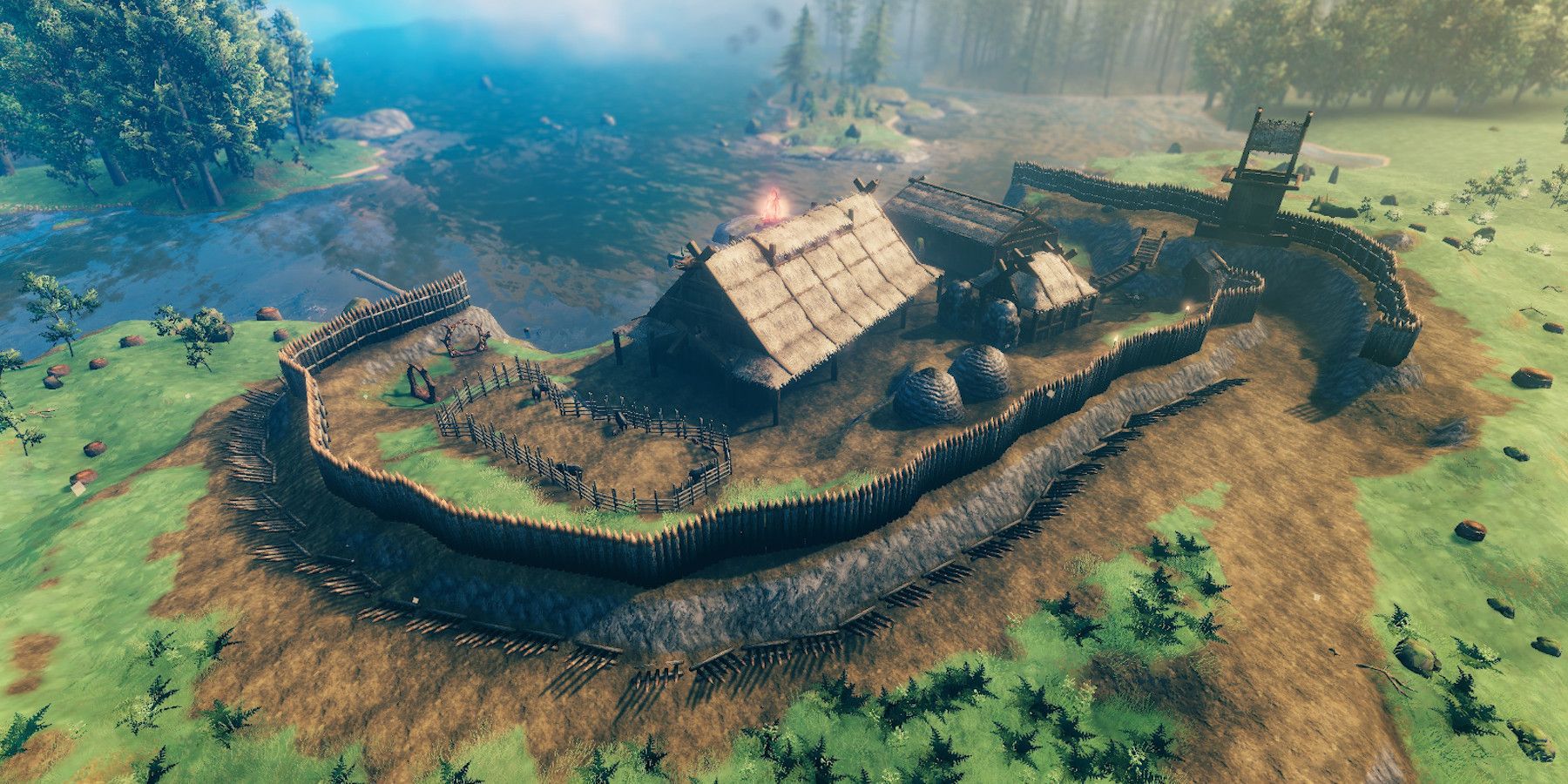 The British "Canadian" Chris Penwell has been a video game journalist since 2013 and now has a Bachelor's degree in Communications from MacEwan University. He loves to play JRPGs and games with a narrative. You can check out his podcasts Active Quest every Tuesday and Go Beyond: A My Hero Academia Podcast on Wednesdays.
Source: Read Full Article