Given the hype that surrounded Marvel's Avengers in the build-up to the game's launch, it was always likely to leave one or two players feeling disappointed. Few could have expected, however, just how underwhelming the final product would end up being. With repetitive and uninspired enemy designs, heavy grinding and monetization that requires a degree in accountancy to fully understand, Square Enix and Crystal Dynamics have a big job on their hands if they hope to salvage something from the wreckage.
Early reports suggested that the Japanese publisher had failed to recoup development costs in the initial months following the game's September 2020 release and although it's undoubtedly shifted quite a few more copies in the time since then, the existing player base seems to be dwindling at a much faster rate. Company president Yosuke Matsuda has vowed to save the game through DLC though and so fans can expect a fair amount to be pushed out over the next 12 months.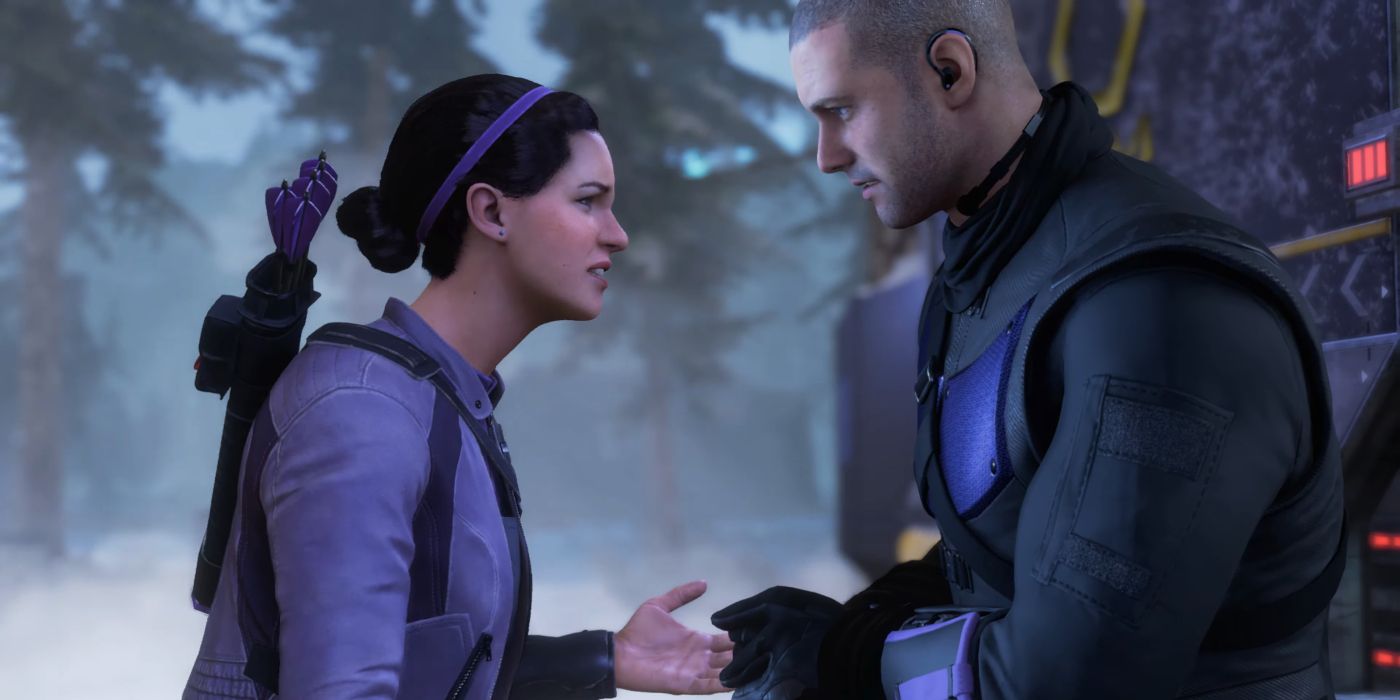 We've already seen Kate Bishop added to the game in late 2020 and have been told to expect the arrival of Clint Barton in "early 2021". Along with these two versions of Hawkeye the only other DLC character confirmed for the game at this point is Spider-Man, but he won't be swinging his way into everyone's copy of the game.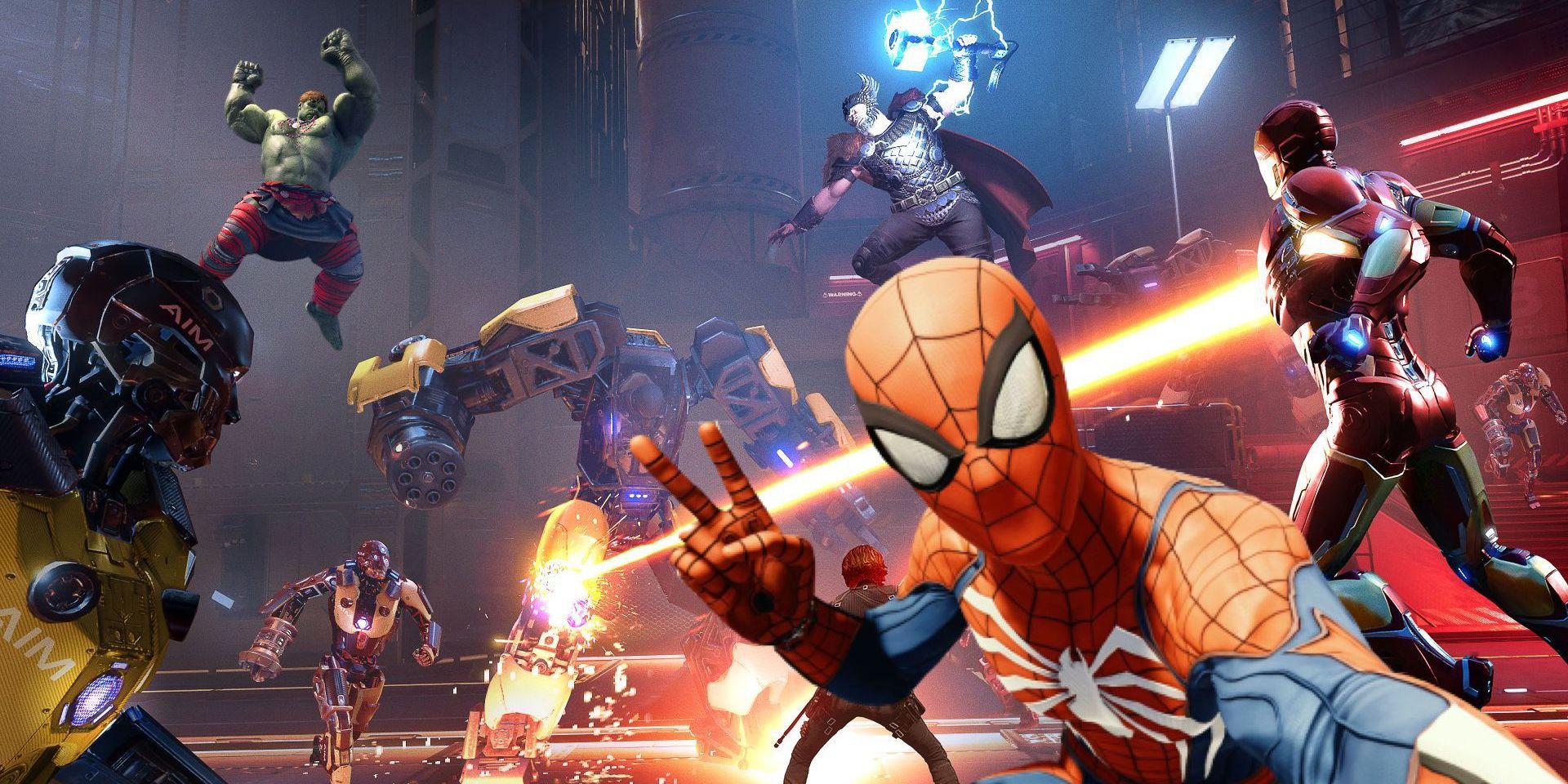 Due to Sony's ownership of the video game rights to the character, 'ol web-head will only be available to those playing the game on PlayStation consoles. It's still unclear exactly when he will arrive, although an email from British retailer Game last year suggested that he could be here as soon as March. This does seem to be in keeping with a PlayStation blog post that mentions "early 2021", but at this point in time, the March date has not been confirmed and so should not be taken as gospel.
Other possible DLC characters include Black Panther and War Machine, both of whom were data-mined from an earlier version of the game. If the leaker is to be believed, character models for both heroes have already been created which suggests that the pair will be swooping into the game sooner rather than later. Which other Marvel characters might join them is anybody's guess, but – given the vast amount that there are to choose from – it seems a safe bet that we'll be seeing plenty more of them as 2021 unfolds.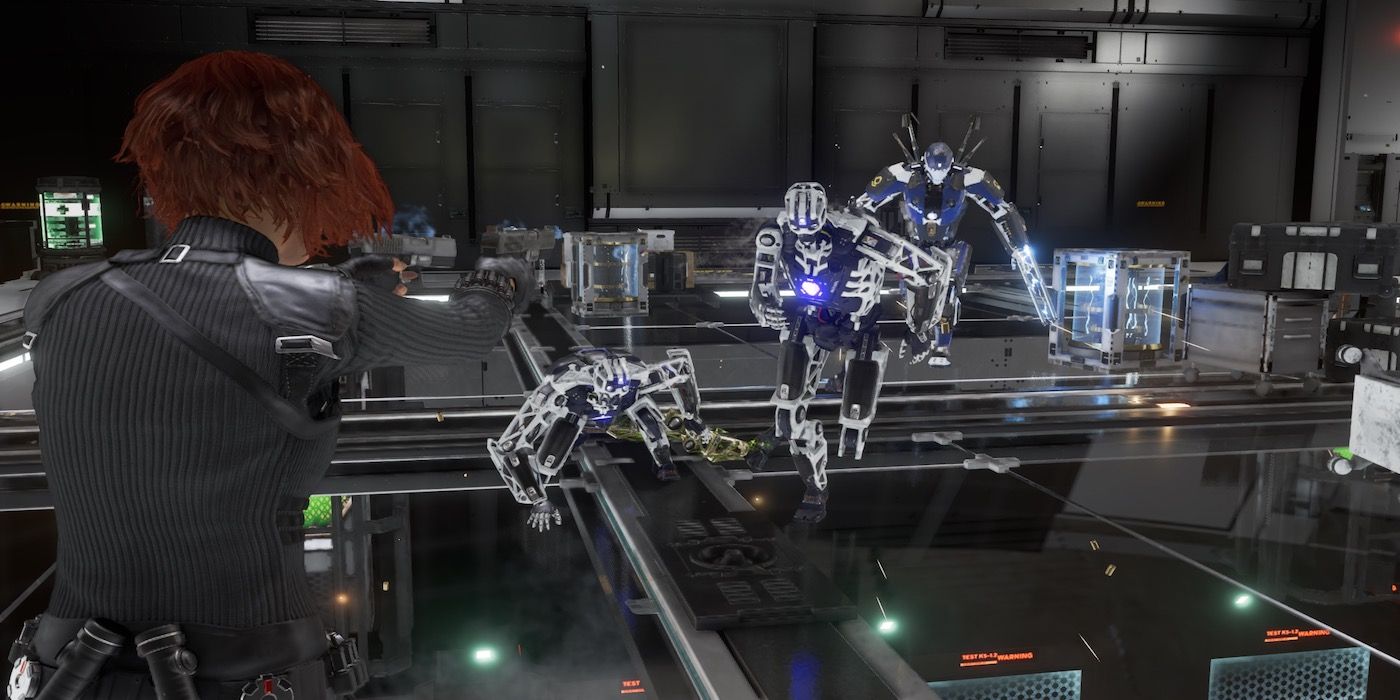 While new playable characters will go some way to improving the Marvel's Avengers experience, many players will be hoping that developers do something to freshen up the game's core mechanics as well. Some of the biggest complaints at the moment center around the game's generic enemies and repetitive and uninspired mission types – so rectifying this could prove to be a vital step towards steadying the ship.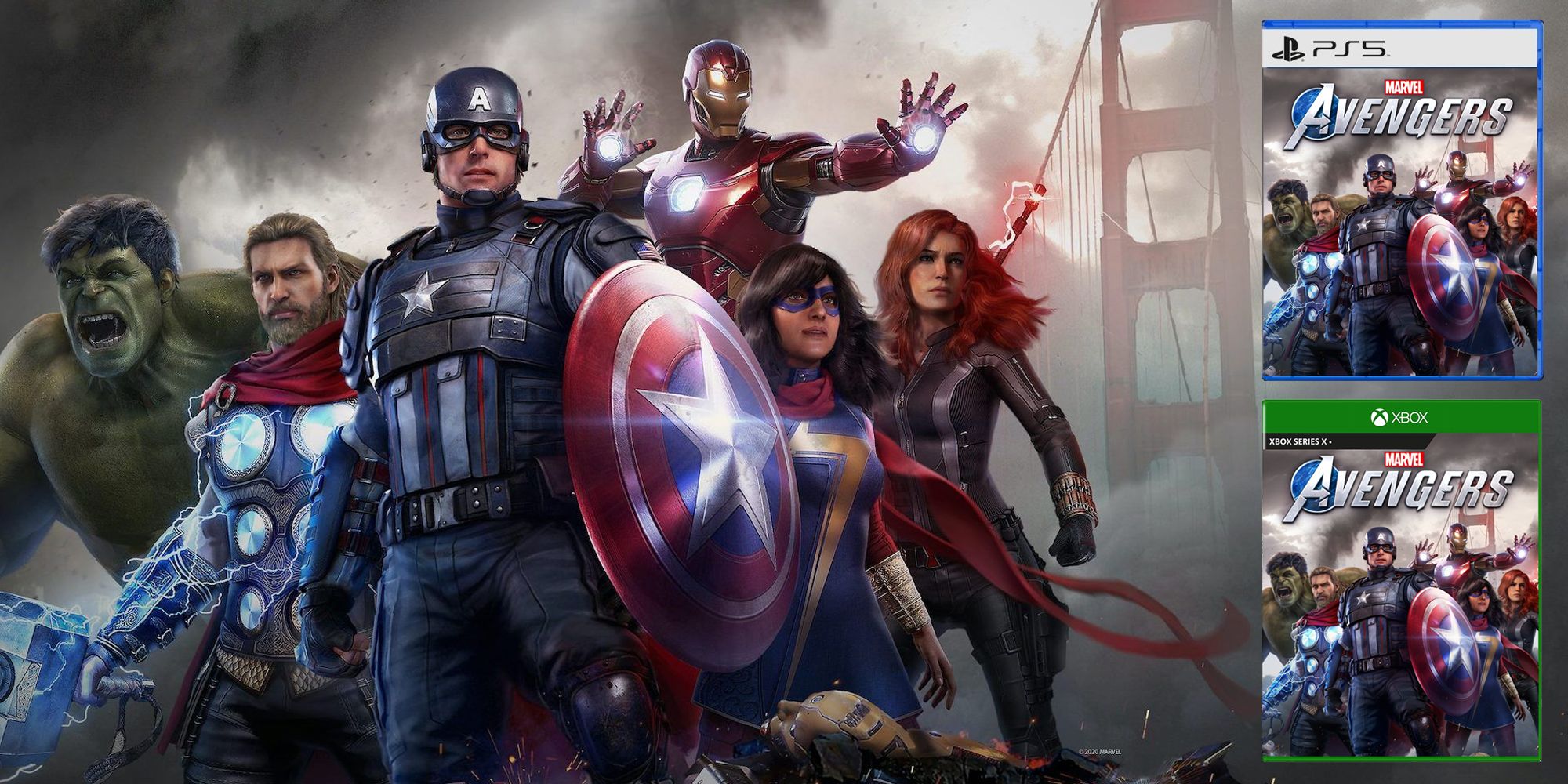 The last big question remaining is when exactly the current-gen ports of the game will be arriving, with PS5 and Xbox Series versions of the game having already been delayed twice. The last we heard on the matter came in the form of a blog post from Square Enix last October which explained that they were being delayed until "next year" (2021). As of the time of writing though, an exact release date is still to be confirmed.
NEXT: Avenger's 5 Most Common Bugs And How To Get Around Them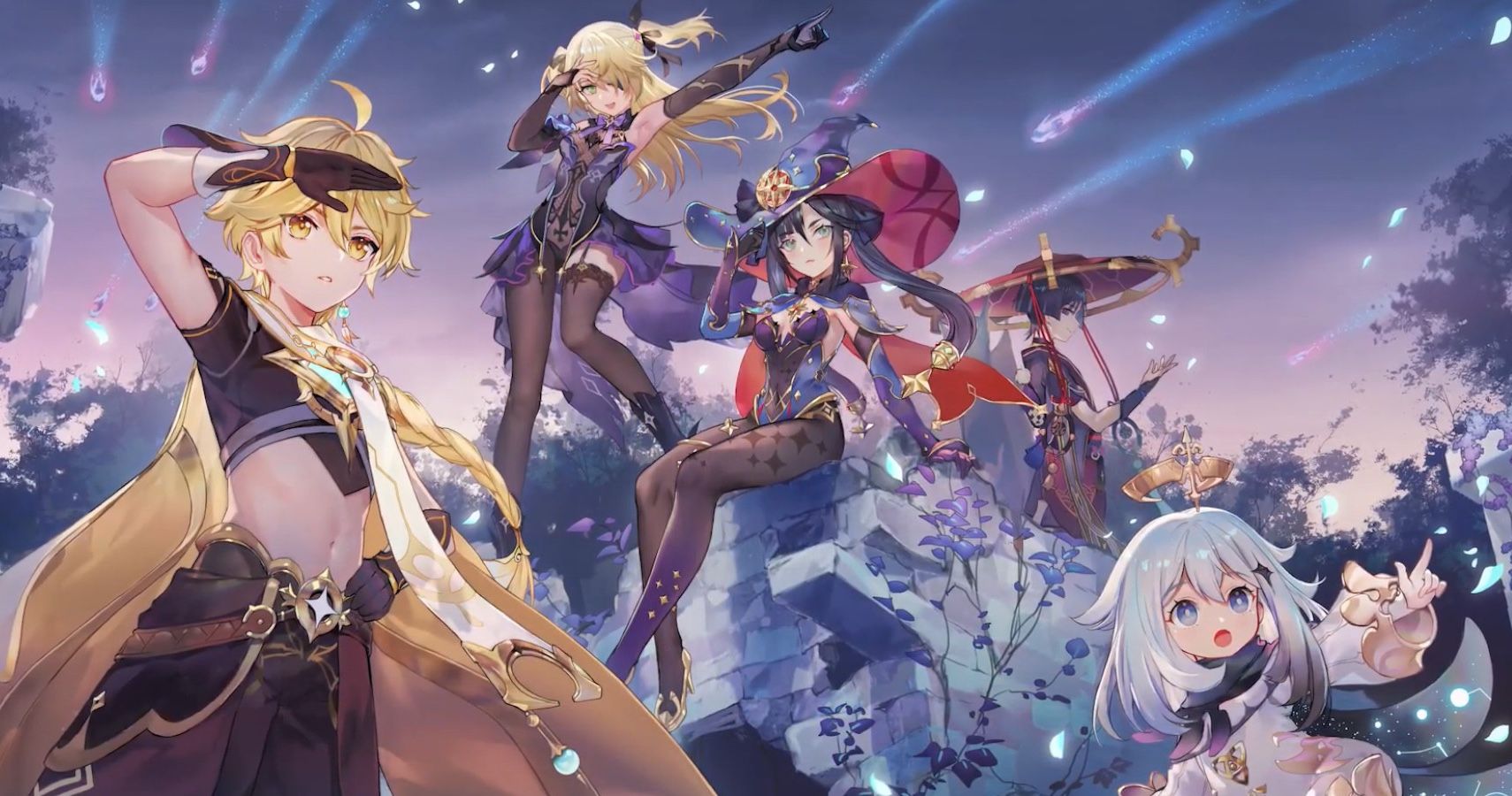 Tom spent the better part of a decade working in broadcast news before moving out to Japan in 2017. He loves adventure games and RPGs, but is also partial to a spot of FIFA from time to time.
Source: Read Full Article