Quick Links
Ni No Kuni: Cross Worlds Launch Information
Which Classes Are Available?
Do I Need To Play The Previous Games Before Cross: Worlds?
The Ni no Kuni series will soon be expanding as the new MMORPG Ni no Kuni: Cross Worlds is set to launch in just a few days. For fans of the series, there's a lot of familiar content, such as fighting alongside familiars, Swift Solutions quests, Higgledies, and more.
If you can't wait to return to the world of Ni no Kuni and you're wondering when and how you can play, we've got everything you want or need to know about Cross Worlds right here, from release date to platforms it will be launching on.
Ni No Kuni: Cross Worlds Launch Information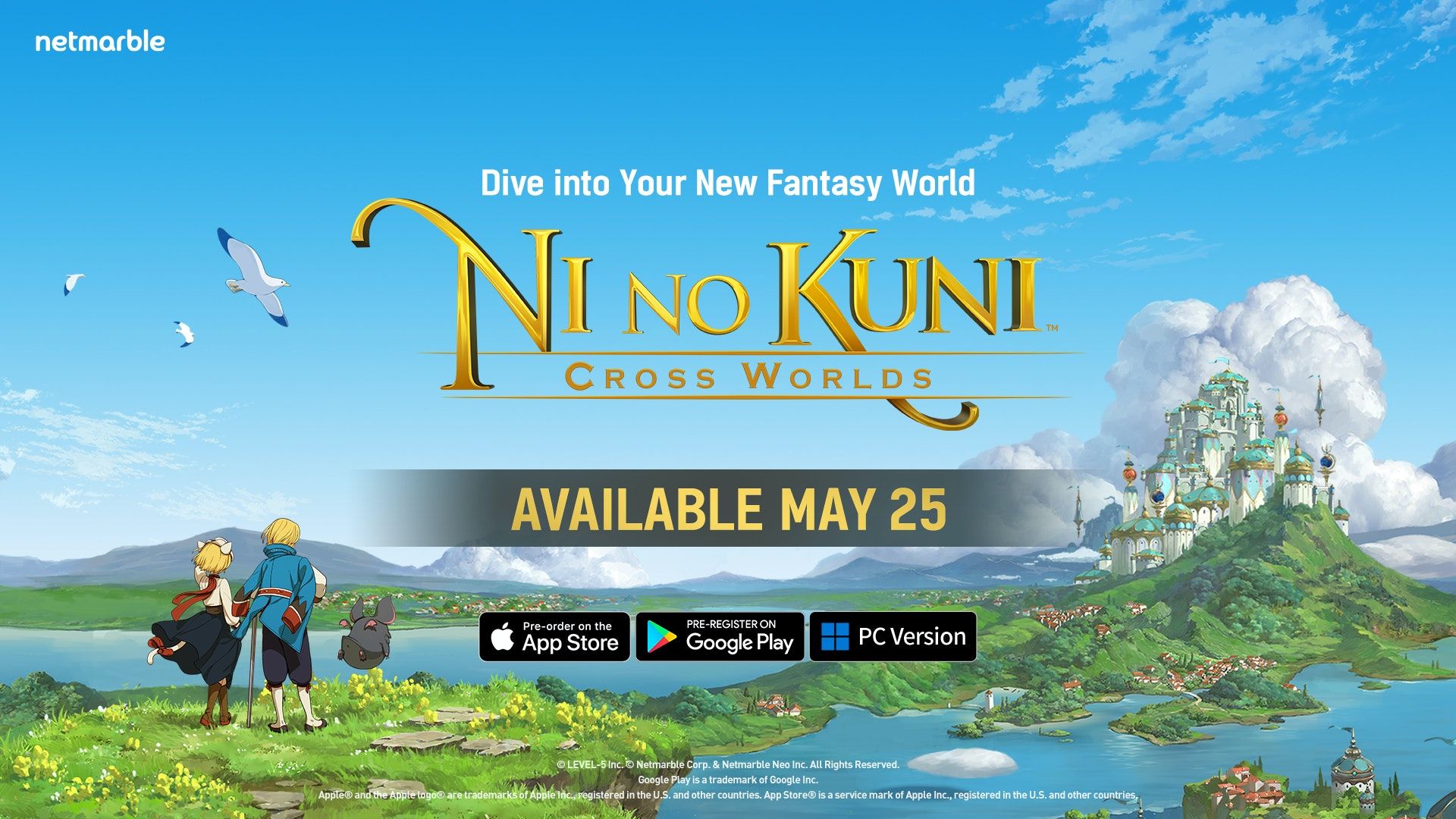 When Will The Game Launch?
The game will be launching on May 25, 2022. The exact time is currently unknown.
What Platforms Is It Available For?
Ni no Kuni: Cross Worlds will be launching for PC (Windows), iOS, and Android. You can currently pre-register on Google Play and the Apple Store. You can also join the dedicated Discord.
Players will need the following specifications:
Andrioid: OS version 8.0 or later, Galaxy S9 (4GB)
Apple: OS version 12 or higher, iphone XS (4GB)
PC: Windows OS, Size/Free Space: 10 GB
Will There Be Cross-Play?
Netmarble has confirmed there will be cross-play.
How Much Is It?
Cross Worlds will be free to play, however, there will be microtransactions available as players can buy currency to summon familiars and items, similar to the gameplay format of Genshin Impact.
Which Classes Are Available?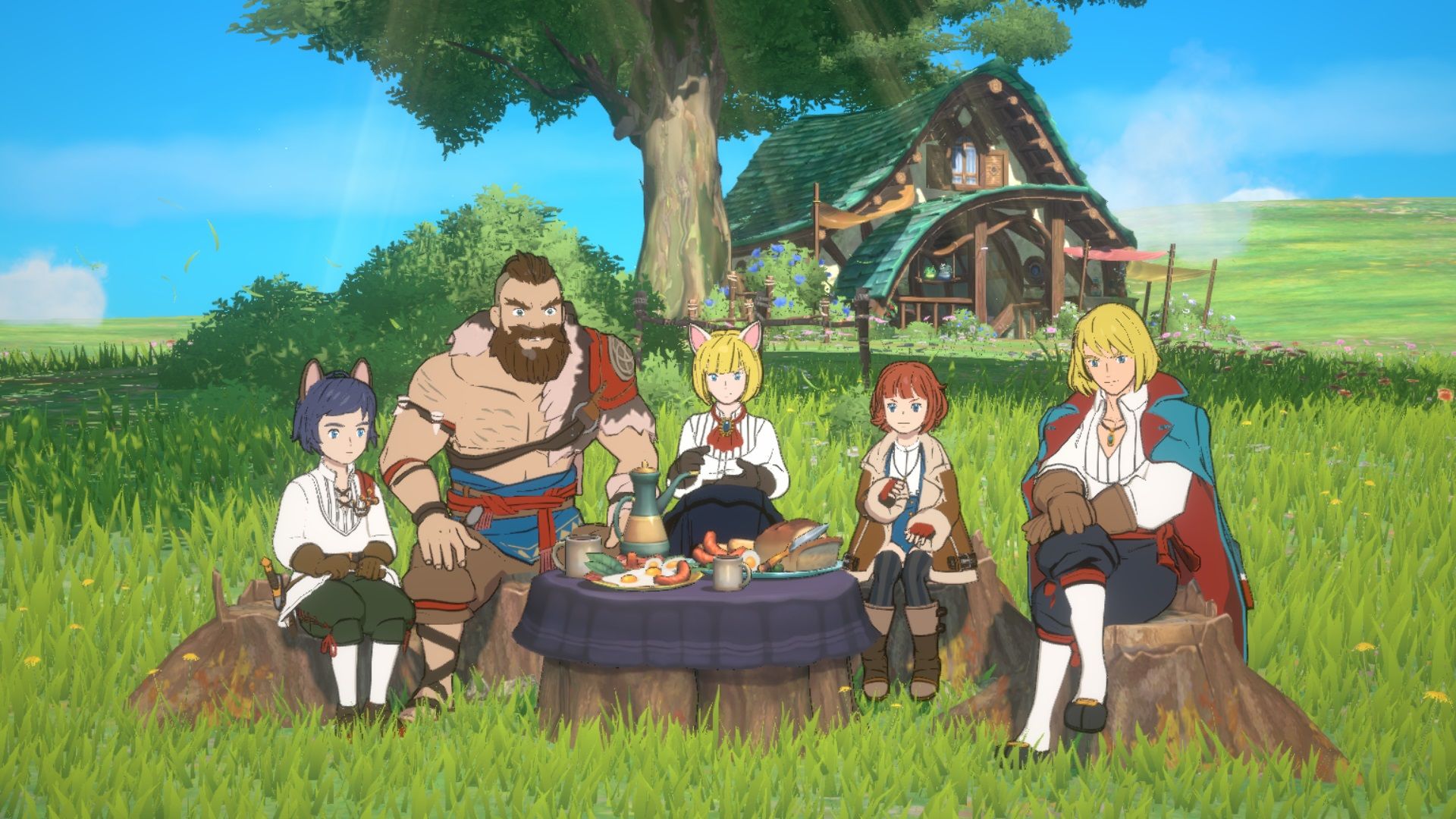 There are five classes available in the game, each one is character-locked — and therefore also gender-locked — but you can customize your character's appearance to some degree, including hairstyle, hair and eye color, and skin tone. The available classes are as follows:
| | |
| --- | --- |
| Rogue | A long-range attacker that uses a bow and can grant buffs to party members. |
| Destroyer | A tank role that uses a large hammer as a weapon. |
| Witch | Uses a magical spear and can debuff enemies. Can attack in both short-mid ranges. |
| Engineer | Uses a versatile range of firearms to attack enemies and can also heal party members. |
| Swordsman | Uses a one-handed sword and is a close-range DPS. |
Each account can have one of each character/class and all characters share an inventory. However, all characters will share the same name.
Do I Need To Play The Previous Games Before Cross: Worlds?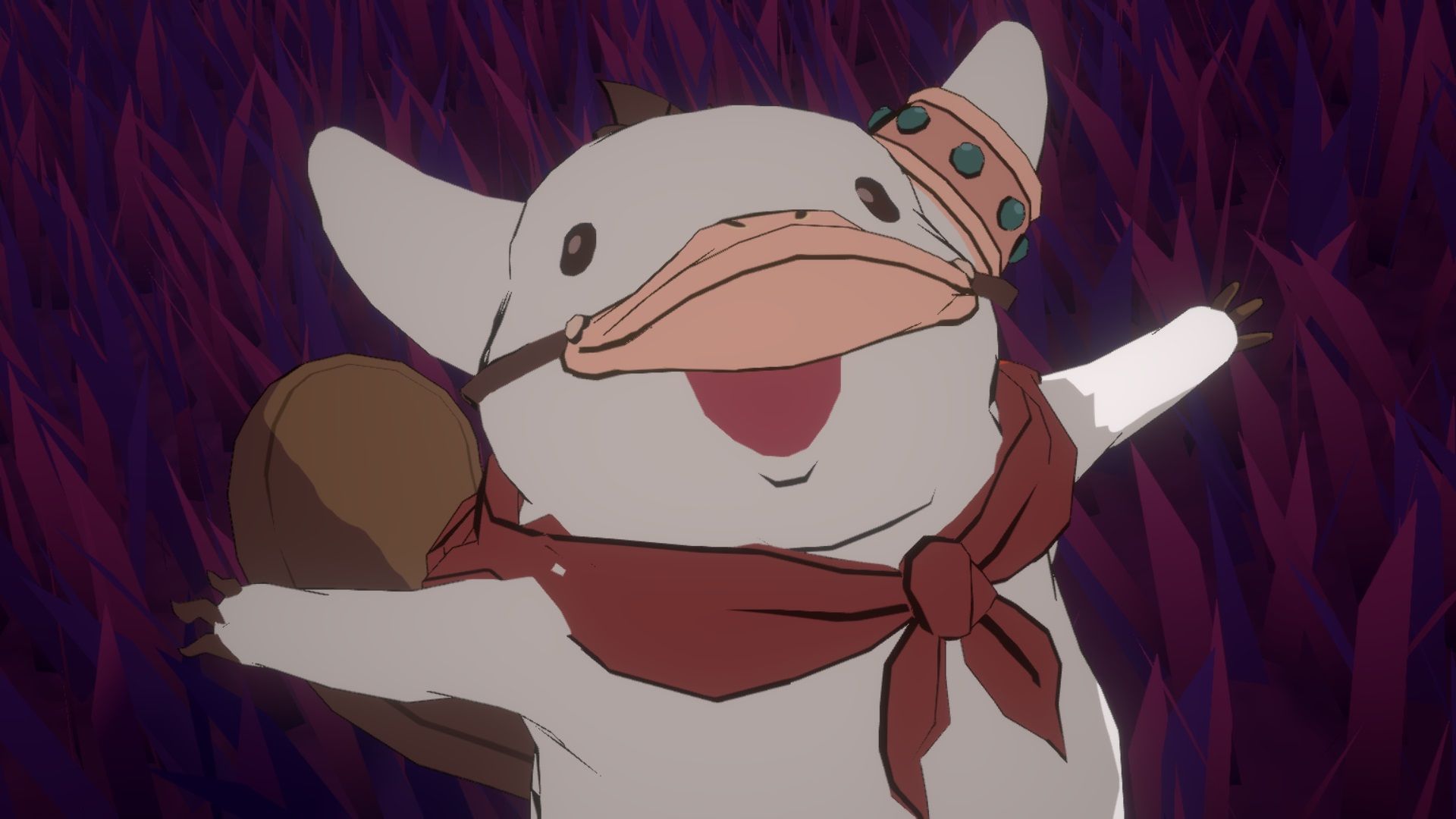 Cross Worlds is set after the events of Ni no Kuni 2: Revenant Kingdom, as it features the city of Evermore — the kingdom you found as King Evan Pettiwhisker Tildrum during the second game. In fact, the king of Evermore in Cross Worlds is a descendant of Evan.
However, even though it is a sequel chronologically, Cross Worlds is a standalone adventure, so you do not need to know the events of the previous games to enjoy it.
Source: Read Full Article