The Fall Guys Battle of the Brands charity auction is now over, and the winners are Ninja, MrBeast, Aim Lab, and G2 Esports with an impressive combined bid of $1 million dollars made at the last minute, and well above the next highest bid. YouTube and TikTok group Funnelvision had the highest bid before that at $510,000.
The auction ran for nearly two weeks from August 17 to 31 with funds going towards the UK based gaming charity Special Effect. The winning bidder will work directly with developer Mediatonic to create a custom, branded skin for the game. It is not exactly clear how the four winners will be combined into a single skin, and we are probably going to see some sort of Frankenstein blend with a nod to each member, such as a skin with the G2 Esports logo and Ninja's iconic headband, for example.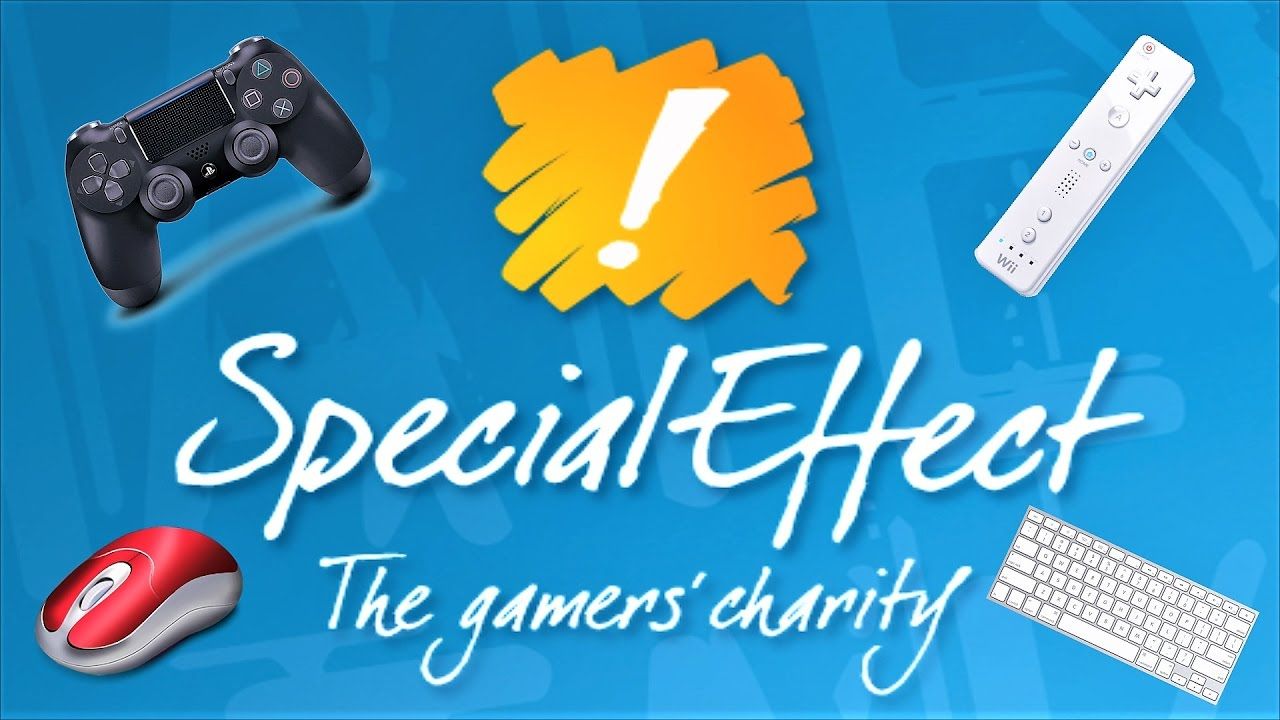 Special Effect works towards providing people with physical disabilities the opportunity to play video games through a broad mission of inclusivity through accessible gaming equipment. Based in Oxfordshire, players can visit the Games Room to check out the options available or can even a arrange for a home visit if there is a disability that limits the ability to travel.
As everyone had a different set of abilities, Special Effect works to find the optimal solutions for the games that a person will want to play, and the ideal hardware solution to make that a reality. This service is free for anyone who requires it, which is why donations and charity auctions such as the one seen today are so important to continue the great work done by the organization.
Hats off to Ninja, MrBeast, Aim Lab, and G2 Esports, we cannot wait to see what the new skins looks like in Fall Guys!
Source: Read Full Article