Much has been debated during the first three months of Fall Guys, including what the mystery fruit is in Perfect Match.
Fall Guys got a shot in the arm earlier this month via the launch of season two. Not that it needed a boost as the popularity it enjoyed at launch hasn't dwindled all that much. It was the most downloaded game in PS Plus history and racked up more than one billion views on YouTube in the space of a month.
Much has been debated during Fall Guys' first few months of fame. Some of those things have been highlighted and even definitively answered in TheGamer's exclusive interview with Fall Guys' lead game designer. Questions such as what do the game's beans taste like, and what's inside the eggs that make them so sought after.
One question that remains unanswered by Fall Guys' devs is what exactly is the mystery fruit that flashes up during Perfect Match. The screens show oranges, bananas, cherries, grapes, watermelons, and a fruit that players continue to feud over. Some think it's an apple, while others believe it to be a mango. Fall Guys has finally offered clarification via Twitter, revealing that it isn't a fruit at all.
"I'm still thinking about the red potato on Perfect Match and how people keep mistaking it for other things," Fall Guys tweeted. It included a screenshot of the fruit, or we guess vegetable now, alongside some real-life red potatoes. That sent the game's community into a frenzy in the tweet's replies. The apple/mango debate has become more fierce than ever as almost everyone refuses to accept it's a potato.
There are a couple of reasons to believe Fall Guys is pulling our legs on this one. For starters, the animated foodstuff looks nothing like a potato, red or otherwise. Some players have claimed that the game's files reveal the fruit to be an apple, although good luck telling that to camp mango. For the time being, players should be more worried about the possibility of a rotating arm being added to Perfect Match via the upcoming mid-season update.
NEXT: Ghost Rider Is The Latest Marvel Character To Come To Fortnite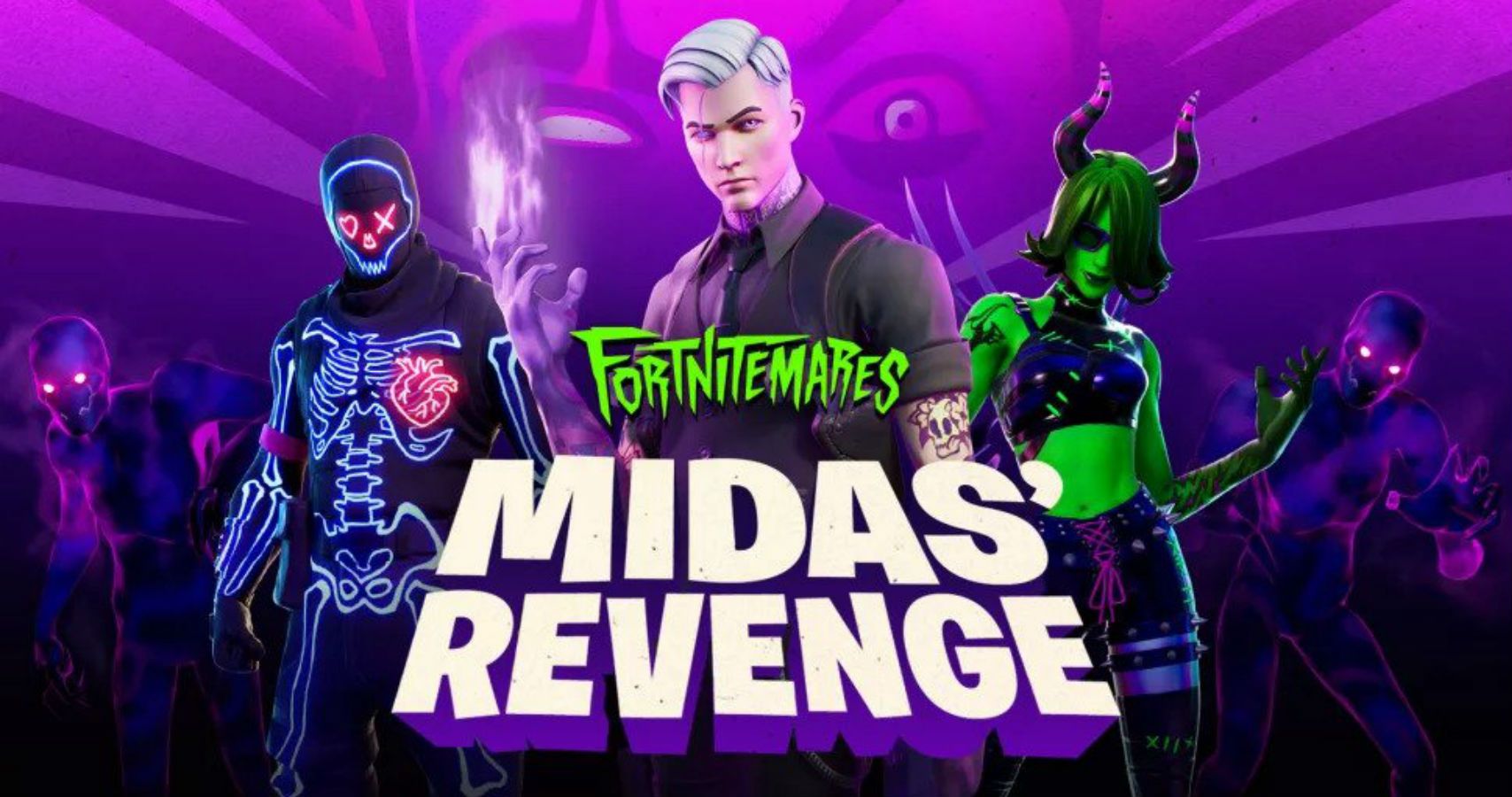 Josh has been gaming for as long as he can remember. That love began with a mild childhood addiction to the Sega Genesis, or Mega Drive since he lives in the UK. Back then, Sonic 2 quickly became his favorite game and as you might have guessed from his picture, the franchise has remained close to his heart ever since. Nowadays, he splits his time between his PS4 and his Switch and spends far too much time playing Fortnite. If you're a fan of gaming, wrestling, and soccer, give him a follow on Twitter @BristolBeadz.
Source: Read Full Article