A fan has customized their desktop to make certain programs work in a Kingdom Hearts 3-styled menu. This retool has sparked plenty of interest in the KH Reddit community.
Reddit user CrisDLZ shared a video of their PC setup. The screen looks like the menu for Kingdom Hearts 3, but there are a few changes to make it fit Windows.  For easy access, CrisDLZ created shortcuts to their most-used programs like Steam, Discord, Minecraft, Clone Hero, Spotify, and File Explorer. Whenever the mouse highlights a section, a blue color spreads just like in the game. The familiar menu sound also plays as they scroll from one bit of text to the next.
On the top right is a slick looking time and date that matches Kingdom Hearts 3's UI. They've even modded this to play "Dearly Beloved" as the computer starts up by messing around with the audio files.
CrisDLZ was able to get this working by using a program called Rainmaker, an open-source program that lets you make your own skins with minimal hardware resources, according to its official website. It took them around six hours to create this Kingdom Hearts 3 themed look.
Kingdom Hearts fans continue to surprise by showing off their love and creativity for the beloved series. Just last week, a fan artist drew Sora in the style of the Disney classic The Princess and the Frog. Despite his spiky anime hair, he looked like he fit right in 1920s New Orleans.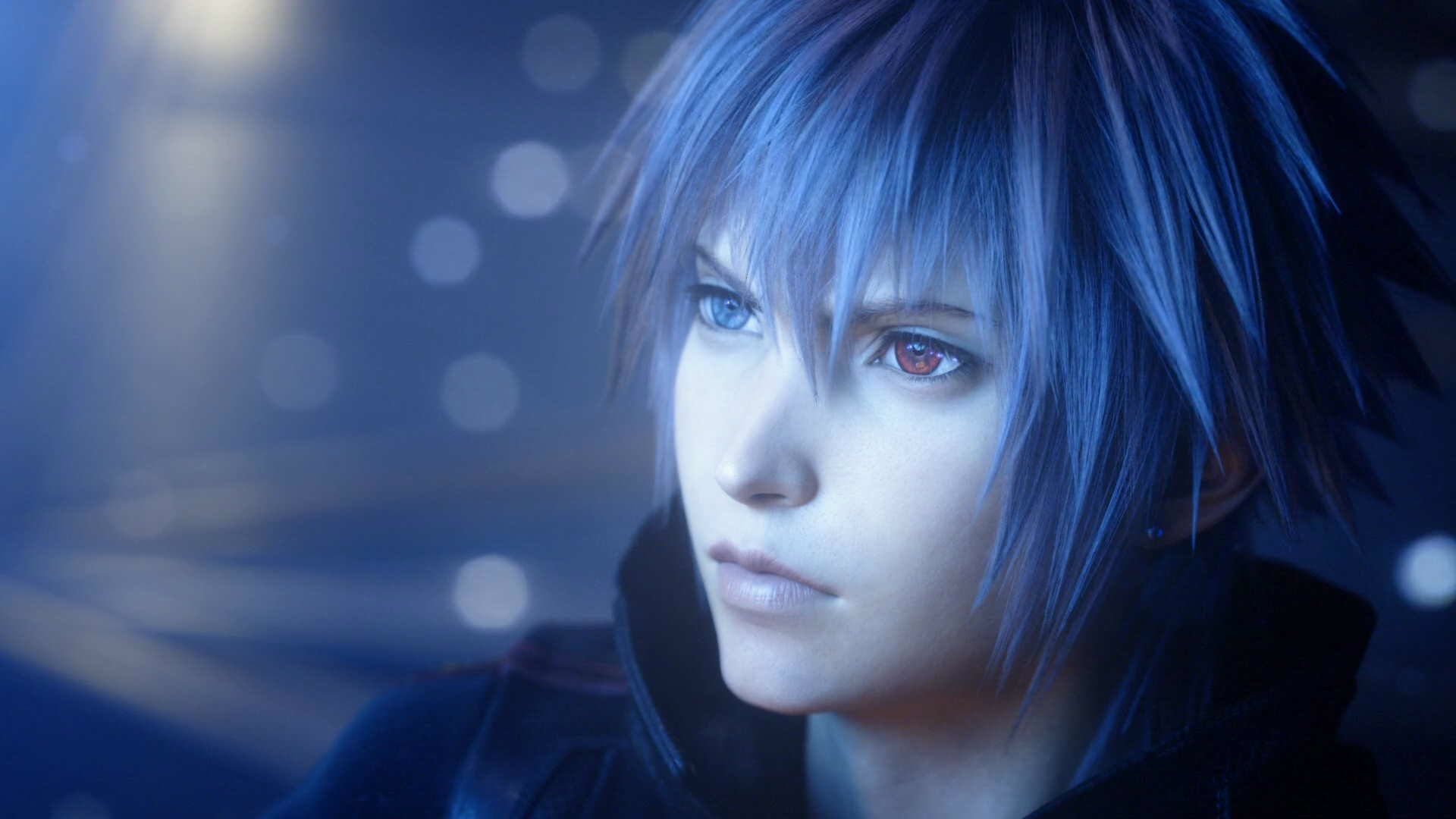 Multiple streamers have finished masterful feats by playing the series in unconventional ways, as well. ViolinSR, a speedrunner in the Kingdom Hearts community, beat an infamous boss Yozora with a blindfold. And a few months back, SarahKey beat the One-Winged Angel Sephiroth from the original Kingdom Hearts with a dance pad. She streamed the whole affair, so you can believe what she did with your own eyes
Next: Mass Effect's Omega Was Based On Star Wars' Mos Eisley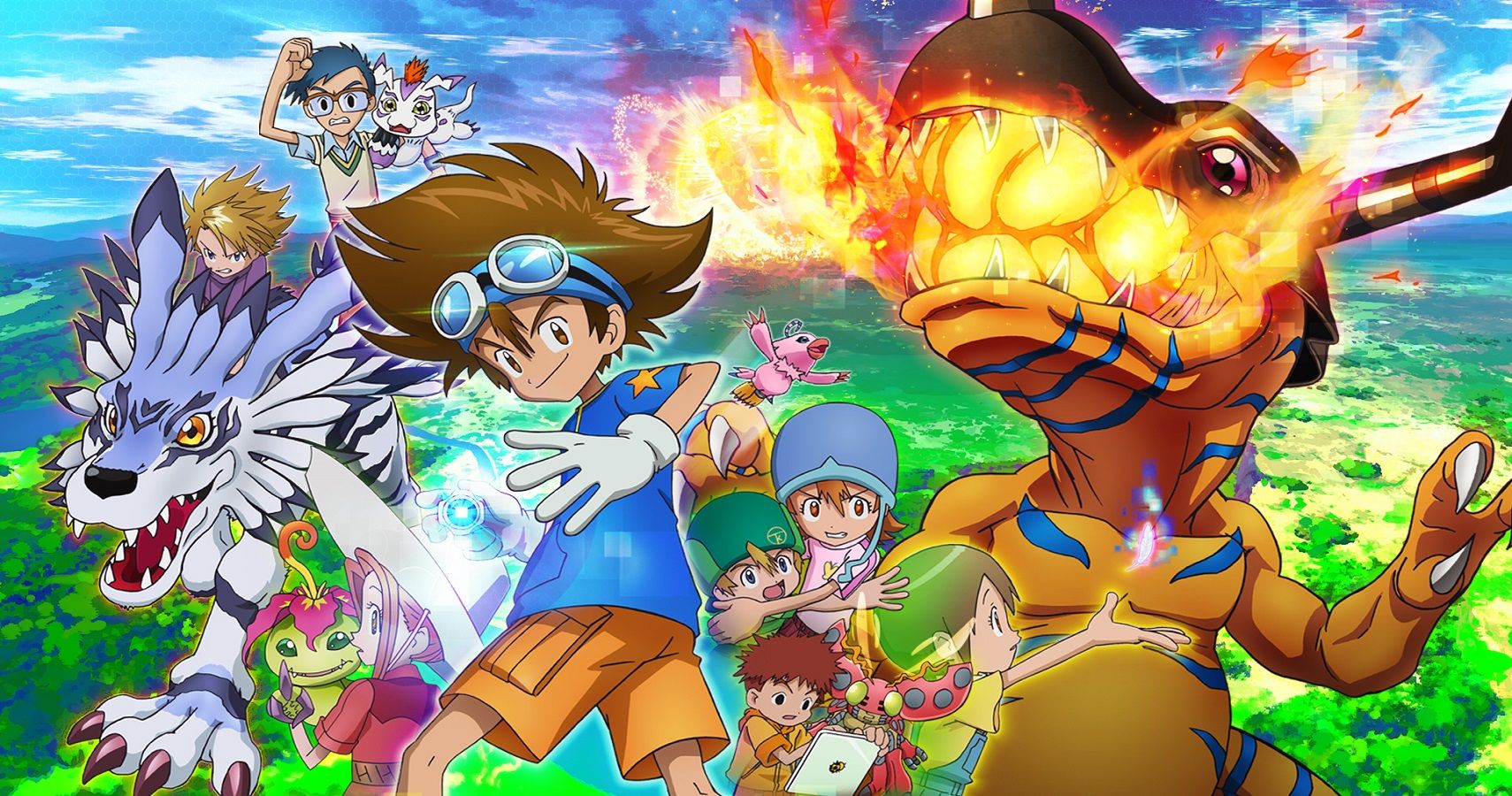 Game News
PC
Kingdom Hearts
Ps5
ps4
The British "Canadian" Chris Penwell has been a video game journalist since 2013 and now has a Bachelor's degree in Communications from MacEwan University. He loves to play JRPGs and games with a narrative. You can check out his podcasts Active Quest every Tuesday and Go Beyond: A My Hero Academia Podcast on Wednesdays.
Source: Read Full Article