Far Cry 6's senior game designer Marc McGinley has left Ubisoft, where he spent the last four years. The developer has not shared his plans for the future yet, but McGinley didn't plan to leave the gaming industry permanently.
Far Cry 6 is the next entry in the iconic series, set on the fictional Cuban-influenced island of Yara, where a brutal dictator Anton Castillo rules his slave state, frozen in time due to the economic crisis. The game's reveal teaser showed The Mandalorian's Giancarlo Esposito as a new villain, who is forcing his 13-year-old son Diego to follow in his footsteps. The new project is expected to deliver a vast open-world with even more gameplay variety and player freedom than before.
Now the project has lost one of its senior game designers. The announcement about Marc McGinley's leave from Ubisoft comes from his Twitter account. The developer said March 12 "was his last day at Ubisoft Montreal." where he worked for the past years on Far Cry 6. McGinley stated "it was a pleasure to work with so many talented folks" and wrote he's "going to miss his Far Cry family."
When asked about his plans for the near future, Marc McGinley briefly answered he is about to enjoy his next week of unemployment before announcing some major changes. Former Far Cry 6's senior game designer assured he's not going to leave the game industry.
Reasons for Marc McGinley's departure are unknown. It is possible he left his post as the development of Far Cry 6 is almost complete. From what we know, Ubisoft Toronto is the studio heading Far Cry 6, not Ubisoft Montreal, though Ubisoft is known for spreading the work across their studios for many projects.
McGinley got a job at Ubisoft specifically for the development of Far Cry 6 and was not involved in the development of previous entries in the Far Cry series. Judging by his LinkedIn profile, the development of Far Cry 6 began in early 2017, almost a year before the release of Far Cry 5.
The players still haven't seen any gameplay for the upcoming first-person shooter. Originally, Far Cry 6 was scheduled for release on February 18 but was delayed due to the pandemic. Ubisoft still hasn't announced an official release date for the anticipated shooter, though the company said the game will arrive before March 2022.
Far Cry 6 is coming to PC, PS4, PS5, Xbox One, and Xbox Series X|S.
Next: Gaming Detail: The Unusual Connection Between Far Cry 5 & 6's Villains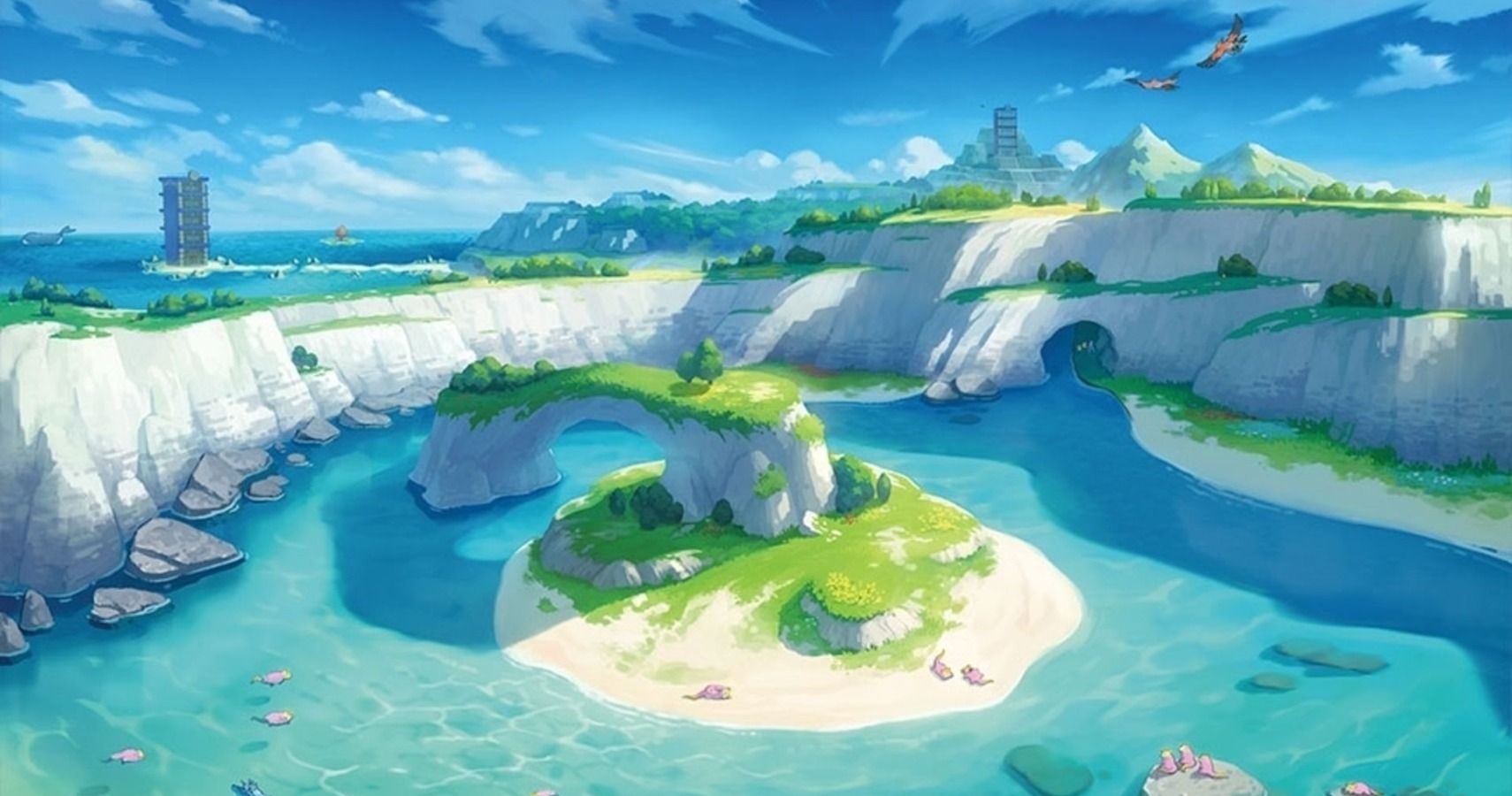 Game News
Xbox
PC
Ubisoft
Ps5
ps4
Far Cry 6
Dedicated gamer since 2000. Writing about games since 2013.
List of my favorite games includes Gwent, Heroes of Might and Magic, Forza Horizon, Titan Quest: Immortal Throne, Grim Dawn, Mass Effect, The Witcher, Dead Space and many more.
Source: Read Full Article