Fans of the Neo Geo Pocket Color will be surprised to hear that Fatal Fury First Contact is now available on the Nintendo Switch for $7.99. Continuing the legacy of ports to Nintendo's hybrid platform, First Contact is a portable adaptation of the Fatal Fury series released in 1999 that serves as a conversion of Fatal Fury 2.
With a cast of 13 characters, it's not the most robust fighter around but does hold all of the same charms as previous Neo Geo Pocket Color ports. You'll be able to play same console multiplayer in both docked and portable modes with a unique screen split happening when using the console as a handheld. There are also a plethora of screen borders to choose from that mimic the look of SNK's classic device.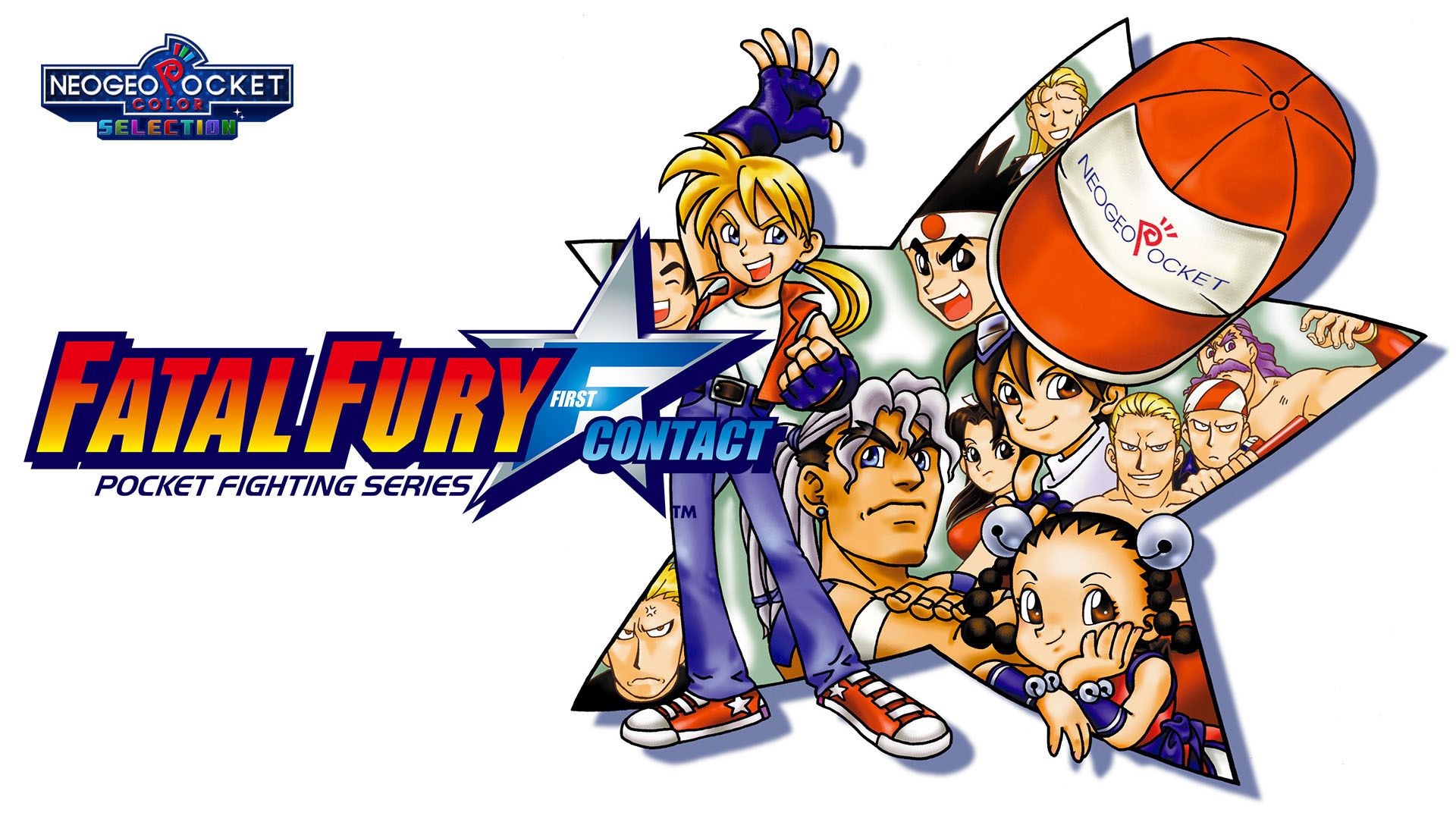 As for why Fatal Fury is seeing some love all of a sudden, I couldn't really tell you. With King of Fighters R-2 already available on Switch, I suppose there was nothing else to tie into the King of Fighters XV reveal that will be happening next month. SNK must have just wanted to bring this over and will likely continue to follow-up this release with more.
As I've said in each of my impressions pieces, you can't really go wrong with these new ports. The price may be a little steep for anyone expecting more value, but each game is a faithful and fun adaptation of the source material. With the Pocket Color becoming more obscure and hard to obtain, this is likely the easiest way you'll have of playing these titles for the foreseeable future.
Source: Read Full Article