Square Enix is gearing up for more Final Fantasy 14 maintenance tonight, releasing patch 5.5, Death Unto Dawn, once the work is complete. Tomorrow's big patch also marks the release of official PS5 support, as Square Enix launches an open beta for Eorzea cleaned up and in 4k.
Anyone with a license for the PlayStation version of Final Fantasy 14 can hop in, so that means those of you looking to transition from your PS4 version are able to do so at no cost. Lead project manager Shoichi Matsuzawa notes that the PS5 update is launching in its open beta format as a precaution, the Final Fantasy 14 team wants to double-check for critical issues before announcing official service.
Eorzeans will now be able to explore the realm in stunning 4K, or other improved rendering options. You'll be able to choose from 4K (2160p), WQHD (1440p), or Full HD (1080p). It all scales, according to your TV's specs. Matsuzawa notes that you typically see the MMO perform at 60 fps, but due to the nature of the game, you may see some drops to around 30 in highly populated zones – like city-states where players gather to chat. Regardless, it's a massive update over the PS4's performance.
Final Fantasy 14's UI will also see a new update. In-game menus will now look crisp, since the original was only designed to support 720p display. Fonts also support a high resolution, so everything should be a bit easier to read.
On PS4, the game's loading times were a bit notorious. Players often speculate who's on a console when someone lags behind, but the PS5 aims to fix that. Matsuzawa notes that loading times have been improved across the board – that means shorter waits to log in and when traveling between areas using the teleport feature. He also noted that this little bump may have actually helped PS4 users, too.
The DualSense controller will now have haptc feedback support, so things like jumping on a mount and different crafting or gathering actions will trigger the controller.  The 5.5 PS5 update will also support 3D audio output – so sounds may shift with your camera.
Matsuzawa notes this isn't all the PS5 version will improve upon, and some of these upgrades are also coming to players on PC. The latest update will be available on April 13, once the 5.5 maintenance is complete.
Next: Outriders Crash Reports Might Be Clogging Up Your Storage Space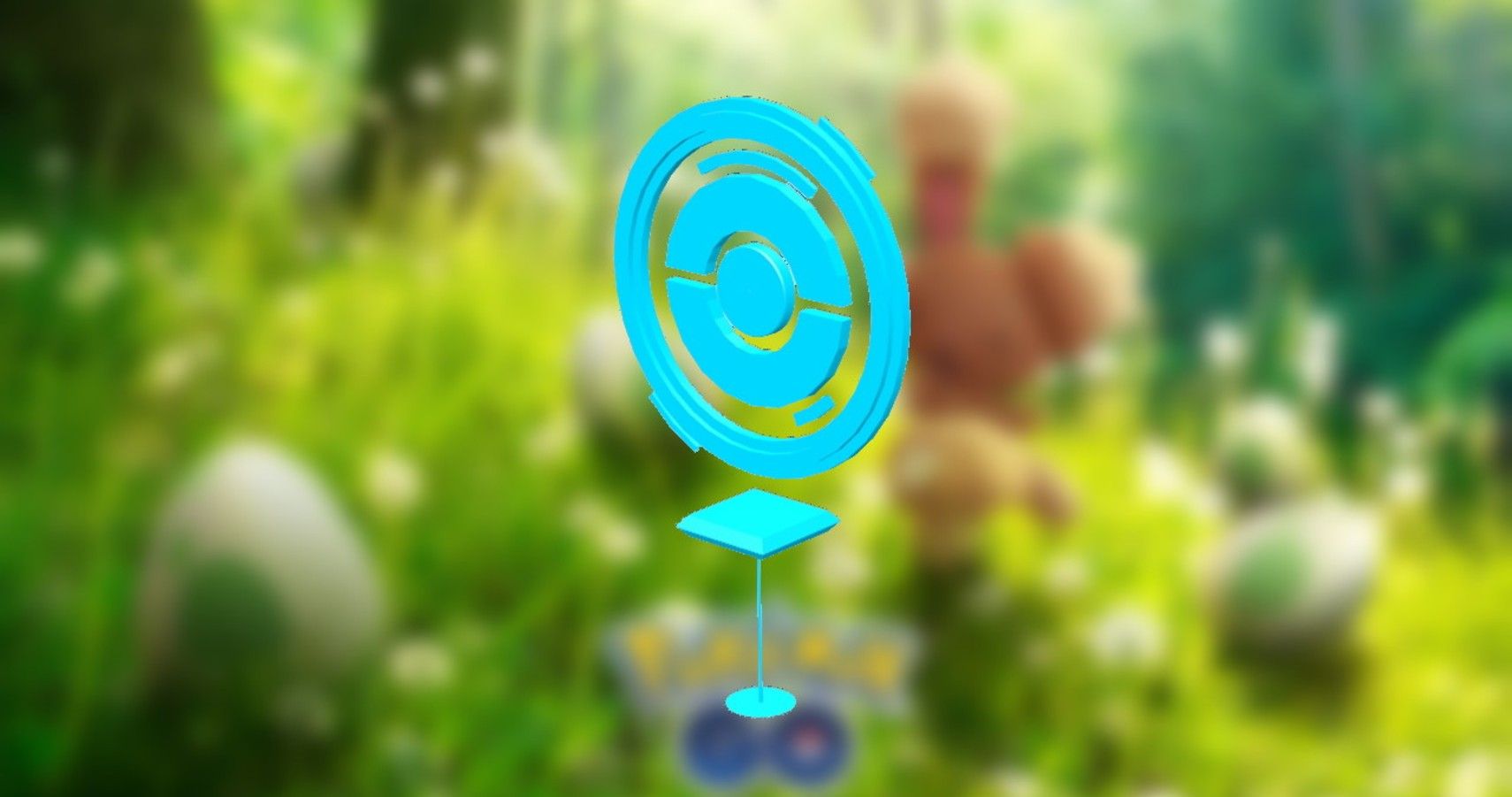 Game News
PC
Ps5
ps4
Final Fantasy 14
Andrea Shearon is a news editor at TheGamer who loves RPGs and anything horror related. Find her on Twitter via @Maajora.
Source: Read Full Article