The animated adaptation of the beloved Final Fantasy 9 is apparently going to be presented later this week at the Licensing Exposition. The event will be running between May 24 and 26, 2022 in Los Vegas, Nevada. This will be the first good look at the show that fans of the franchise have so far been offered.
The news comes from a recent interview by Animated Magazine with Vice President of International Licensing and Marketing at Cyber Group Studios Bruno Danzel d'Aumont who reveals all of the "latest licensing campaigns and key 2022 animation tentpoles" at the company. Cyber Group Studios was founded in Paris, France on August 11, 2004. This animation powerhouse develops, produces, and distributes a wide variety of different movies and television shows around the world. The company is active in both 2D and 3D animation.
When asked about the new shows that are going to be revealed, d'Aumont said that "at the Licensing Exposition, we will of course continue to promote our global preschool property Gigantosaurus with new content to come internationally. It will be a great opportunity to share our upcoming plans with our licensees, agents, and new partners." The executive went on to say that "additionally, our most recently developed shows — Digital Girl, The McFire Family, Press Start, and Final Fantasy 9 — will be presented for the first time. These four new series have a strong licensing appeal for different age targets."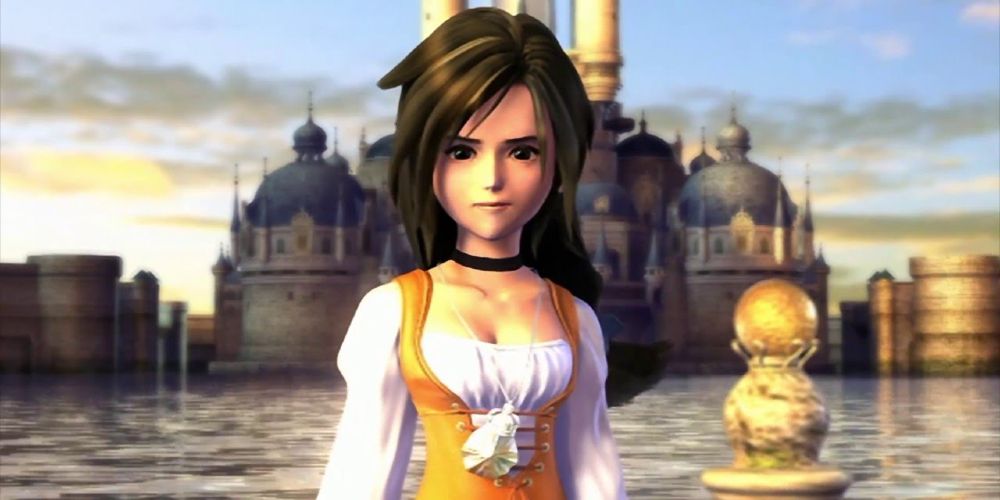 While this appears to have been a slight slip of the lip, fans of the franchise have clearly been taking d'Aumont at his word, starting the hype cycle for the highly anticipated Final Fantasy 9 series.
In related news, the developer behind Final Fantasy 14, Square Enix, finally fixed the housing problem in the game. When it comes to Final Fantasy 7 Remake, players have been getting up to their usual shenanigans, most notably showing a lewd video featuring Tifa Lockheart to a room full of senators.
Source: Read Full Article