COVID be damned, the Final Fantasy VII Remake Orchestra will be playing in concert halls across the world next year.
Siliconera reports that these dates are currently on the table after a year-long delay, due to the coronavirus pandemic:
Tokyo, Japan – February 12-13, 2021
Los Angeles, California, USA – March 6, 2021
Atlanta, Georgia, USA – April 11, 2021
Osaka, Japan – April 17-18, 2021
Paris, France – May 30, 2020
London, UK – June 3, 2021
Fort Worth, Texas, USA – August 27-28, 2021
Chicago, Illinois, USA – September 18, 2021
Phoenix, Arizona, USA – September 24, 2021
New York, USA – October 2, 2021
Toronto, Canada – October 8-9, 2021
Denver, Colorado, USA – October 29-30, 2021
Boston, Massachusetts, USA – November 12, 2021
Barcelona, Spain – December 11, 2021
More cities are planned to be a part of this tour, such as San Francisco, Nashville, Singapore, and Bangkok, but they haven't been solidified as of yet.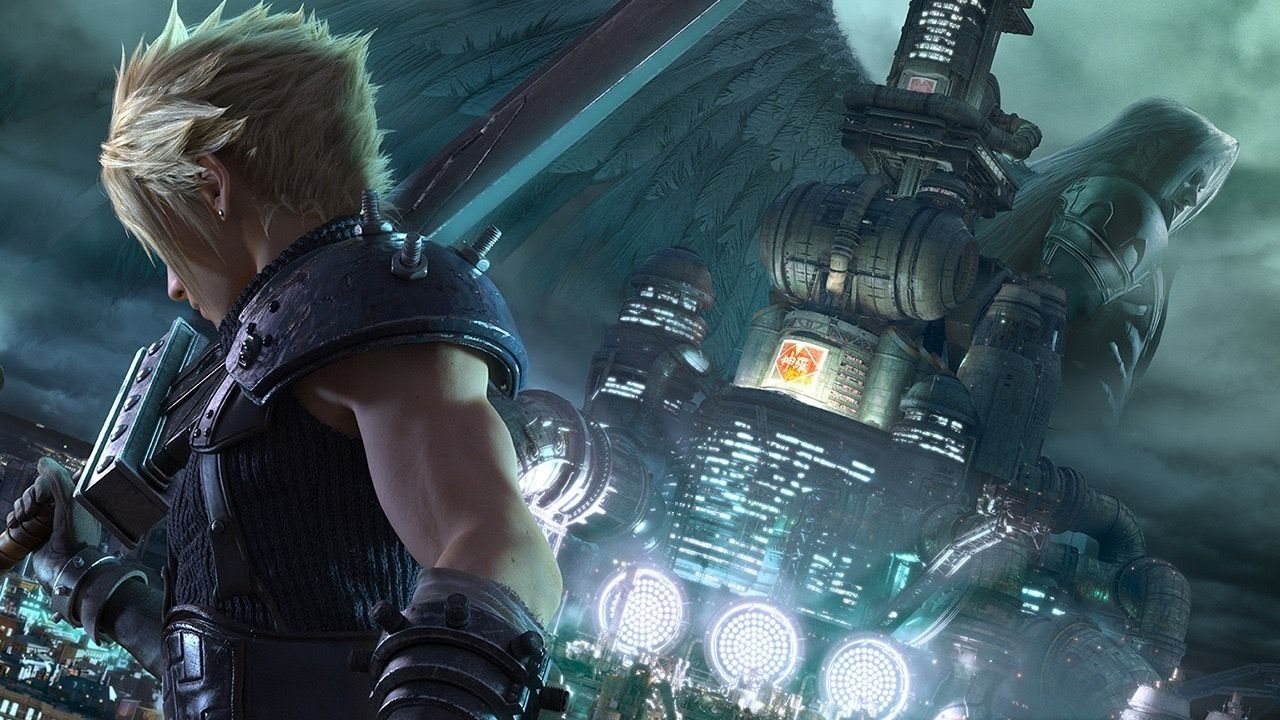 Despite handling COVID-19 for almost a year now, the world is still facing issues at containing the spread. Select countries like Japan and Vietnam have been able to keep an element of normalcy, but the concert's main stop – the United States of America – has struggled with its highest case numbers since the pandemic began. Just over the past week, 1,198,100 people were reported to have COVID-19, according to the CDC.
With vaccines reportedly on the way, they may lead to mass concerts resuming once more, but it's hard to imagine these shows going off without a hitch as these medications will be spread in waves. Vaccines won't be an immediate remedy. Is three to four months enough time to host a show in March? Only time will tell.
Final Fantasy VII Remake is a powerhouse, especially with its magnificent soundtrack. All three composers Nobuo Uematsu, Masashi Hamauzu, and Mitsuto Suzuki brought an epic cinematic feel to the remake that both respects the original work with some beautiful compositions and head-banging remixes.
The orchestra that will be touring around the world with this music will be comprised of over 100 musicians and will be led by Arnie Roth, a Grammy award-winning conductor who has worked with the likes of Andrea Bocelli, Il Divo, and Diana Ross. He was also the lead conductor on Distant Worlds: Music from Final Fantasy.
Final Fantasy VII Remake is deserving of a worldwide concert as it has been nominated for a Game of the Year award by The Game Awards (Josh Coulson thinks it will win) and received a great review from us back in March.
If the concert is not enough to please you, you can now purchase a clock that plays a portion of the music every hour. It will be a constant reminder of Cloud's epic journey in the city of Midgar.
Source: Read Full Article