If you began playing back in A Realm Reborn, you've had seven long years to plug away at Final Fantasy 14. That's seven years of leveling, raiding, dressing up, decorating houses, and of course – crafting and gathering. If you're one of the brave sorts that religiously invest hundreds of hours into their crafting and gathering classes, you can now make the most delicious food ever invented as of patch 5.4, Futures Rewritten.
Actually, all you really need to do is level one culinarian to 80 and you can really just forgo the other seven classes. Mining and botany may be handy too if you don't want to be stuck purchasing ingredients from the game's market board, but that's all less impressive. Square Enix has finally blessed us with pizza, and it's actually quite hard to make unless you've geared up your crafting classes. This is advanced pizza, Eorzean pizza.
And, as always, the community has jokes. A few users have taken to Reddit over the weekend to laugh about how hilarious the whole situation is. In the thread, they noted things like it took three expansions for Eorzeans to discover pizza, and how this recipe is technically harder to make than things you would assume to be more complicated, like ratatouille. Also, pizza is item level 510, the highest level in the game for food right now. Pizza is raid food. The best post in the thread though is from its creator, Ramaykmr.
Yoshida, thank you for giving us pizza, but let's just acknowledge the game's recipe for a moment. Some of it checks out, but some of it is absolutely not okay. To make pizza you'll need some normal stuff like mozzarella, flour, tomatoes, etc. But this recipe also calls for peppermint, so while it may be some of the best food in the game, it's still really the worst. Peppermint pizza sounds disgusting. Who would do this?
Final Fantasy 14 patch 5.4, Futures Rewritten was out earlier this week. It launched as one of Square Enix's biggest patches yet for the game and introduced plenty of new things for you to try out, like Explorer Mode.
Next: If You Have a Final Fantasy 14 House Log In After Today's 5.4 Patch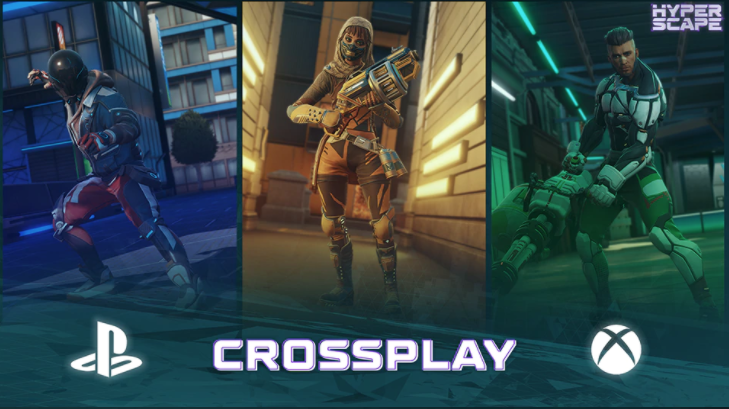 Game News
Final Fantasy 14
Andrea Shearon is a news editor at TheGamer who loves RPGs and anything horror related. Find her on Twitter via @Maajora.
Source: Read Full Article