If you've ever thought that you could give Picasso or Leonardo da Vinci a run for their money, then Fingerpaint Art Restoration may tell you otherwise. You might enter into this comical VR game full of confidence, but it will soon put you in your place.
Created by Andrew C. Wang – for the 12 Days of Sketchmas Game Jam – Fingerpaint Art Restoration will surely test the skills of any established artist. The aim of the game is simply to recreate works of art, but instead of using classic tools, it's back to basics with finger-painting. The game can be enjoyed on the Oculus Quest or Oculus Quest 2, and the only painting available just now is the Ecce Homo (Behold the Man) by Elías García Martínez. This piece of art received a less than adequate attempt at restoration back in 2012 by Cecilia Giménez, and Wang believes you could do better.
Before your easel you will be presented with a selection of different colored paints represented by blocks, which you can then dip your fingers into to begin smearing the canvas. Quick touches will allow you to blend colors, and the amount of time you leave your fingers on the canvas will determine the strength of your lines. The game's promotional gifs certainly convey its humor, as one attempt simply adds two black dots into the eyes of Christ. Wang has confirmed that more paintings will be added to the game's catalogue if enough demand is there, but until then, it's up to you to restore Jesus. No pressure.
The creator's previous work includes the disturbing physics-based game An Obstacle Course For Unconventional Humans. The premise puts you in the shoes of God as you create your own human, using an inventory of body parts to create the perfect specimen. The results, in fact, are anything but human, as one gif shows the assembly of a multi-limbed, bulbous carcass doing cartwheels in front of you.
One artist who could perhaps conquer Fingerpaint Art Restoration is the legendary Bob Ross, whose artwork is going to make an appearance in Magic: The Gathering. The Ross Estate came to an agreement with Wizards of the Coast to allow some of Ross' portfolio to be used for the artwork on Magic cards.
Next: Tadpole Treble Encore Is Like Mario Paint But With Enemies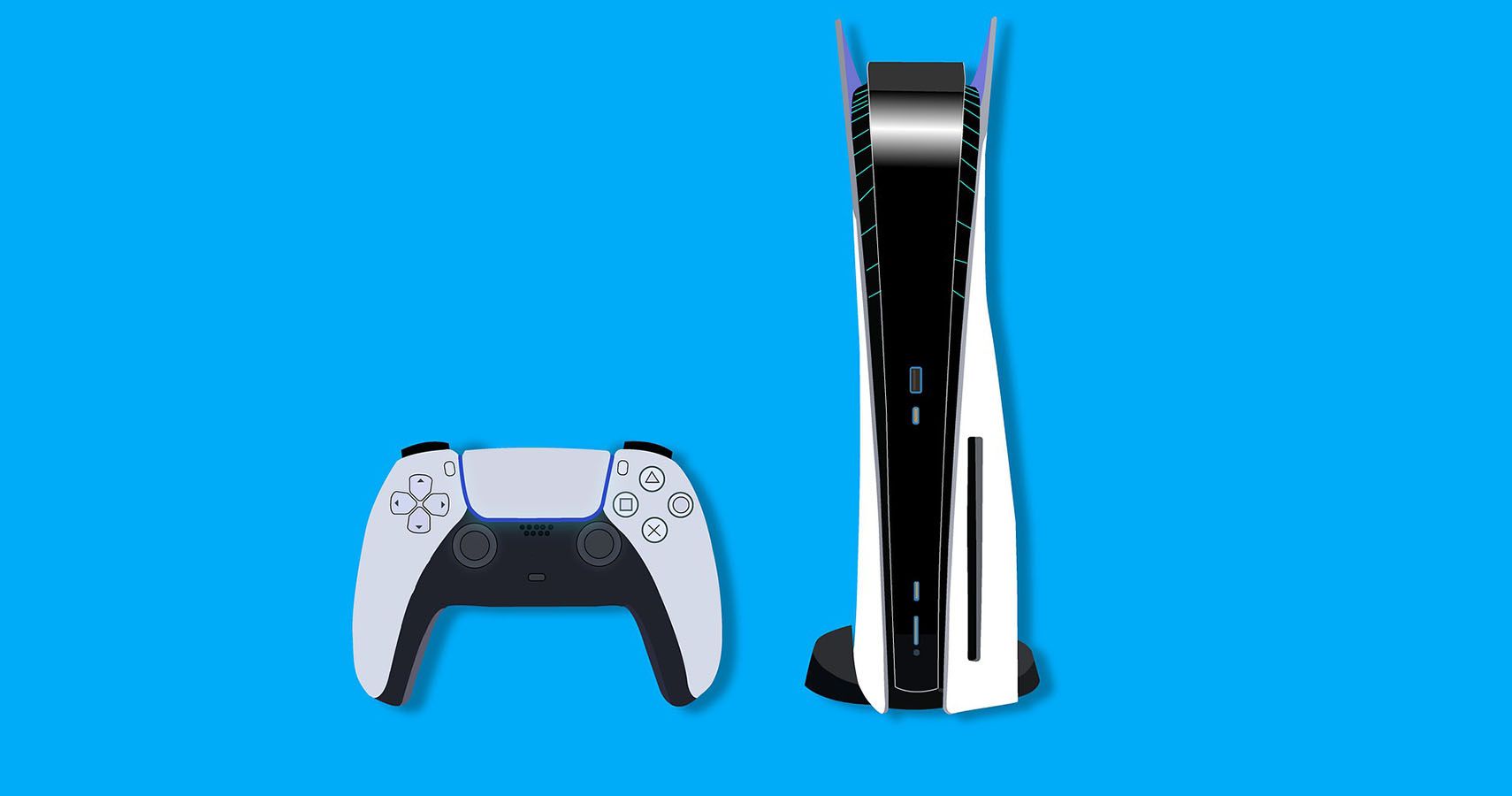 Jo recently got served a nostalgia trip playing Sony's Spider-Man, as it brought back the exhilarating feeling of web-slinging from the PS2 days. While the giddiness of gaming still remains, Jo has put the adult brain to good use by spending the last few years dissecting the games industry and marveling at its insides.
Source: Read Full Article