A brand new Five Nights at Freddy's game is underway for the PlayStation 5, this time set in a mall rather than the cramped space of a security office. In fact, it's a first-person adventure game that looks akin to a more kid-friendly Outlast, albeit with the horror still intact, just a bit more palatable with the freaky animatronics.
The game is being developed by Steel Wood Studios and it is set to launch early 2021. For context, it is the same people who developed Five Nights at Freddy's VR: Help Wanted, which was fairly well-received.
As for the setting, it's not just a mall – it's Fazbear Entertainment's Freddy Fazbear Mega Pizza Plex. Say that three times fast. The main aesthetic is naturally an 80s-theme which is all the rage in pop culture right now, especially in horror with slasher icons resurging and Stranger Things paving the way alongside the likes of It.
Steel Woods Studios wrote, "Hey, kids! Do you want pizza?! Well, Fazbear Entertainment has spared no expense developing the world's most extreme family fun center – Freddy Fazbear's Mega Pizza Plex! At three stories tall, it's the flashiest, raddest, rockingist, safest* pizzeria the universe has ever seen. Of course, Freddy and the band are excited to meet you! Utilizing the latest in animatronic technology, you can actually party with the stars themselves. So, on your next birthday, let Freddy Fazbear's Mega Pizza Plex make you a SUPERSTAR!"
Sure, you can spend your birthday there, but don't expect to make it out afterward.
Next: Loot Crate Offering Exclusive Elder Scrolls And Fallout Gear In March's Death-Themed Gaming Crate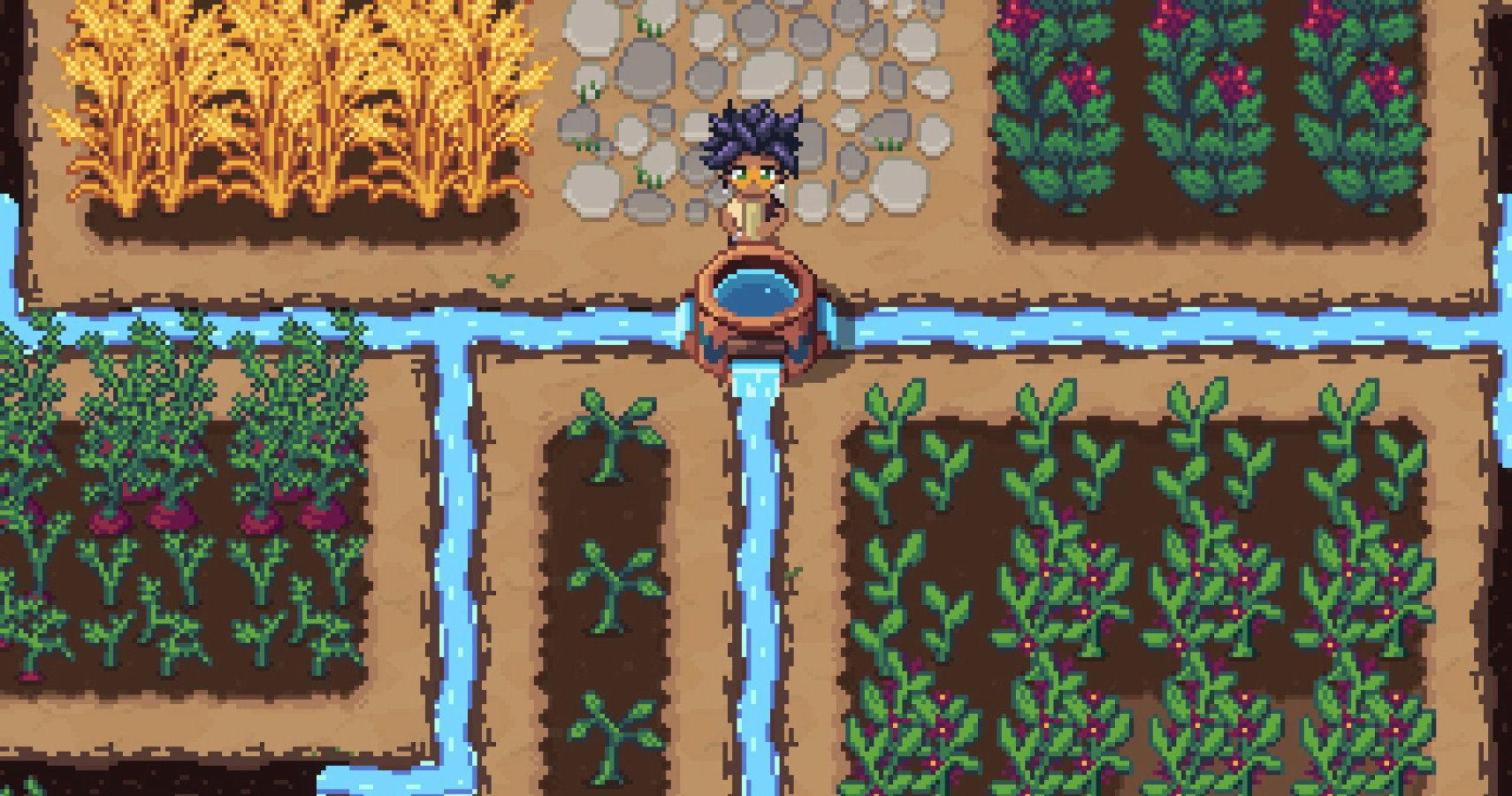 Game News
Five Nights at Freddy's
Cheerio! That's what everyone thinks Brits say, right? James is a Newcastle University student from, funnily enough, Newcastle, England. He's been gaming for as long as he can remember, from Half-Life to Thomas the Tank Engine.
Source: Read Full Article