Dataminers have discovered what appears to be a partnership with Disney in Fortnite's code that could offer players two free months of Disney+.
Fortnite continues to be one of the most popular games in the world three years after it first launched. A lot of that is down to the game's successful crossover events with other mainstream franchises. The likes of Stranger Things, DC, and even Michael Jordan. However, Fortnite's biggest and most successful crossover by quite some way has come in the form of its relationship with Marvel.
An entire Marvel season is ongoing as you read this, during which an array of heroes have been introduced to the island. The fun's not over yet either, as Ghost Rider is set to join in on the fun as the next prize for placing high enough in the Marvel Knockout Super Series. Fortnite's Marvel-themed season will come to an end on November 30, 2020.
However, its partnership with Marvel, or more accurately Marvel's parent company Disney, appears set to continue. Fortnite's servers were down for maintenance earlier today as Epic makes the final preparations for the game's jump to next-gen. The developer often uses these opportunities to sneak in a few other things, and Fortnite's dedicated dataminers have already discovered what some of those things are.
The discovery reveals that Fortnite is planning to give its players two free months of Disney+. Well, players who buy V-Bucks or spend money on anything in Fortnite's in-game store. "Purchase V-Bucks or make any real money purchase in the Item Shop, and get up to 2 months of Disney+ on us," the message in Fortnite's code reads. It will run until December 31, 2020, but it's unclear when the offer will begin.
This might also suggest that Epic has quite the deal in place with Disney. That just because the Marvel season finishes at the end of this month, that doesn't necessarily mean Marvel heroes and events will disappear for a while. It might also mean Fortnite players get other Disney-based crossover events. The second season of The Mandalorian will still be ongoing when season four comes to an end. Just saying.
NEXT: Looks Like You'll Need A New SSD — Call Of Duty: Black Ops Cold War Is 250GB On PC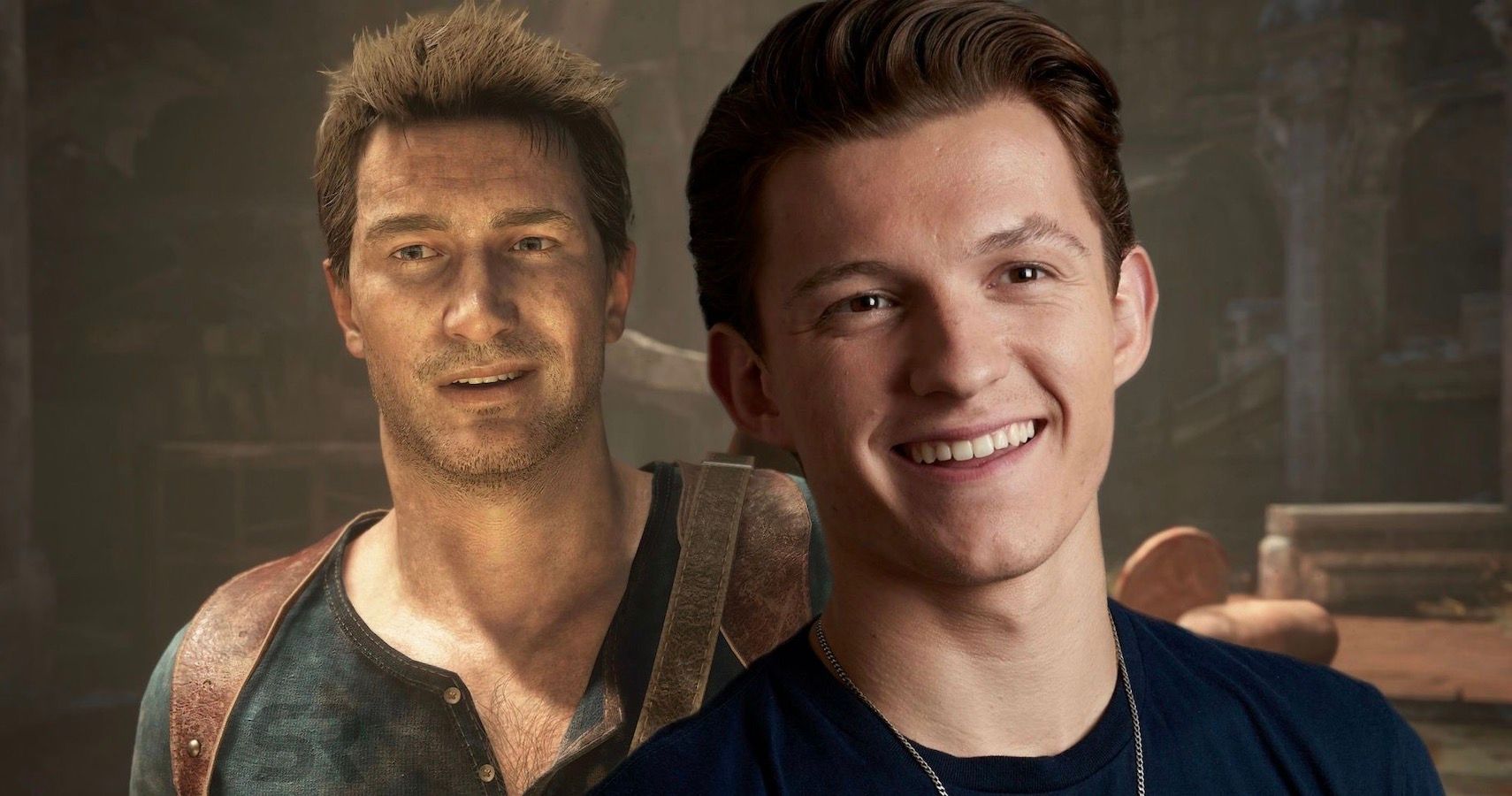 Josh has been gaming for as long as he can remember. That love began with a mild childhood addiction to the Sega Genesis, or Mega Drive since he lives in the UK. Back then, Sonic 2 quickly became his favorite game and as you might have guessed from his picture, the franchise has remained close to his heart ever since. Nowadays, he splits his time between his PS4 and his Switch and spends far too much time playing Fortnite. If you're a fan of gaming, wrestling, and soccer, give him a follow on Twitter @BristolBeadz.
Source: Read Full Article