Week 7 of Season 4 in Fortnite is just about to wrap up, leaving the window of opportunity to cash in on all the Marvel related items in the Battle Pass that much smaller. If you're still trying to get that rare skin you've had your eye on, you'll want to make sure you complete as many of this week's challenges as possible to give yourself that last boost of XP you need. This week has a nice set of challenges that, with a little help from our guide, you should be able to knock out in just a couple of matches.
Fortnite Season 4 Week 7 Challenge Guide
This week we have eight challenges to check off our list, with most asking you to either go to specific locations or deal damage and get eliminations in specific ways. You should always try and knock out more than one challenge at a time, or at least work towards multiple to cut down on time.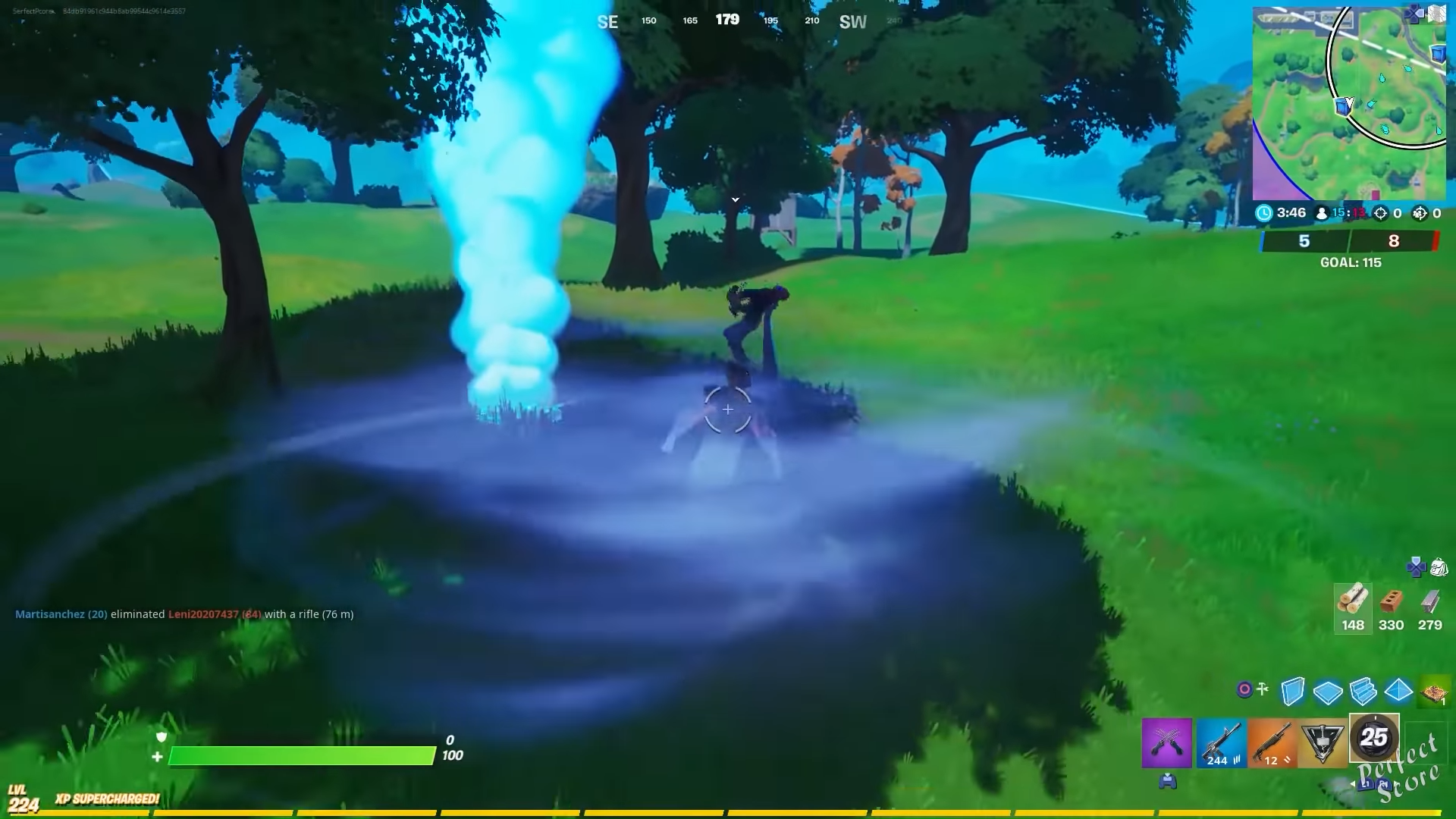 One challenge you should be chipping away at as you do all the others is to deal 1,000 damage after knocking an enemy back using Storm's Whirlwind Blast. Any time you run into an opponent while tackling another challenge, hit them with her blast ability to push them back, swap to your gun, and light them up. This challenge stacks best with getting three eliminations at Craggy Cliffs and dealing 500 damage at Coral Castle. You could also do this during any of the Marvel limited time modes or Team Rumble to get into the action a little faster.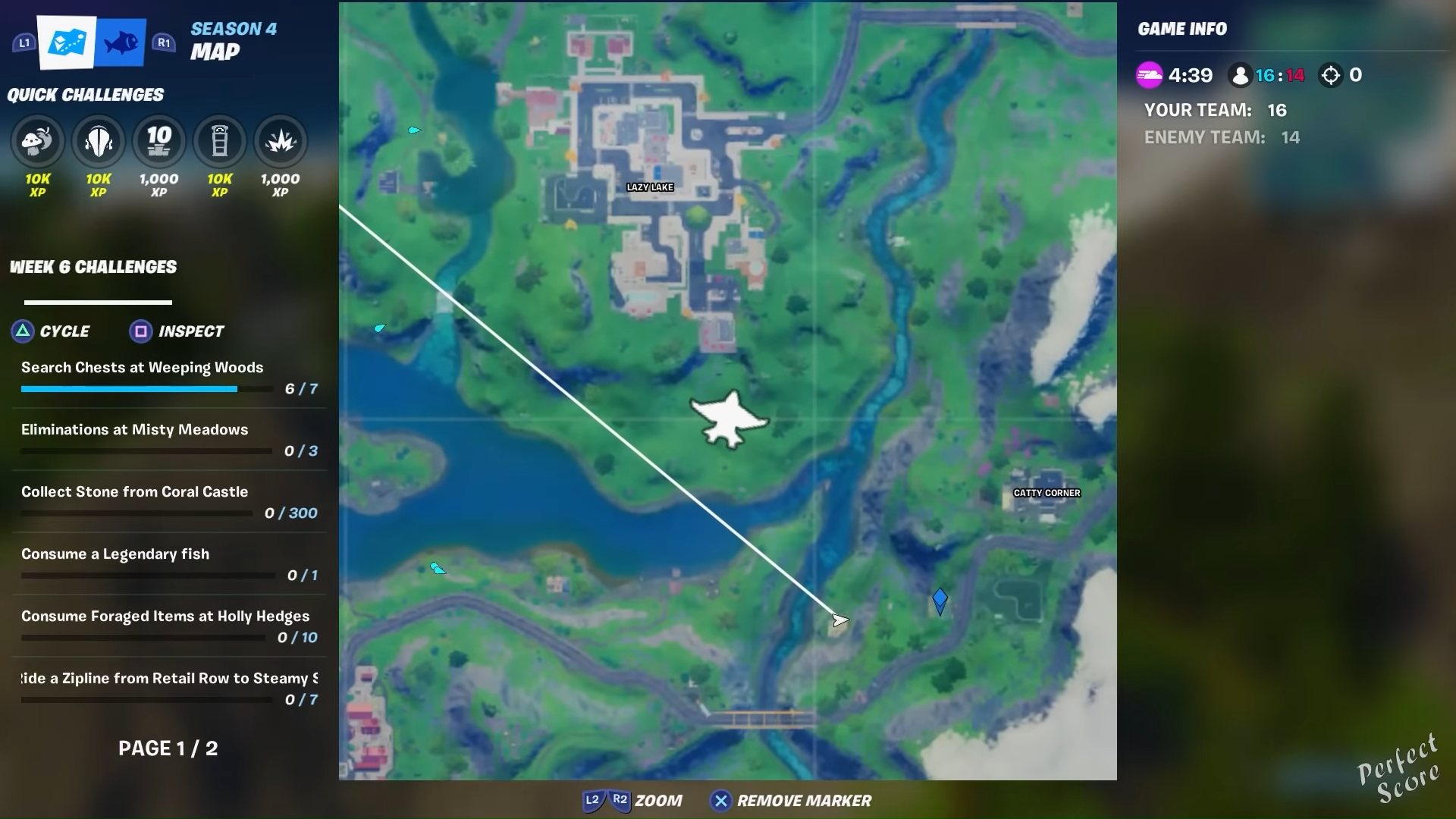 For location based challenges, you will have to go to Carry Corner and open seven chests. Head there early in the match, hope the place is not too occupied by other players, and start looting the chests in all the buildings, on the picnic tables, and in the fenced off area up the path.
You'll also have to make it inside the Vault in Doom's Domain by first eliminating Doom himself, then using his keycard to open the vault. This can be a tricky one if other players are around, but Doom isn't too bad if you're well looted.
For destroying the cobwebs in authority and finding Stark's hidden lab, we actually have dedicated guides you can use for each of them.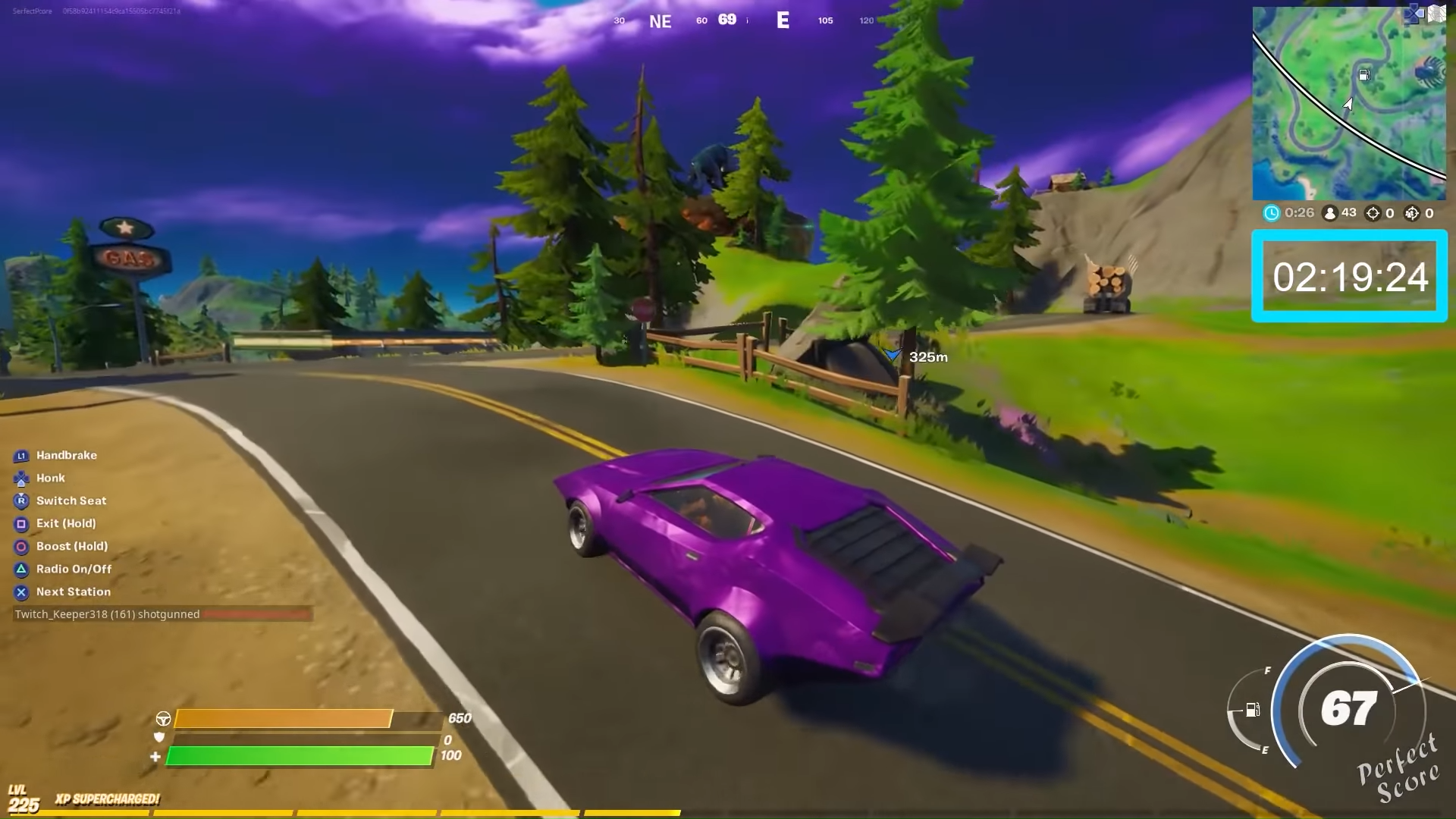 Aside from the damage and elimination challenges, which are straightforward enough, the last challenge is to drive from Sweaty Sands to Misty Meadows in under four minutes without exiting the car. Land at Sweaty Sands and get in the Whiplash that should be waiting at the gas station and follow the road all the way to Misty Meadows. If you find a Pick Up Truck instead, you can also get there by heading through Weeping Woods. Set a waypoint there to help yourself navigate, and as long as you don't crash or get into trouble on the way, the trip shouldn't take you more than three minutes. A timer will pop up under your map to let you know how much time has passed as well.
Next: Fortnite: How To Make Stark Robots Dance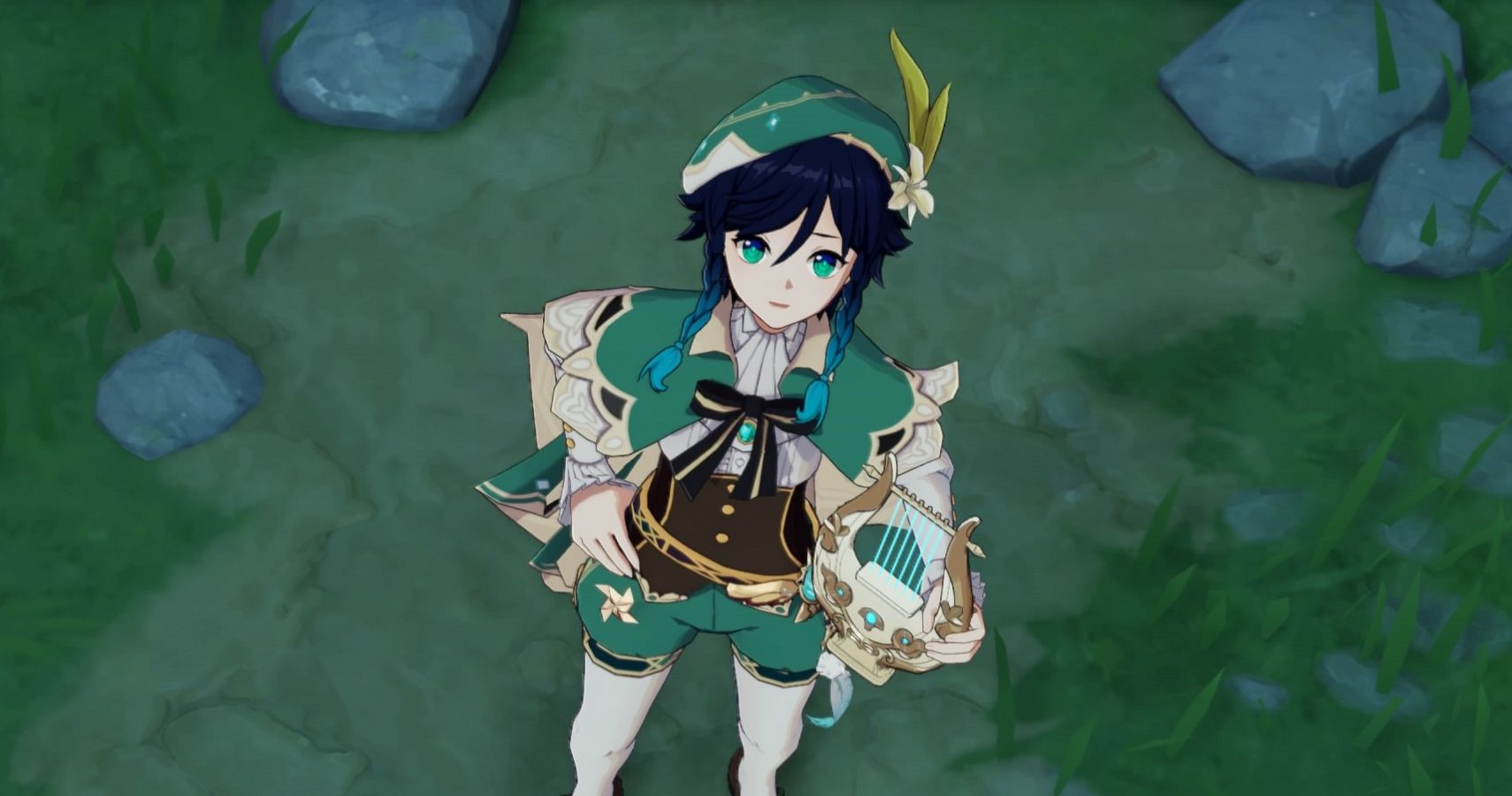 Guides
PC
Fortnite
Xbox One
ps4
Epic Games
Jesse Lennox loves writing, games, and complaining about not having time to write and play games. He knows the names of more Japanese game devs than his own neighbors, and has a way better knowledge of the game industry at large than anything going on in "real" current events. You can catch him defending the plot of Kingdom Hearts and geeking out over awesome combo videos in character action games any day of the week.
Source: Read Full Article