Marvel's iconic, British vampire hunter joined the ranks of the Mandalorian, Kratos, and even Green Arrow in Fortnite in September of last year. He came with a fittingly pointy glider, an emote based on the Wesley Snipes film, and, naturally, his sword. However, Fortnite teased something more today, with an itsy bitsy Ant-Man hiding on the tip of the blade.
It's not so subtle – if you zoom in on the image, you can clearly see the tiny Marvel hero – seemingly taken from promotional material from an MCU film – standing at the very cusp of Blade's blade. It appears as though Epic Games is hinting towards the fact that he's the next superhero to be leaping from the Battle Bus. In earlier pictures of Blade, this naturally wasn't anywhere to be seen.
"Apparently, we didn't forget him," the Tweet reads. There's plenty of superheroes and characters that fans have been asking for in Fortnite, and they vary from the outlandish Peter Griffin to the space crew of Among Us.
It's not the first time that Ant-Man has been teased either, as, on March 6, Epic Games dropped a picture of Domino, Cable, and Psylocke with Ant-Man not-so-sneakily hidden on Cables right arm. Clearly, it's gearing up for an Ant-Man addition to the store. Still, even though it dropped a picture of Blade today, he's not up for purchase as of writing this.
How Ant-Man will come is unclear, but it's obvious that he won't be that small because let's face it, it'd be utterly broken. Hitboxes aside, spotting the little gremlin while he fires off an RPG at your fortress of mish-mashed structures would be nigh impossible, so it's safe to say that Ant-Man will probably storm onto the scene at a regular size.
Next: New Pokemon Snap Could Be The Perfect Photo Mode Tutorial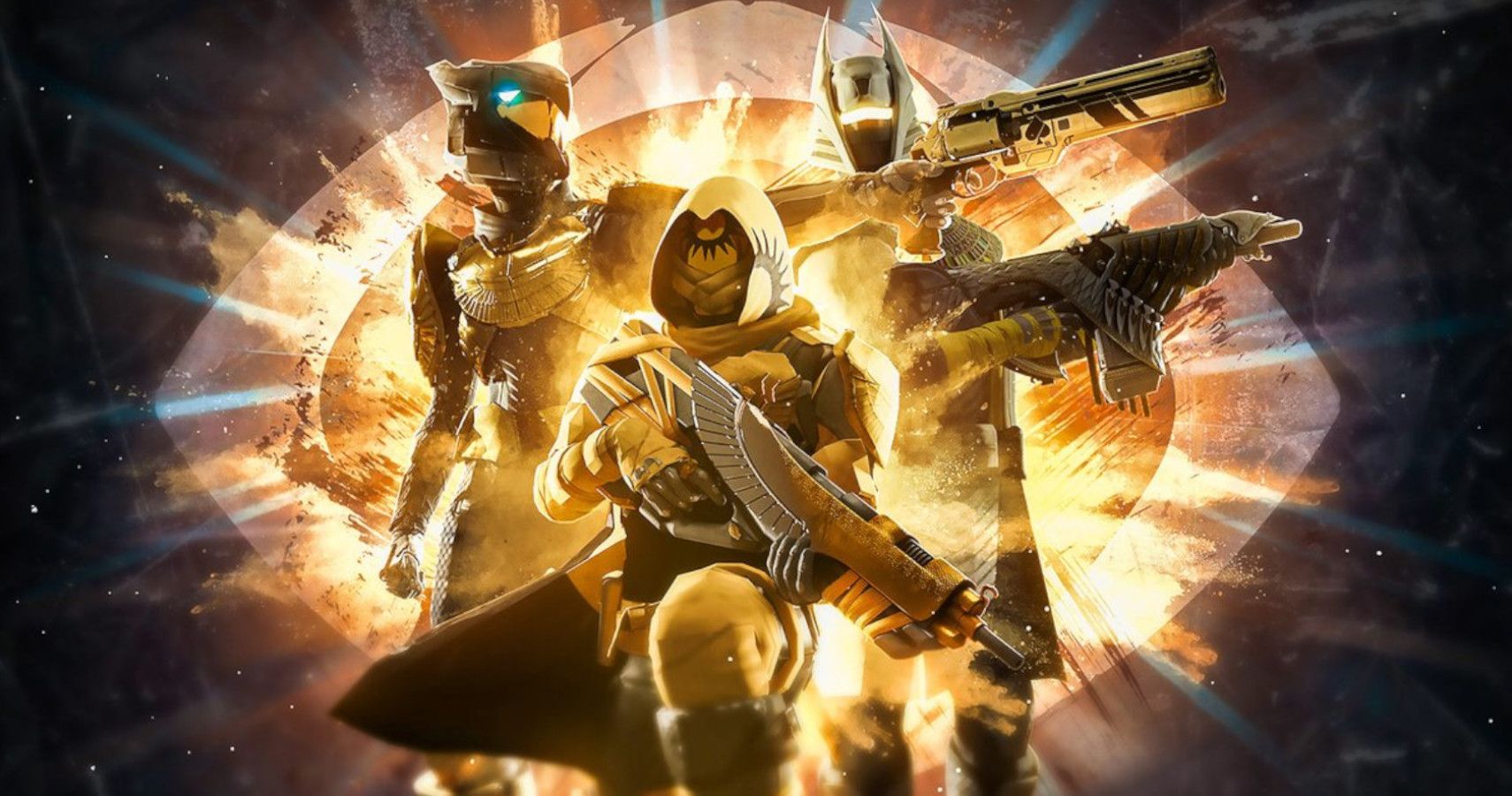 Game News
Marvel
Fortnite
MCU
Epic Games
Twitter
Cheerio! That's what everyone thinks Brits say, right? James is a Newcastle University student from, funnily enough, Newcastle, England. He's been gaming for as long as he can remember, from Half-Life to Thomas the Tank Engine.
Source: Read Full Article