Speculation that Predator is coming to Fortnite has been confirmed to be true as one of Hollywood's most famous aliens has crash-landed on the island.
Fortnite has been involved in some pretty wild and unexpected crossover events. However, its latest collaboration might be the most unexpected so far. Epic has teamed up with Predator to bring the extraterrestrial hunter to gaming's most famous island. Players predicted at the start of season five that Predator would be the mystery skin, and that has now all-but been confirmed.
Fortnite has confirmed that via the addition of three Predator-themed cosmetic items to the game. A Banner Icon, Plasma Caster Reticle Emoticon, and Heat Vision Hunter spray. There are more items to come, of course, but the challenges you will need to complete to unlock them will become available over the coming days and weeks.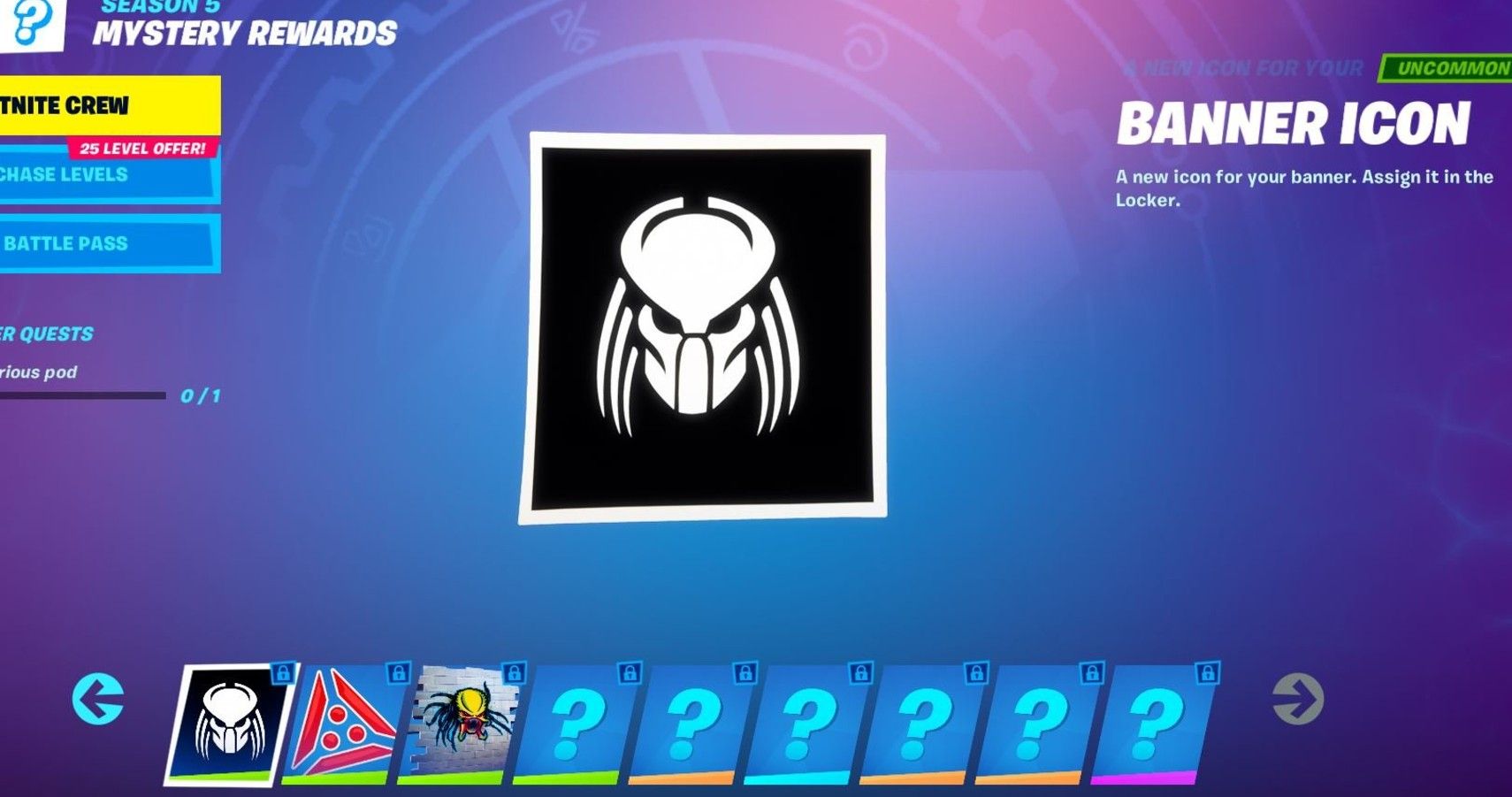 The first three items detailed above can be unlocked right now by completing three relatively simple challenges. The first requires you to find Predator's pod which has crash-landed on the island. It is located inside of the Stealthy Stronghold and isn't as easy to find as you might think. There's an abundance of trees in the POI, so the perfect hiding place for Predator. Its pod can be found in the northwest corner of the area and finding it unlocks the Banner Icon.
Predator quest number two requires you to talk to Beef Boss, Remedy, and Dummy. Thankfully, all three characters are pretty much in the same area a little north of Pleasant Park. Beef Boss, who has a Durrr Burger for a head, can be found near the Durrr Burger Food Truck. Talk to him and then head east to find Remedy in the house on the hill northeast of Pleasant Park. Finally, head back to the Durrr Burger Truck and then venture south where you should find Dummy.
Completing the second challenge will unlock the aforementioned Predator emoticon. The third and final Predator challenge available (for now) is the easiest of all. Collect Medikits. Once that third challenge has been completed, the Predator spray will be unlocked. Stay tuned to Fortnite for the rest of the challenges as they unlock, and TheGamer should you need any tips on how to easily complete them.
NEXT: 25th Anniversary-Themed Classic Pokemon Cards Will Be Released In 2021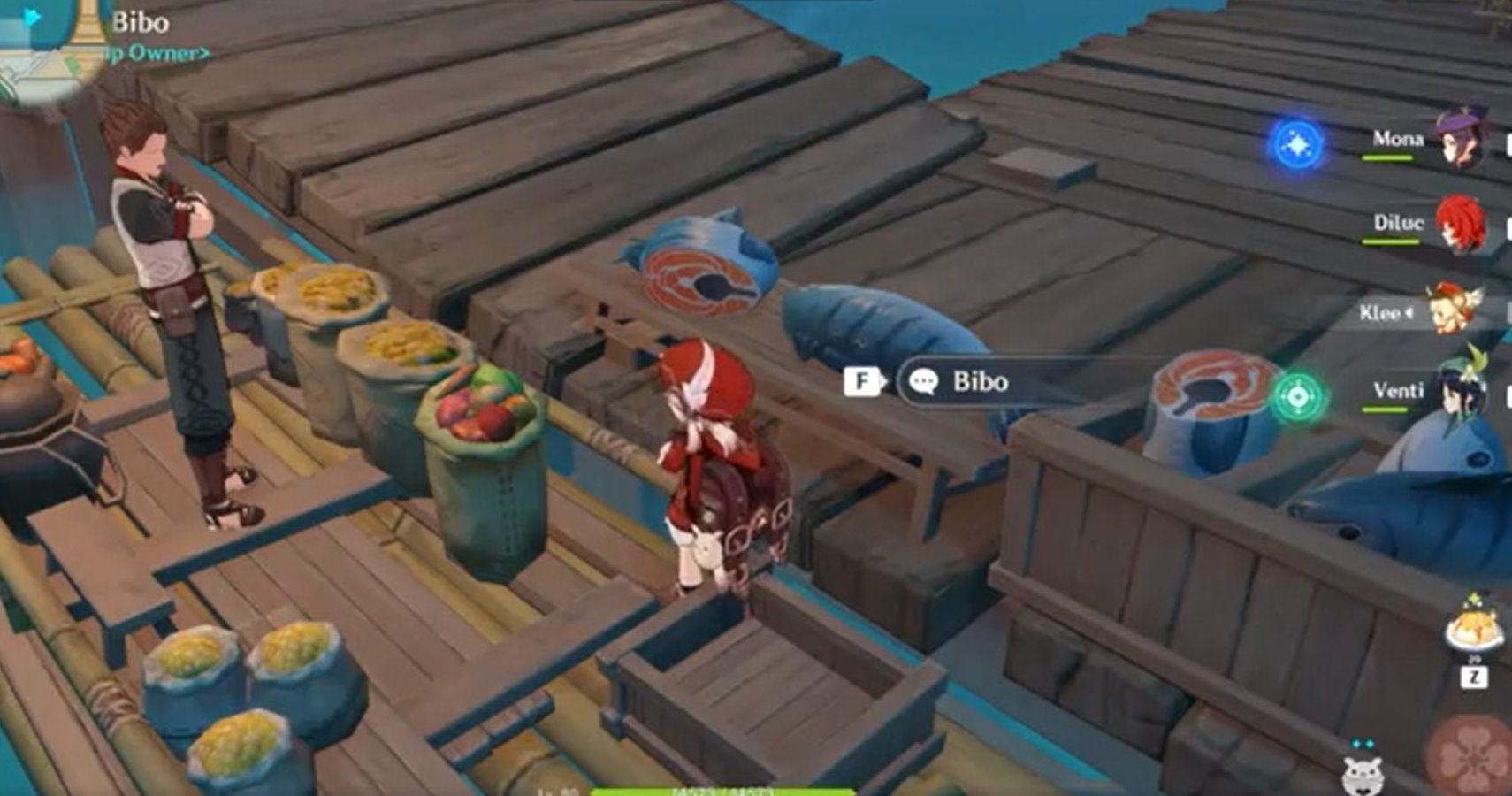 Josh has been gaming for as long as he can remember. That love began with a mild childhood addiction to the Sega Genesis, or Mega Drive since he lives in the UK. Back then, Sonic 2 quickly became his favorite game and as you might have guessed from his picture, the franchise has remained close to his heart ever since. Nowadays, he splits his time between his PS4 and his Switch and spends far too much time playing Fortnite. If you're a fan of gaming, wrestling, and soccer, give him a follow on Twitter @BristolBeadz.
Source: Read Full Article