Tomb Raider's Lara Croft has joined the battle in Fortnite for Season 6, but what makes her so special? She has a long legacy within gaming history and was the center of conversations around female protagonists within the medium for ages. Let's dive into why she deserves to be in one of gaming's biggest properties.
Orgins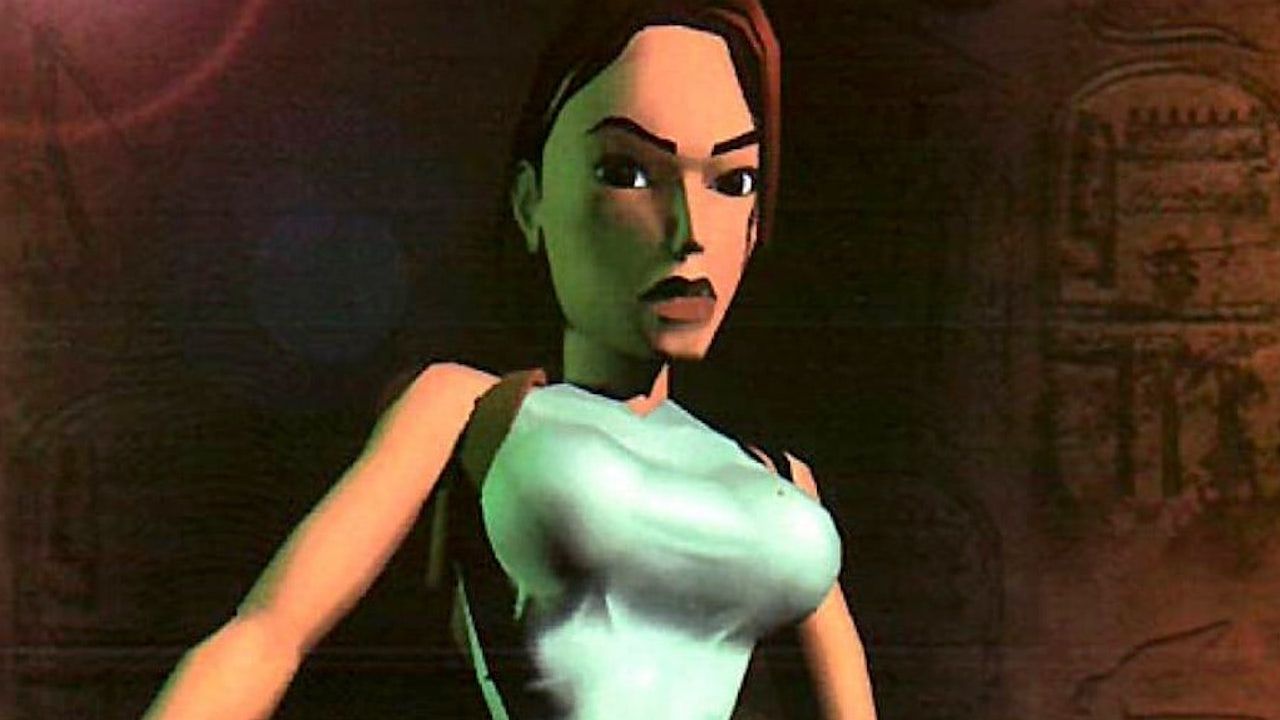 Lara Croft first debuted on the Sega Saturn in 1996, but when the PlayStation release of Tomb Raider came, she turned into a household name. At the time, her 3D archaeological adventures into tombs were revolutionary as Tomb Raider combined innovative platforming, puzzles, and third-person shooting. The game became a greatest hit on the PS1 and was one of the first killer titles for the system alongside Crash Bandicoot and Spyro the Dragon.
Thanks to her stellar games and iconic design, Lara Croft became a household name and a major player within pop culture. She helped promote products like Lucozade in commercials and was a cover model for Loaded Magazine.
She's even had multiple movies starring Angelina Jolie, and most recently Alicia Vikander. They were critically panned across the board, but they're still decent popcorn flair. The character has won the hearts of many fans over the decades (she's actually deemed as one of gaming's hottest characters next to Link), and hopefully, with her appearance in Fortnite, her legacy continues on into the next generation.
Current Day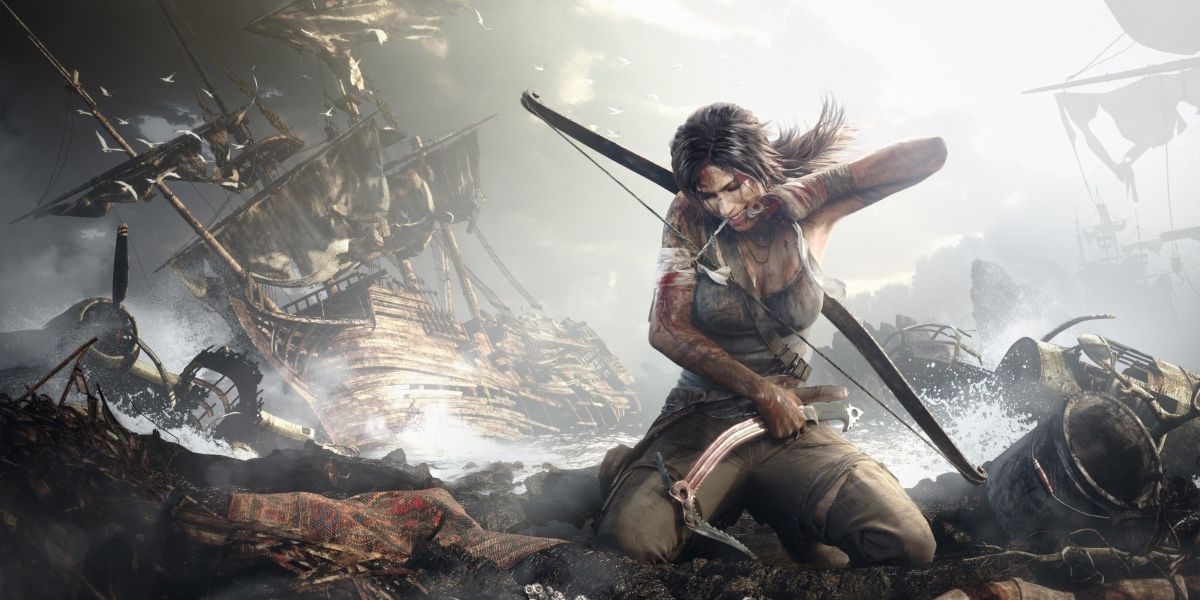 Lara Croft also had a successful trilogy of games that started back in 2013 into modern platforms, which acts as a prequel for the character in a contemporary fashion. We gave her most recent title, Shadow of the Tomb Raider, four out of five stars in our review. Furthermore, the Tomb Raider series has sold over 74 million copies worldwide, with many mainline entries and spinoffs accounted for.
Now, in 2021, she's joined Fortnite as a guest character. You can find out more details about the newest season here.  Lara Croft is available at Level 15 as part of the gaming legends series for the battle pass. Her 25th anniversary skin is also available at Level 22. There's also a polygonal-inspired skin based on her PS1 days labeled as classic. Other characters in the battle pass include DC character Raven, Cluck, Raz, and Tarana, and a suited Jonesy (Agent Jones).
Next: Final Fantasy 7 Remake Understands That Barret Is The Real Hero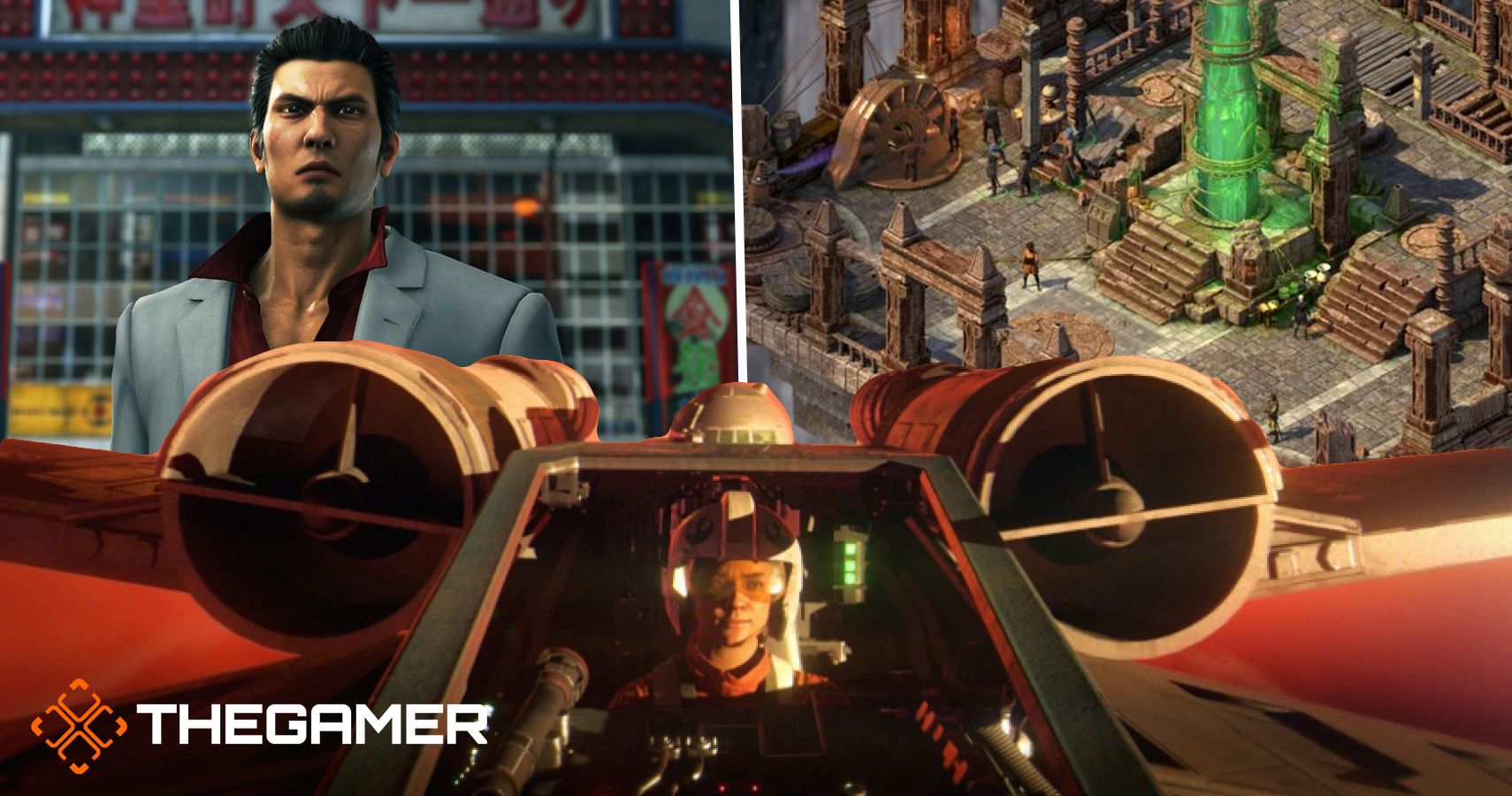 Guides
Nintendo Switch
PC
Tomb Raider
Fortnite
Ps5
ps4
Lara Croft
Xbox Series
The British "Canadian" Chris Penwell has been a video game journalist since 2013 and now has a Bachelor's degree in Communications from MacEwan University. He loves to play JRPGs and games with a narrative. You can check out his podcasts Active Quest every Tuesday and Go Beyond: A My Hero Academia Podcast on Wednesdays.
Source: Read Full Article