Racing games have held an important place in the industry for decades. However, it's not often one is so good that it has people labeling it Game of the Year. That was the case for Forza Horizon 5 when it launched towards the tail end of 2021. Launching on Game Pass meant as many people got the chance to experience its stunning visuals as possible, and it turns out that continues to be quite a lot of people.
As highlighted by arsene_P5 on ResetEra, Forza Horizon 5 now has more than 20 million players. Well, that's not technically true. There are now 20 million accounts signed up to Forza Horizon 5 is actually what the number means. An important distinction to make as the number includes people who stopped playing the game a while ago, and perhaps people who signed up since it was available on Game Pass, played it once, and then never played it again.
Regardless of how many of those 20 million accounts and counting are actually active, it is still quite the achievement for Xbox and Forza developers, Playground Games. For that many people to have at least tried the game just seven months on from its launch is remarkable, and proof that launching on Game Pass is a very good idea for some titles. It's hard to imagine this many people would have given Forza 5 a try had it not been available through the subscription service from day one.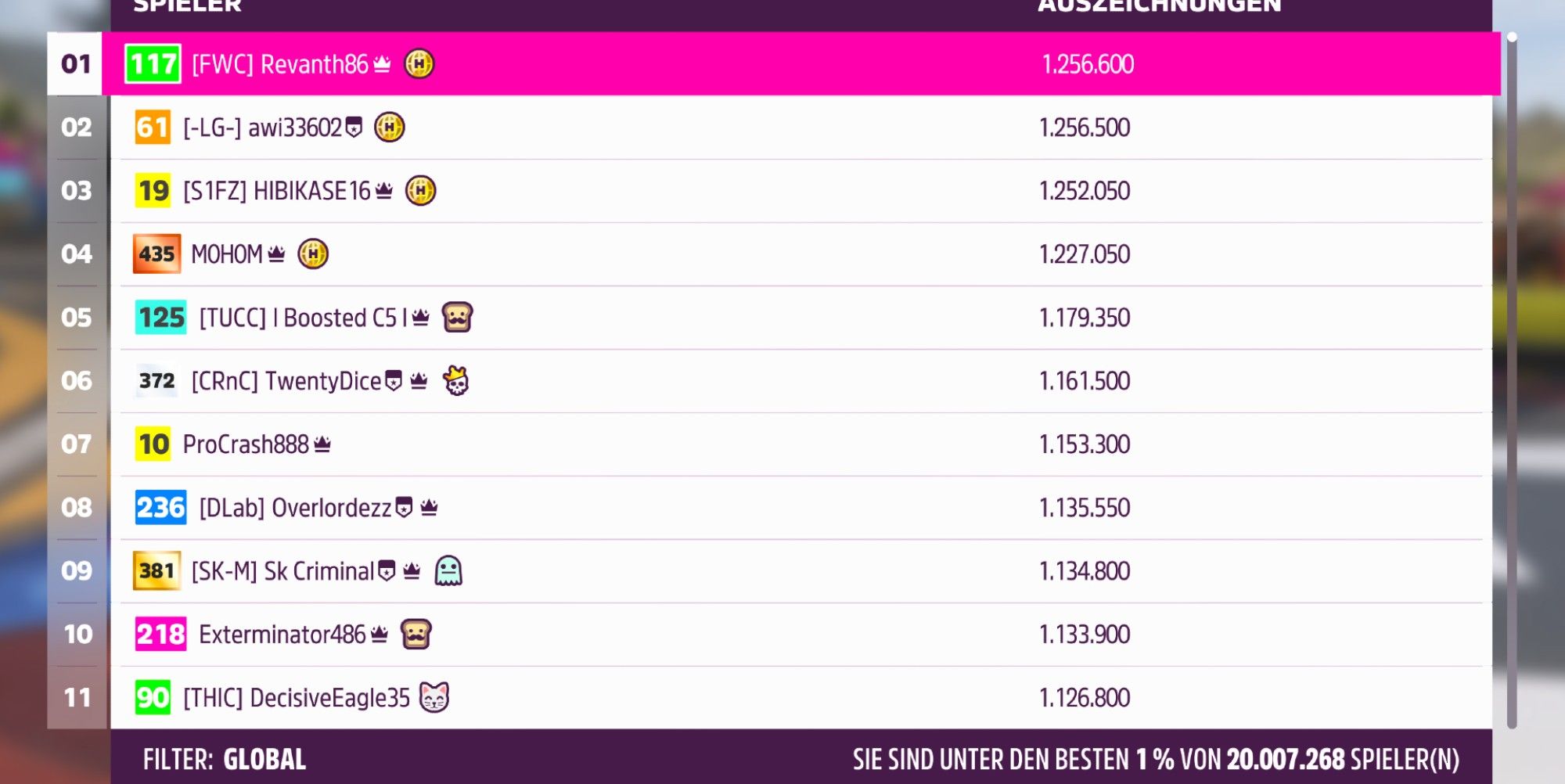 News that Forza Horizon 5 now has 20 million accounts comes on the same week that its dedicated players are hoping Xbox announces news about its first DLC. Xbox and Bethesda will be hosting a joint presentation this Sunday at Summer Game Fest. Nothing has been confirmed for the show so far, but with so many people playing the latest Forza title, it seems likely Xbox will have some good news regarding the game's future by the end of this week.
The presentation may also include some concrete news on when and where we can expect to see the next Forza Motorsport game, which has been a very long time coming. The latest rumor surrounding the long-awaited game appears to suggest it will launch on current and last-gen consoles. Good news for racing game fans who don't yet have an Xbox Series X|S.
Source: Read Full Article