Two video game giants are undergoing one, exciting collaboration for PC users, thanks to Kojima Productions and CD Projekt Red. The neo tech of Cyberpunk 2077 has met the bleak expanse of Death Stranding, with the release of new crossover content available to enjoy right now.
Night City cosmetics have infiltrated the apocalyptic world of the 2019 action game and are giving Norman Reedus an android makeover. Kojima's announcement trailer featured Mr. Bridges riding the dusty roads of the barren US, on a rather different looking vehicle. After getting a closeup of the new Cyberpunk-themed Reverse Trike, attention turns to a nice shot of Sam sporting Johnny Silverhand's sunglasses. The closing scene shows Sam integrated with Cybernetics, which makes him look like V's long-lost cousin.
PC users running the 1.05 version will be able to access new missions – starring Cyberpunk characters – as well as new equipment. In addition to the aforementioned cosmetics, the "Johnny Arm" – designed after the Rockerboy's robotic arm – can be equipped during gameplay. A "Trauma Team" floating vehicle hologram and other holograms will be available for certain constructions as well. In addition, the crossover introduces a new Hacking function that disables MULE sensor poles, disables enemy vehicles, and paralyses enemies with Odradeks.
It's no surprise that Death Stranding received Cyberpunk content, as the game's creator Hideo Kojima got a noteworthy cameo in CD Projekt Red's new IP. The gaming legend is not easily spotted in gameplay, however, but he can be found lurking in hotel lobbies whilst listening to various pitches from enthusiasts. Kojima's in-game character is called Oshima – meaning "big island" in Japanese – created in contrast to Kojima – meaning "little island." The Death Stranding BB is also hidden within the depths of Cyberpunk 2077, and we have put together a guide on how to find it.
Back in October, Kojima Productions announced that it was looking for "best-in-class talent" to start development on a new game. Speculation targeted a new Silent Hill chapter, but the company's recent acknowledgement of its 5-year anniversary didn't give us any information. It did present its new "5th Anniversary" merch, however, as well as a video of Hideo Kojima receiving a Bafta.
More: It's My Birthday Today And I'm Still Thinking About Mads Mikkelsen In Death Stranding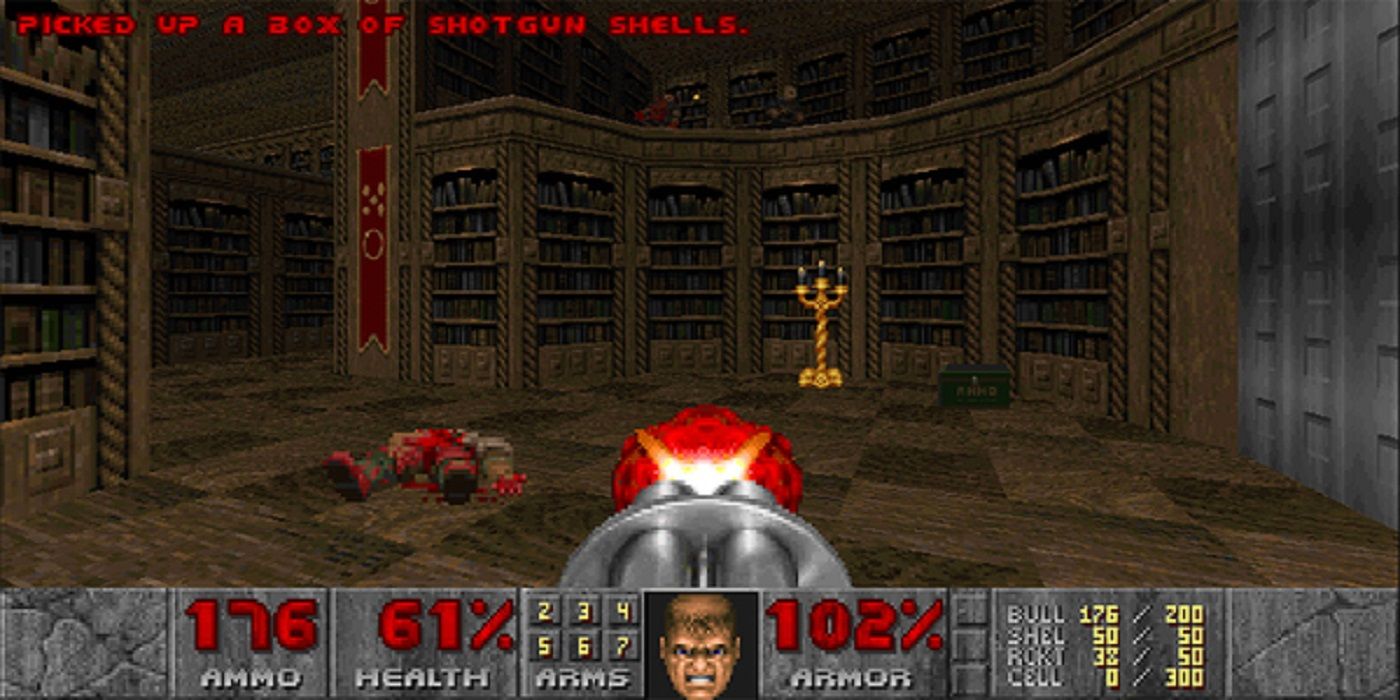 Game News
Death Stranding
Cyberpunk 2077
Jo recently got served a nostalgia trip playing Sony's Spider-Man, as it brought back the exhilarating feeling of web-slinging from the PS2 days. While the giddiness of gaming still remains, Jo has put the adult brain to good use by spending the last few years dissecting the games industry and marveling at its insides.
Source: Read Full Article