"I was probably 14 when I realised I was really good at FIFA," says Niklas Raseck, who this week became the first European to play in the eMLS. After learning the game from his older cousins, he decided to try his hand at a tournament. "That was the first year I played FIFA Online, and I reached the semi-finals of the German Championship, which was my first actual tournament… I didn't really think about how good I would be or if I'd get knocked out early, and reaching the semi-finals was a really good starting point."
Raseck explains to me that this was the first year of the German Championship, and his performance had put him on the map in his home country: "That's where FIFA esports started. I was right there when it started to get bigger and bigger."
Not many 16 year olds are flown out to New York to compete in the eWorld Cup (then called the FIFA Interactive World Cup) as Raseck was for FIFA 16. From the back of that performance, he signed with local football club VfL Bochum 1848, during a period in which he says he grew up a lot. Traveling the world will do that to a person.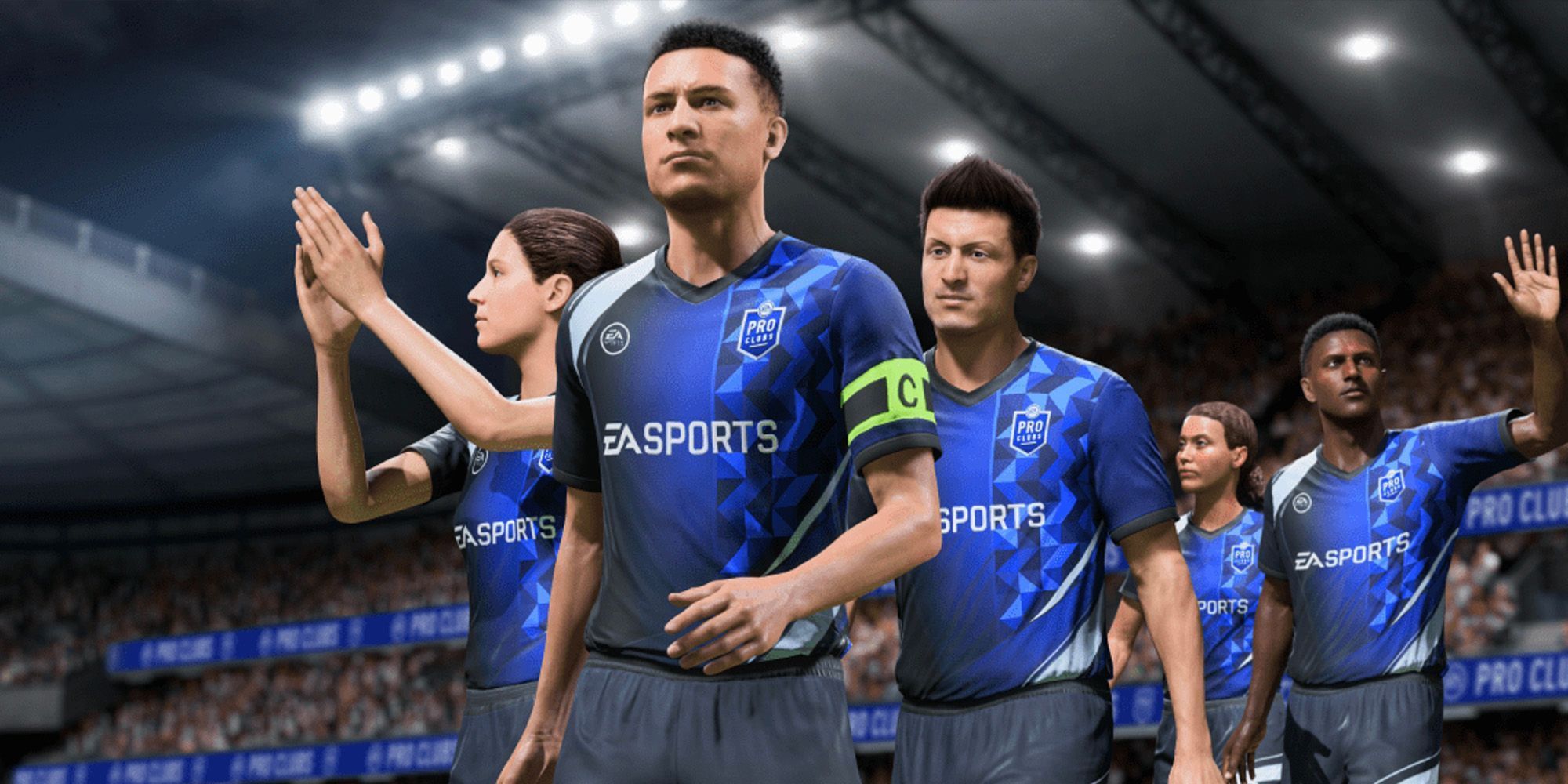 Between his time at Bochum and later at esports organisation Rogue, Raseck admits he was playing the best FIFA of his career, regularly competing in the FUT Champions Cup and placing well at the eWorld Cup on multiple occasions. That was when he signed for Guild, as the organisation's first FIFA player.
Everything was going well for Raseck, who had developed the nickname NR7, until the pandemic hit. "That was pretty sad because I had already qualified for the eWorld Cup and was feeling really good," he explains. "I'd just won my first international trophy a couple of months before that, so it was a really good year."
There were some online competitions still going, but missing out on the eWorld Cup while he was at the peak of his powers was tough for Raseck. What's more, he'd even been booked in to meet Guild co-owner and football legend David Beckham, a meeting that was indefinitely postponed for obvious reasons.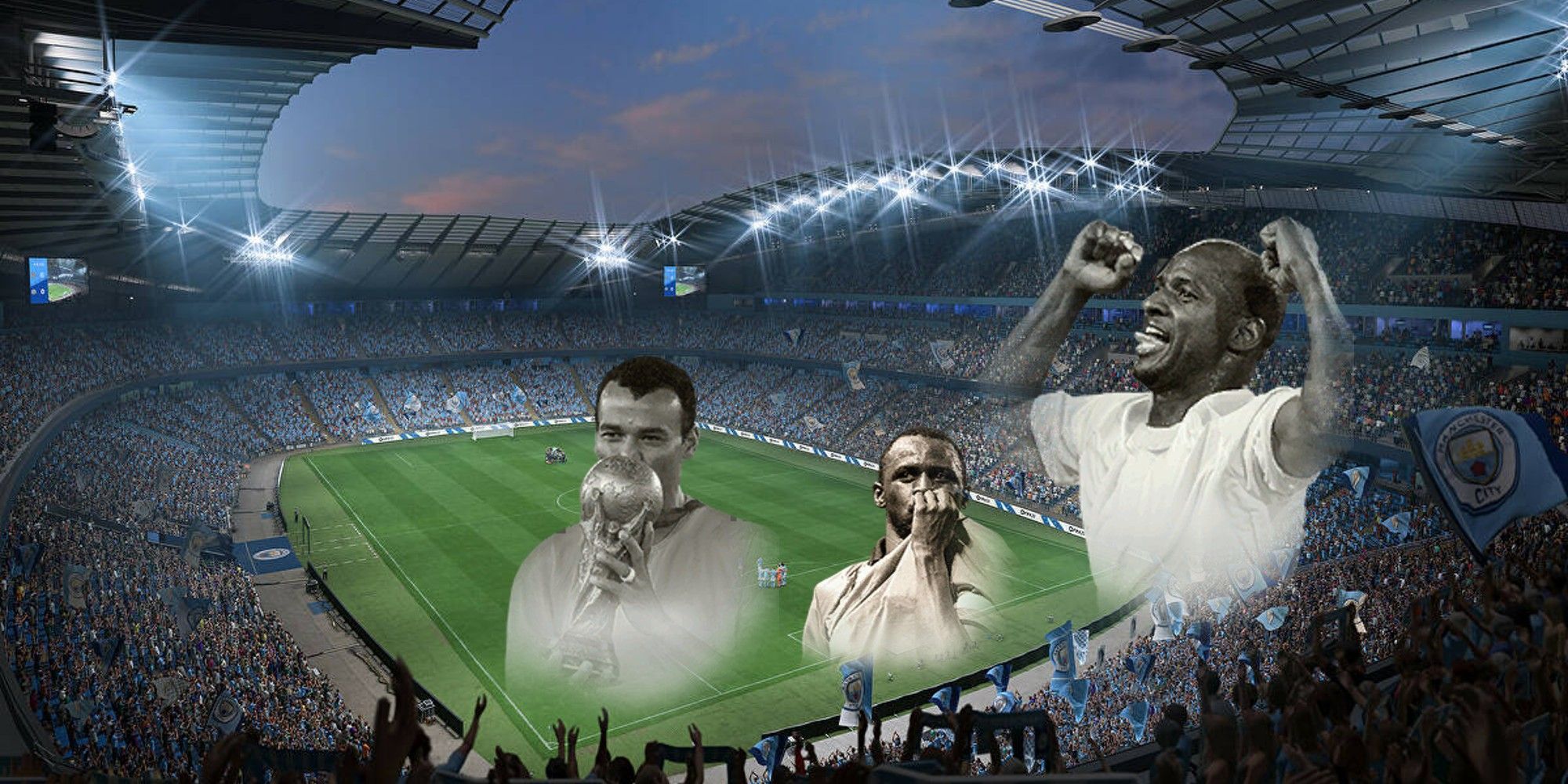 Now, Raseck has decided that it's time for a new challenge, as he joins St. Louis City in the eMLS. He's committed to remaining neutral on the NA vs EU debate, but mentions a distinct change of culture in the American league, mostly due to the fact that esports teams are associated with cities, rather than existing football clubs or esports organisations. With the likes of Bochum, and even Guild, existing fans of the club or organisation get behind you purely because you signed for their team. While fans follow their own cities in the eMLS, Raseck says it feels different. On the virtual pitch, however, he expects just as much of a challenge.
I asked him if he was feeling the pressure ahead of his first eMLS test this week, but Rasleck seems calm and collected. "I know I'm 'the guy from EU', but I don't see it as that," he says. "I just want to do my absolute best and, for me, it doesn't matter if I'm from EU or from wherever. I just like to be in this competition, it's a really nice tournament to be a part of, and I want to do my best and hopefully make the city proud."
Source: Read Full Article