Valve has been criticized before about Steam's PC market dominance, but it looks like that criticism has reached a boiling point, at least for one indie game developer.
Wolfire Games has filed a class-action lawsuit against Valve on April 27, according to GamesIndustry.biz. The suit was filed in US US District Court for the Western District of Washington along with two individuals, William Herbert and Daniel Escobar.
Wolfire has several games on Steam, including Overgrowth and Receiver 2. At issue is Valve's 30% take on every game sold, which Wolfire says is only possible because of Steam's market dominance. Steam has a 75% share of the US PC games market, according to the court filing, which it uses "to take an extraordinarily high cut from nearly every sale that passes through its store–30%."
The suit also specifically mentions Steam's Key Price Parity Provision, which prevents publishers from selling PC download keys cheaper on other platforms besides Steam. This price matching means that even if another platform takes a smaller cut of sales–like Epic with its 12% cut–then publishers aren't allowed to price their games cheaper on Epic and still sell them on Steam.
"Moreover, Valve explicitly instructs publishers that Valve enforces this provision to 'avoid a situation where customers get a worse offer on the Steam store.' Put another way, Valve uses this restriction to prevent customers from getting a better deal anywhere other than on the Steam Store," the court docs explain. "Thus, rival distributors have no meaningful way to attract publisher customers and take away share from Valve, because their efforts to compete on price (e.g., by charging lower commissions) are blocked by Valve's price parity requirements."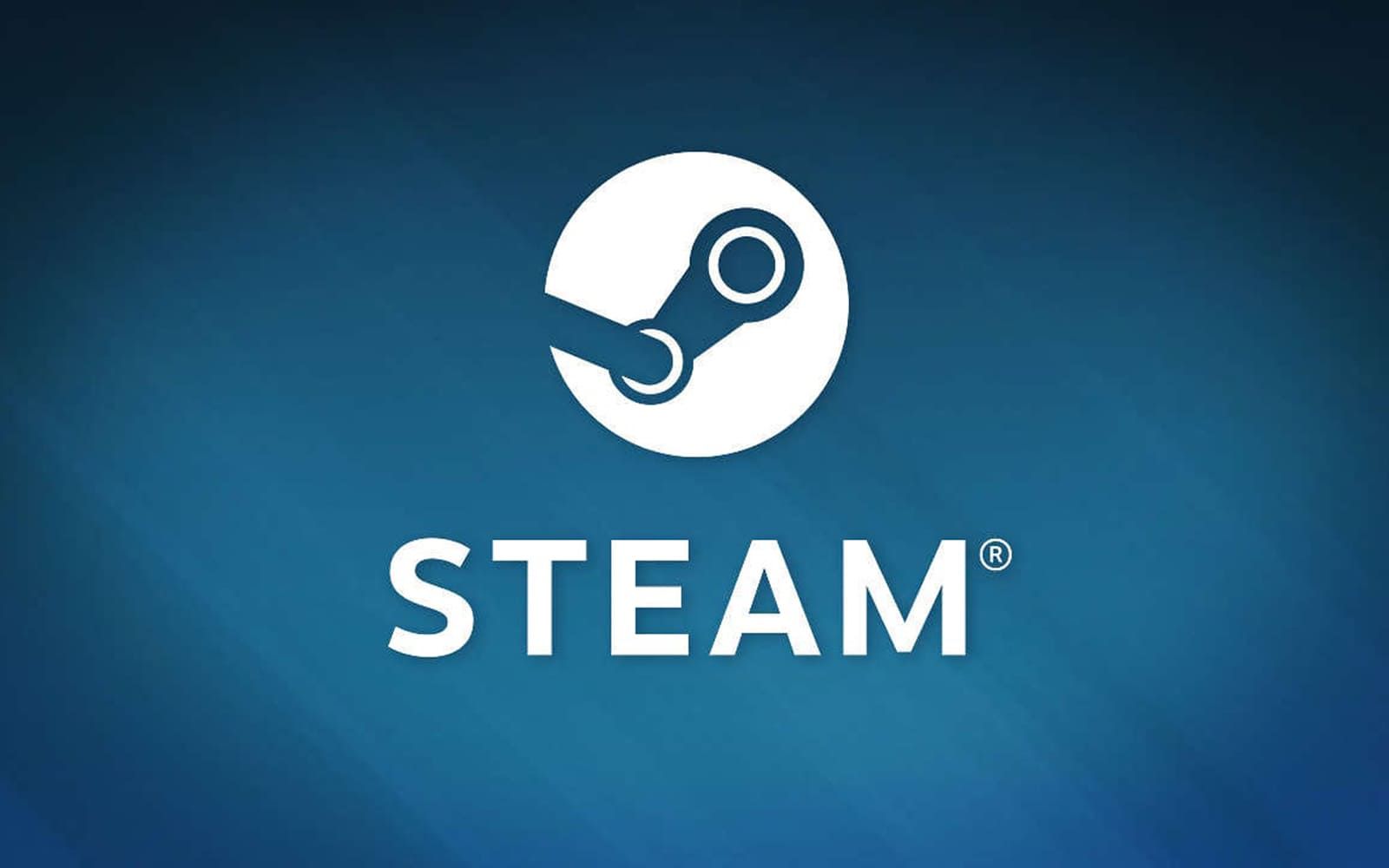 Valve has yet to respond to the allegations.
Microsoft just recently reduced its revenue share to match Epic Game Stores' 12%. This is the second large game store to take a stance against the traditional 30% cuts that digital platforms like Steam have taken of all PC games sales, and if this lawsuit gains traction, it's unlikely to be the last.
Next: Fuser Adds New Tracks From Billie Eilish, The Cure, And Dirty Vegas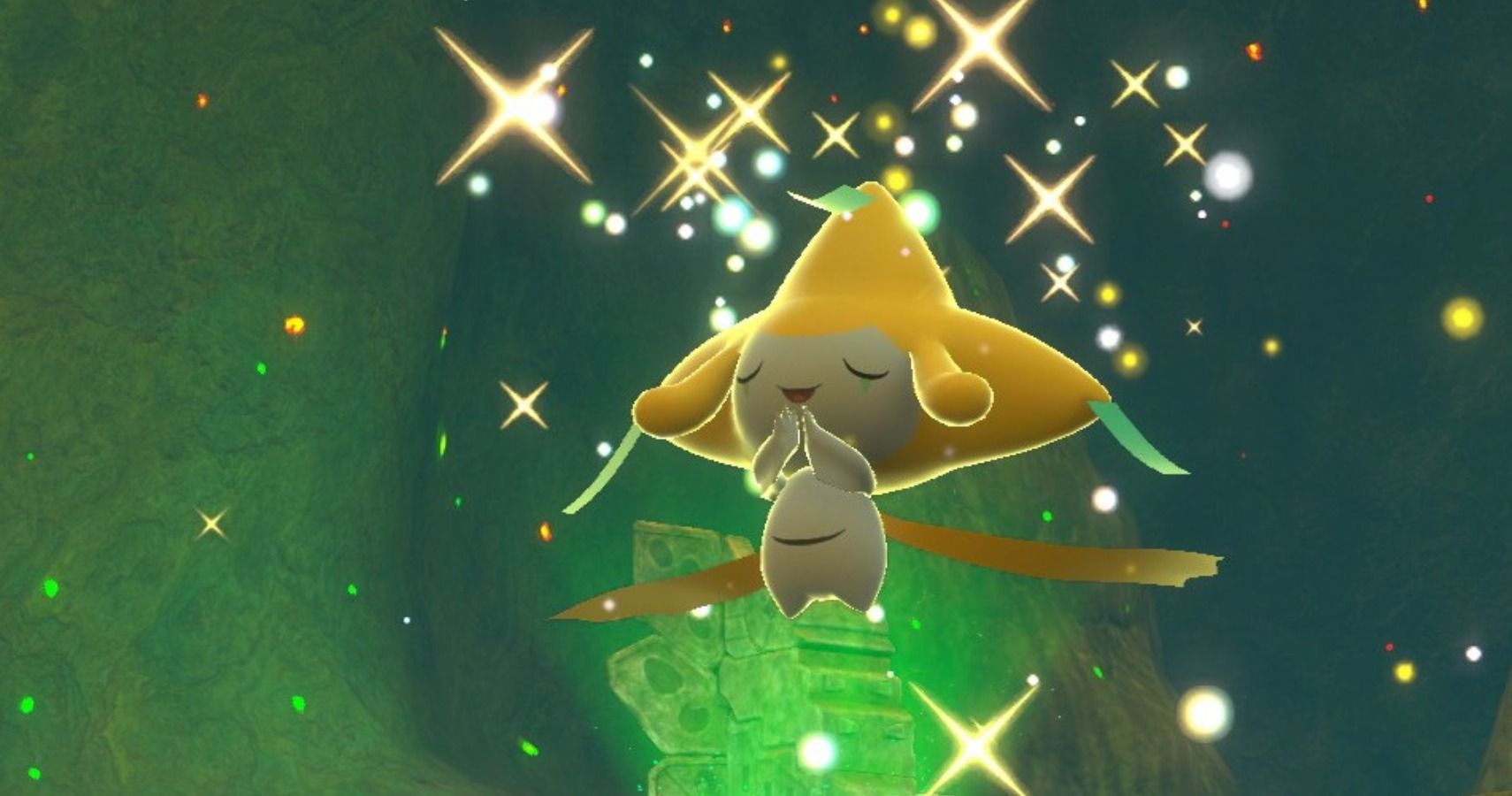 Actually a collective of 6 hamsters piloting a human-shaped robot, Sean hails from Toronto, Canada. Passionate about gaming from a young age, those hamsters would probably have taken over the world by now if they didn't vastly prefer playing and writing about video games instead.
The hamsters are so far into their long-con that they've managed to acquire a bachelor's degree from the University of Waterloo and used that to convince the fine editors at TheGamer that they can write "gud werds," when in reality they just have a very sophisticated spellchecker program installed in the robot's central processing unit.
Source: Read Full Article