The Coalition team, mainly responsible for the Gears of War series for the last seven years, is helping Undead Labs to bring State of Decay 3 to life. It's being developed in Unreal Engine 5, something The Coalition has extensive experience with.
It's been a while since we last heard about State of Decay 3. In fact, since the title was officially announced back in 2020, no updates have been shared by the team, leaving fans a little underwhelmed. Luckily, we now have another hint at how things are progressing at Undead Labs right now.
Xbox Games Studio head Matt Booty appeared on a recent episode of the Xbox's Major Nelson podcast (via Wccftech), and he had a few things to share regarding the game. In his words, Undead Labs is working with The Coalition up in Vancouver, "using some of the technology around Unreal Engine 5 and some of the stuff that's been in Gears of War before to bring that into State of Decay."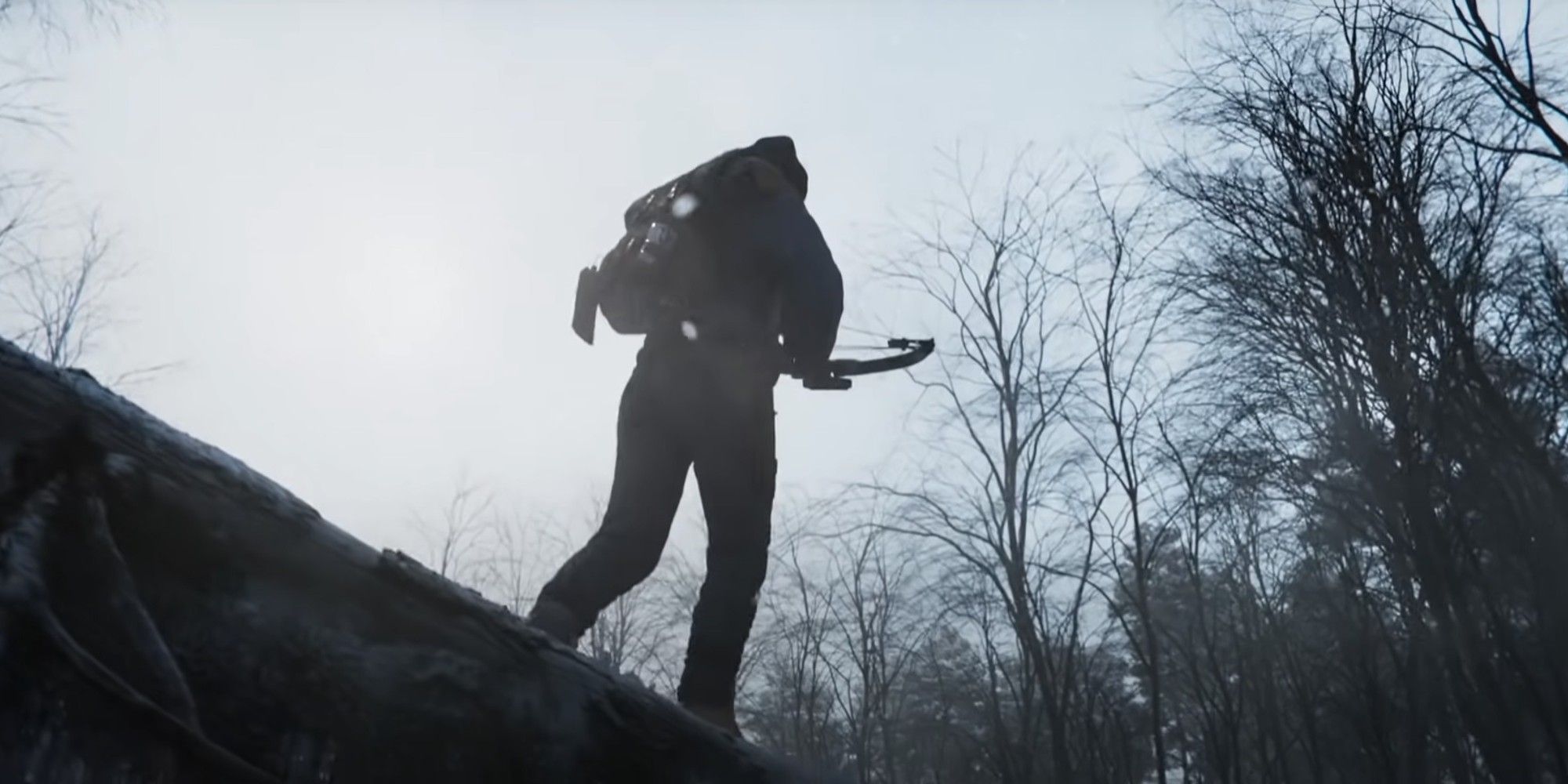 Booty later added that about a week ago, he spent all day long at the studio in Seattle, getting the update on the project's status. According to Booty, it was "great," and the game "has really got some cool stuff." It is pretty early to make assumptions about what new gameplay features State of Decay 3 might have, but at least we can expect the game to be quite a looker when it finally emerges.
The fact that State of Decay 3 is utilizing UE5 is hardly a surprise as only one year ago Undead Labs was hiring specialists to work with the engine for its next big project. Considering State of Decay 2 was developed in UE4, the next iteration of Epic's environment seems like a natural choice for the team.
As for the game itself, it's still unknown when the studio will be ready to break the silence and show in-engine footage for State of Decay 3. Last summer, Microsoft's Phil Spencer said he's "incredibly excited about some of the advancements they're going to make," so hopefully, we'll see them relatively soon.
Source: Read Full Article