Genshin Impact is everyone's favourite open-world RPG adventure. The free to play anime game has been picked up by millions of players around the world, and plenty of people who never expected to be playing a game like this got sucked right in, and can barely stop playing. It's hard to blame them too since Mihoyo just keeps releasing brand new content updates to keep everyone engaged.
This week sees the launch of Genshin Impact 1.6, and this brand new content update brings a lot of new features to the game, including the ability to invite companions into your Serenitea Pot, which allows you to rapidly boost your bond and Companionship EXP.
But that really is just the beginning of the new features to be added to Genshin Impact this week, so just read through our patch notes breakdown below to get the information on all of the biggest additions coming to Genshin Impact this week. All information has been sourced from Mihoyo's patch notes.
Genshin Impact Midsummer Island Adventure Version 1.6 Update Breakdown
Genshin Impact 1.6 Update Time And Date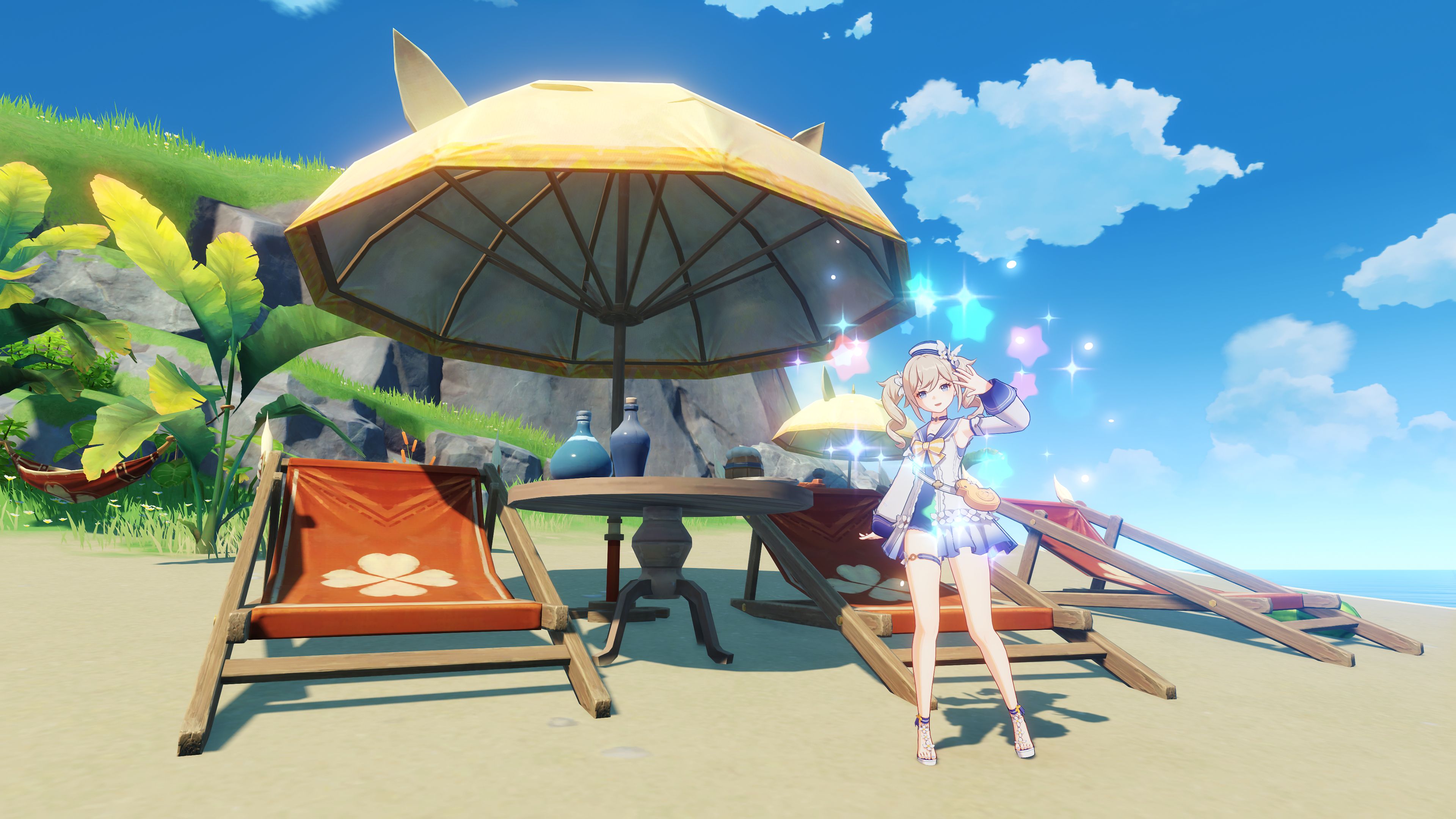 The update is due to land on June 9 (this Wednesday) and the maintenance is expected to take five hours. Here is the time you should expect to see the servers go down and back up:
Servers Down
June 9
June 10
12am CEST
1am MSK
3.30am IST
6am CST
7am JST
8am AEST
10am NZST
Servers Back Up (Estimate)
June 9
June 10
4am BST
5am CEST
6am MSK
8.30am IST
11am CST
12pm JST
1pm AEST
3pm NZST
Players will receive 300 Primogems for the game's downtime – 60 for every hour the game is down. If the downtime is shorter, the amount of Primogems will not decrease, but will increase if problems arise and the game is down for longer.
How To Unlock The New Limited Time Area – Archipelago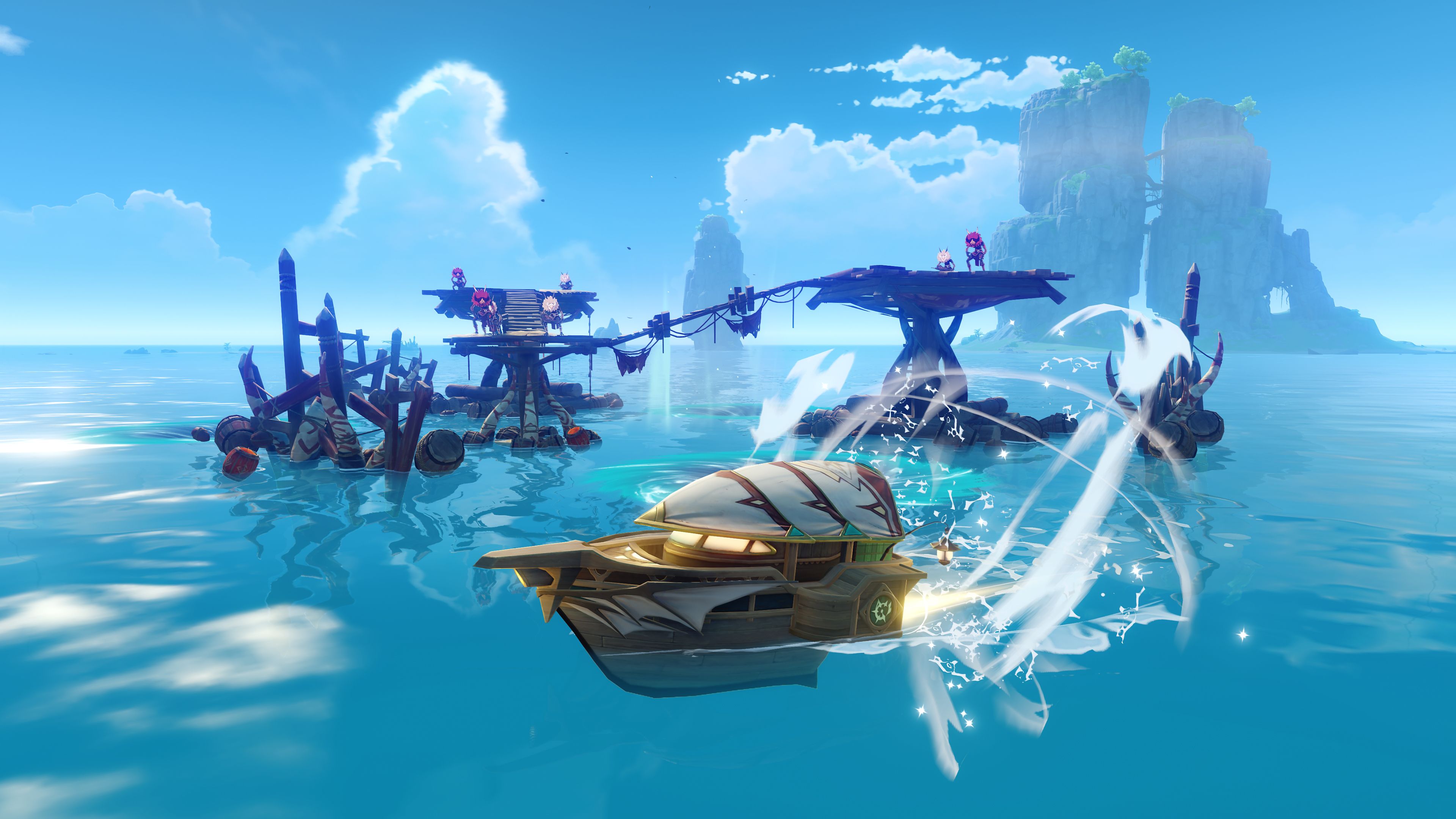 If you've already seen the Midsummer Island Adventure trailer, then you'll know what to expect from Genshin Impact 1.6. Klee is back, and she's holding a mysterious letter which points the team towards the Archipelago, the new location for the Midsummer Island Adventure. This area is actually limited-time, and if you don't log in during 1.6, you may miss it entirely.
This brand new area will be unlocked upon the completion of the update, assuming you've already taken care of all of the quests required to access it. In case you haven't got them done already, here's a breakdown of what you need to know:
Complete Klee's Story Quest "Trifolium Chapter: Act I – True Treasure"
Complete the Archon Quest "Prologue: Act III – Song of the Dragon and Freedom"
To reiterate: the Archipelago area will disappear entirely once 1.6 is over – this is not a permanent map addition – so enjoy it while you can, and make sure to complete all of the available quests and open chests before it's too late!
Genshin Impact 1.6 New Character – Kaedehara Kazuha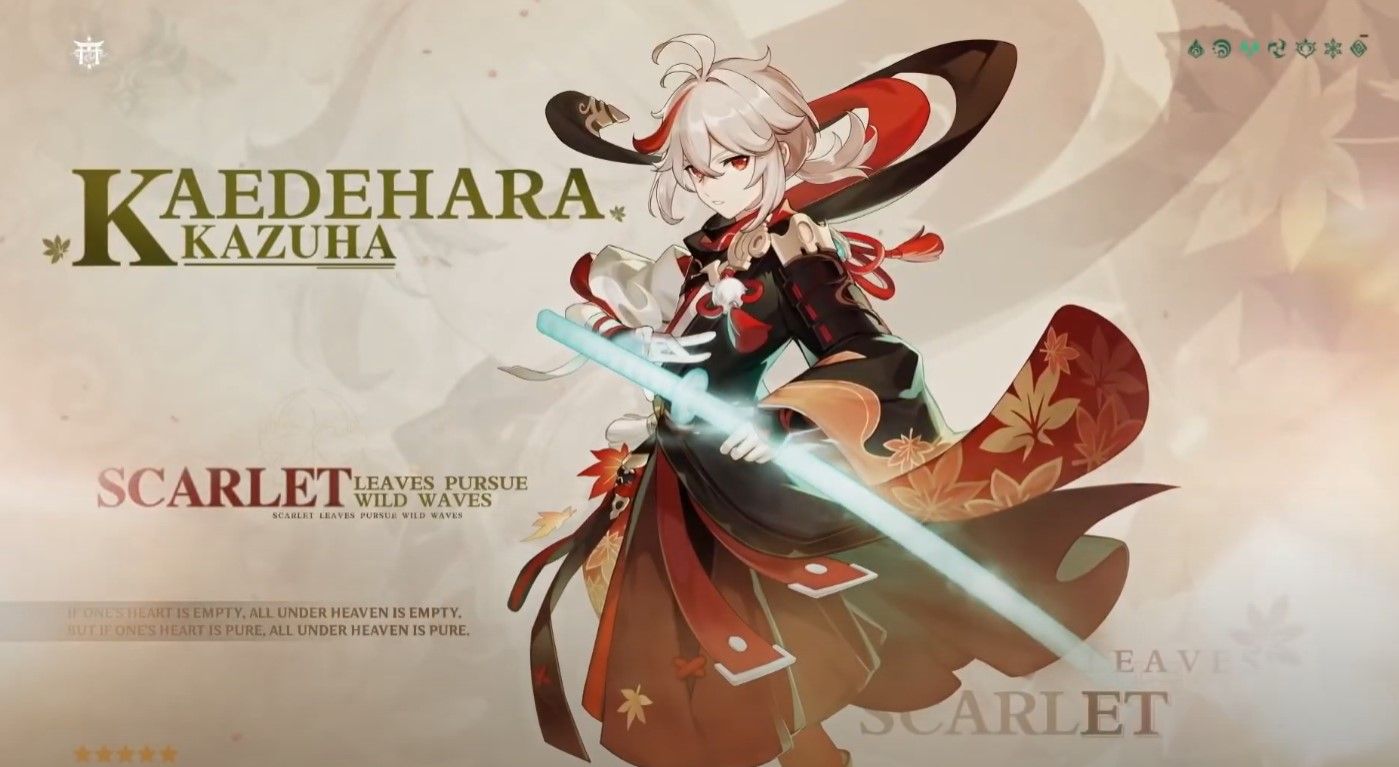 Along with the new area, Genshin Impact 1.6 is also getting a brand new character added to the game. Kaedehara Kazuha is a new Anemo swordsman. Since Klee is the focus of the Archipelago, Kazuha won't be available immediately as the update goes live, so save those Primogems for his upcoming banner. We'll have a build guide and more details on Kazuha as he goes live.
Genshin Impact 1.6 New Weapons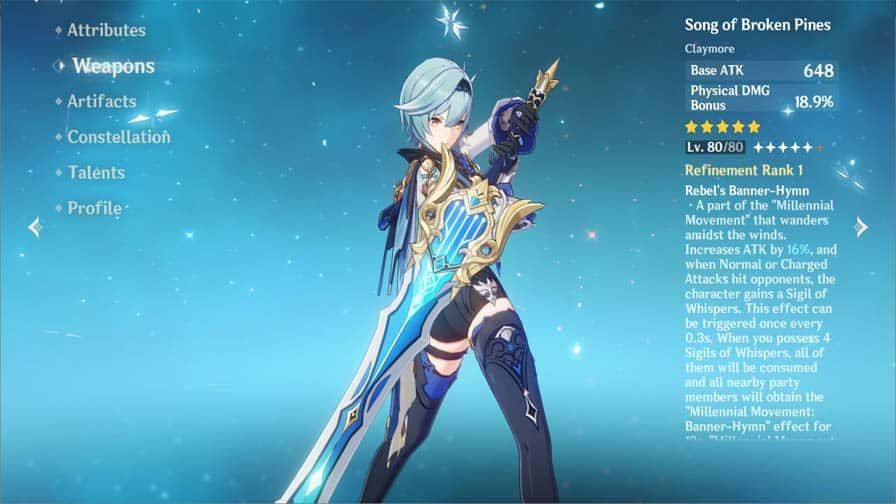 There are three new weapons being added to the game in this update – though we don't know anything other than their names, weapon type, and rarity right now. Though this is limited information, dedicated Genshin Impact players will already have a rough idea of what to expect, though we'll need details on the weapon's skills and effects before we can place them in any build guides.
Freedom-Sworn – five-star sword
Mitternachts Waltz – four-star bow
Dodoco Tales – four-star catalyst
Genshin Impact 1.6 Serenitea Pot Companions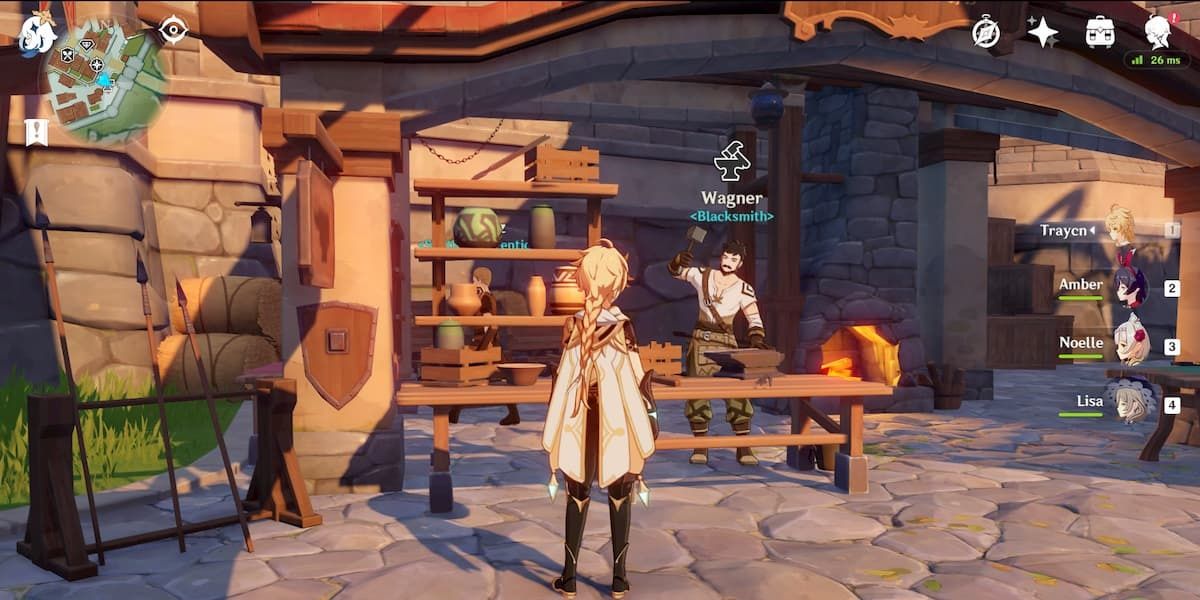 If you're a regular Genshin Impact player then you will have already spent hours upgrading and improving your Serenitea Pot, a little home you can customise. Well, now you can even have one of your companions move in with you.
Whichever companion you select will gain increased companionship EXP, making this a great way to increase your bonds at a rapid pace. You will also eventually get gifts from the companions you have living with you.
And Much More…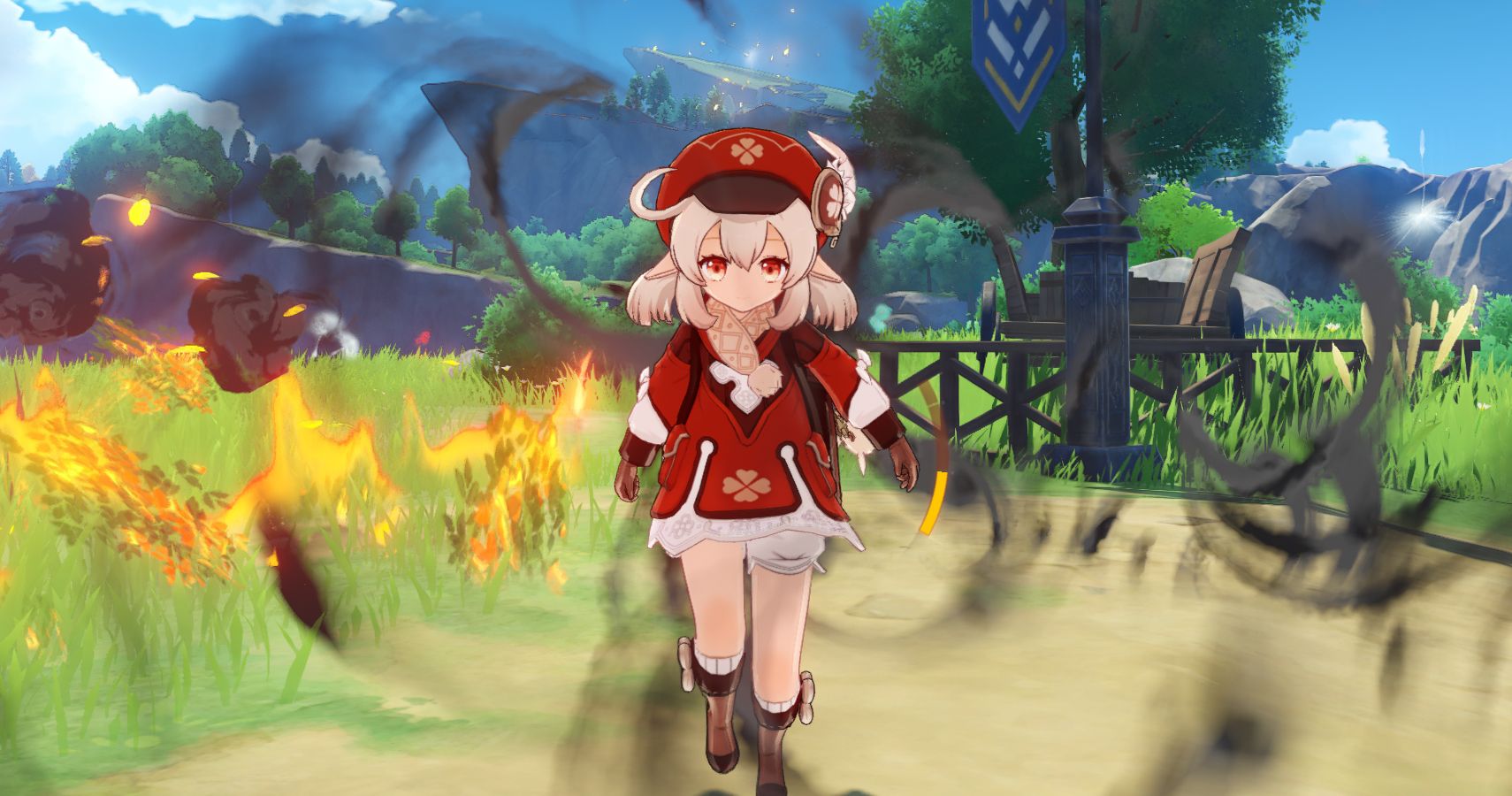 Genshin Impact is also including brand new character skins and costumes, dozens of new quests, and so much more than it's unrealistic to type it all out here before we get to grips with it ourselves. We'll be preparing plenty of quest guides and much more in the near future, so make sure to keep reading our guides and more here on TheGamer for everything you need to know about Genshin Impact 1.6, and even the future of Genshin Impact 1.7 and beyond. For more on 1.6, see Mihoyo's full patch notes.
Source: Read Full Article