If you're after a detailed breakdown of the Genshin Impact Original Resin changes, look no further than this handy guide. While Original Resin supply has been a bit of a contested topic among the Genshin Impact community, you'll be delighted to know that Mihoyo has made some highly desirable changes to how the in-game pseudo-currency works, making it far easier for you to obtain and use Original Resin.
So, without further ado, here's everything you need to know about the Genshin Impact Original Resin changes.
Genshin Impact Original Resin Changes — Original Resin Amount
Genshin Impact developer Mihoyo recently published a blog post devoted to addressing fan feedback ahead of Genshin Impact patch 1.1. Among a variety of other details discussed on the forum, Mihoyo acknowledged that players were dissatisfied with the fact that the maximum amount of Original Resin was 120. Given that rewards for World Bosses often cost a whopping 60 Original Resin, 120 was a reasonable figure, but far less than an ideal one.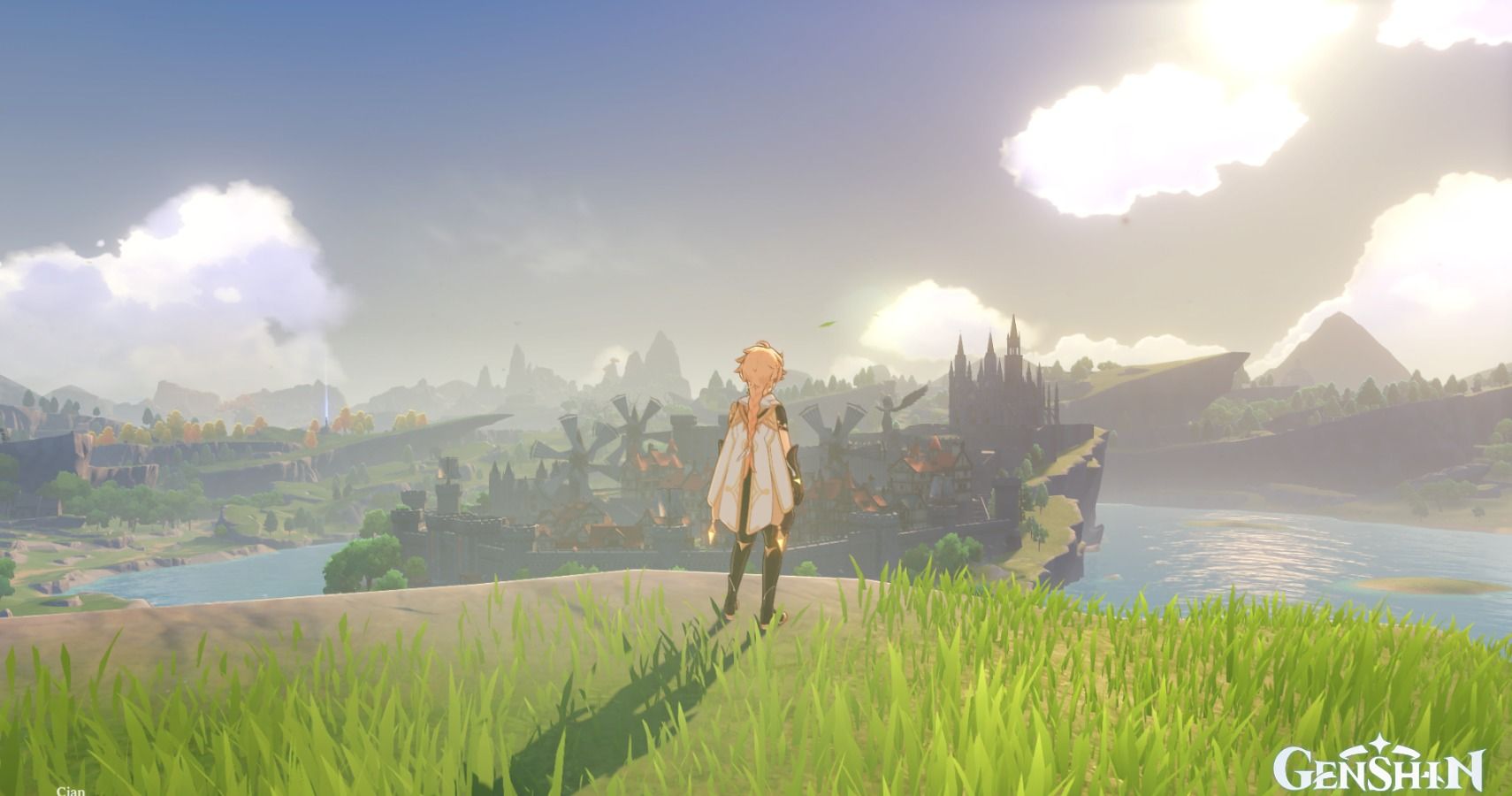 Fortunately, a change is on the way. When Genshin Impact patch 1.1 launches on November 11, your Original Resin storage capacity will be increased to 160, marking a massive 33% increase as per the original amount. Bear in mind most Original Resin rewards cost either 20 or 40 Resin, meaning that you'll be able to farm up to eight or four rewards, respectively. This number can be increased dramatically if you have Fragile Resin, which is easily obtained from leveling up and accessing your Adventurer's Guild Rewards.
Related: I Did Over 1,500 Wishes In Genshin Impact — Here's What I Learned
That's not the only Genshin Impact Original Resin change coming into effect, though — and the second major change is good news, too.
Genshin Impact Original Resin Changes — Original Resin Battle Pass Objective
At present, Travelers are required to spend a total of 1600 Original Resin per week in order to successfully complete Genshin Impact Battle Pass missions. This is quite a lot —bear in mind the maximum amount you can carry at any one time — without the use of Fragile Resin — is 120, and Original Resin regenerates based on real time.
Fortunately, the Battle Pass mission tied to Resin expenditure is being altered — as of patch 1.1, you'll only need to spend 1200 Original Resin per week in order to tick off the Battle Pass mission. For anyone interested in getting the weapons locked behind Battle Pass level 30, these weekly missions are your bread and butter, so the alteration should come as a welcome surprise.
On that note, it's worth mentioning that I bought the Battle Pass and was relatively unimpressed — if you're curious about Genshin's gacha system, here's what I learned after doing over 1,500 Wishes. I think the only thing truly worth spending real cash on is Paimon's Blessing of the Welkin Moon pack, which gives you 300 Genesis Crystals upfront, as well as 90 Primogems per day for an entire month thereafter.
For more Genshin Impact, be sure to check out our Genshin Impact complete guide and walkthrough.
Read next: Genshin Impact's Elemental Crucible Is Brilliant, But The People Playing Are Idiots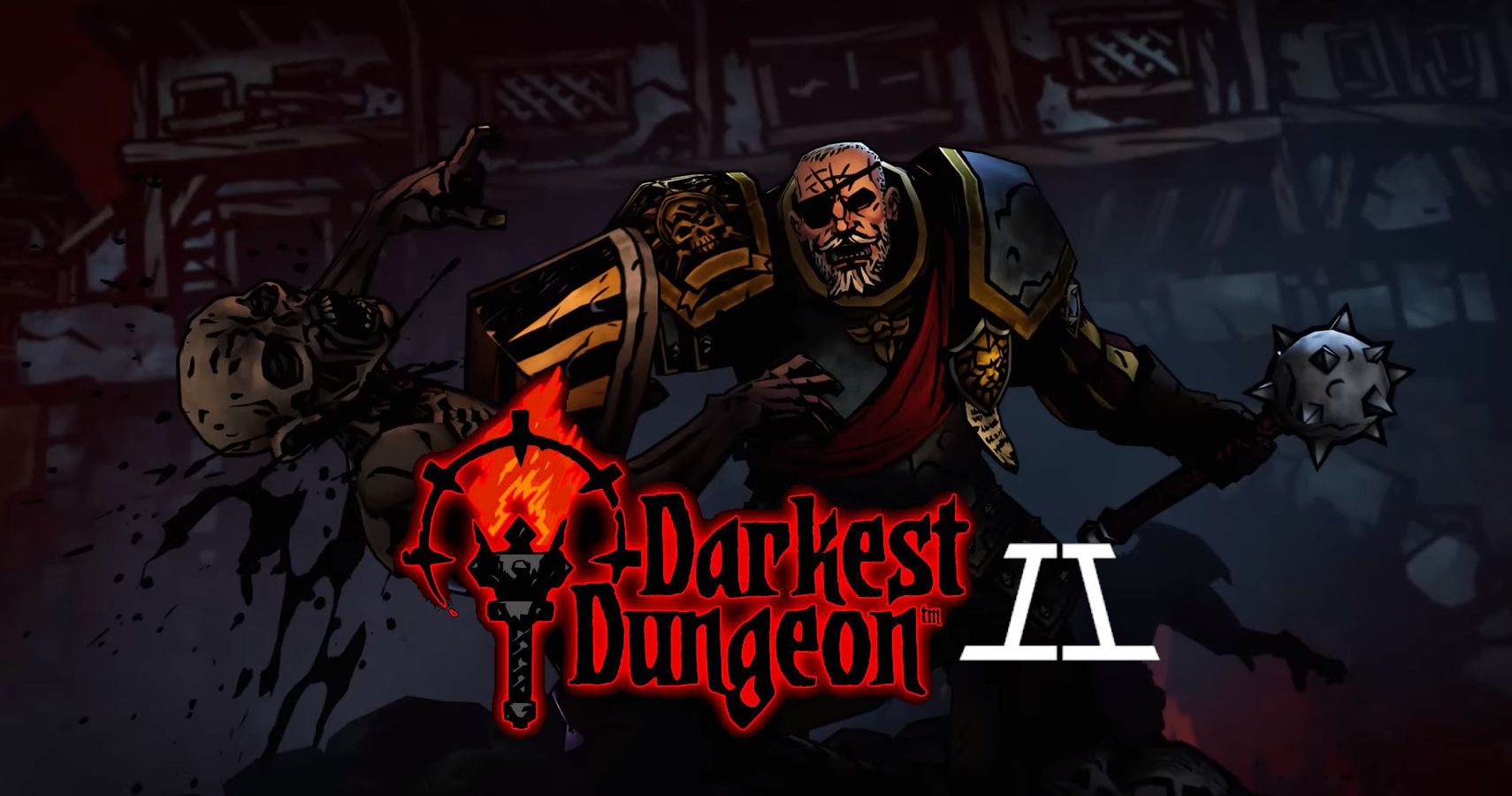 Guides
Nintendo Switch
PC
ps4
Genshin Impact
miHoYo
Cian Maher is an Associate Editor at TheGamer. He's also had work published in The Guardian, The Washington Post, The Verge, Vice, Wired, and more. His favourite game of all time is and always will be The Witcher 3, but he also loves The Last Guardian, NieR: Automata, Dishonored, and pretty much every Pokemon game ever released. You can find him on Twitter @cianmaher0.
Source: Read Full Article