There are currently 30 characters available for you to pull in Genshin Impact, and I doubt you have them all. That's not me trying to rile you up, I'm just saying that unless you've invested some serious money into Genshin Impact, getting every single character isn't really possible. Instead, you will have to work hard, save up your Primogems, and learn to turn the characters you do have into the most powerful and capable warriors the game has to offer. That's why we're here.
In Genshin Impact the strength of your party isn't just decided by your skill and your level, there are dozens of other tiny factors that can make a huge difference in the heat of the moment, and that's why you should read through our tips and build guides.
You should bookmark this page now, as over time we shall continually add and update fresh information for every character added to Genshin Impact, tips to play them, the best build guides possible, and even how to find precious ascension materials.
If you need any of that, then look no further than our Genshin Impact character tips below.
Genshin Impact Character Tips
These are the important character tips you need to know. These guides will help you play Genshin Impact like a professional.
Pro Tips For Playing As Mona
Pro Tips For Playing As Barbara
Pro Tips For Playing As Diluc
Pro Tips For Playing As QiQi
Pro Tips For Playing As Keqing
Pro Tips For Playing As Ningguang
Pro Tips For Playing As Chongyun
Pro Tips For Playing As Fischl
Pro Tips For Playing As Zhongli
Pro Tips For Playing As Beidou
Pro Tips For Playing As Xinyan
Pro Tips For Playing As Xingqiu
Pro Tips For Playing As Tartaglia
Pro Tips For Playing As Xiangling
Pro Tips For Playing As Jean
Pro Tips For Playing As Razor
Pro Tips For Playing As Xiao
Pro Tips For Playing as Ganyu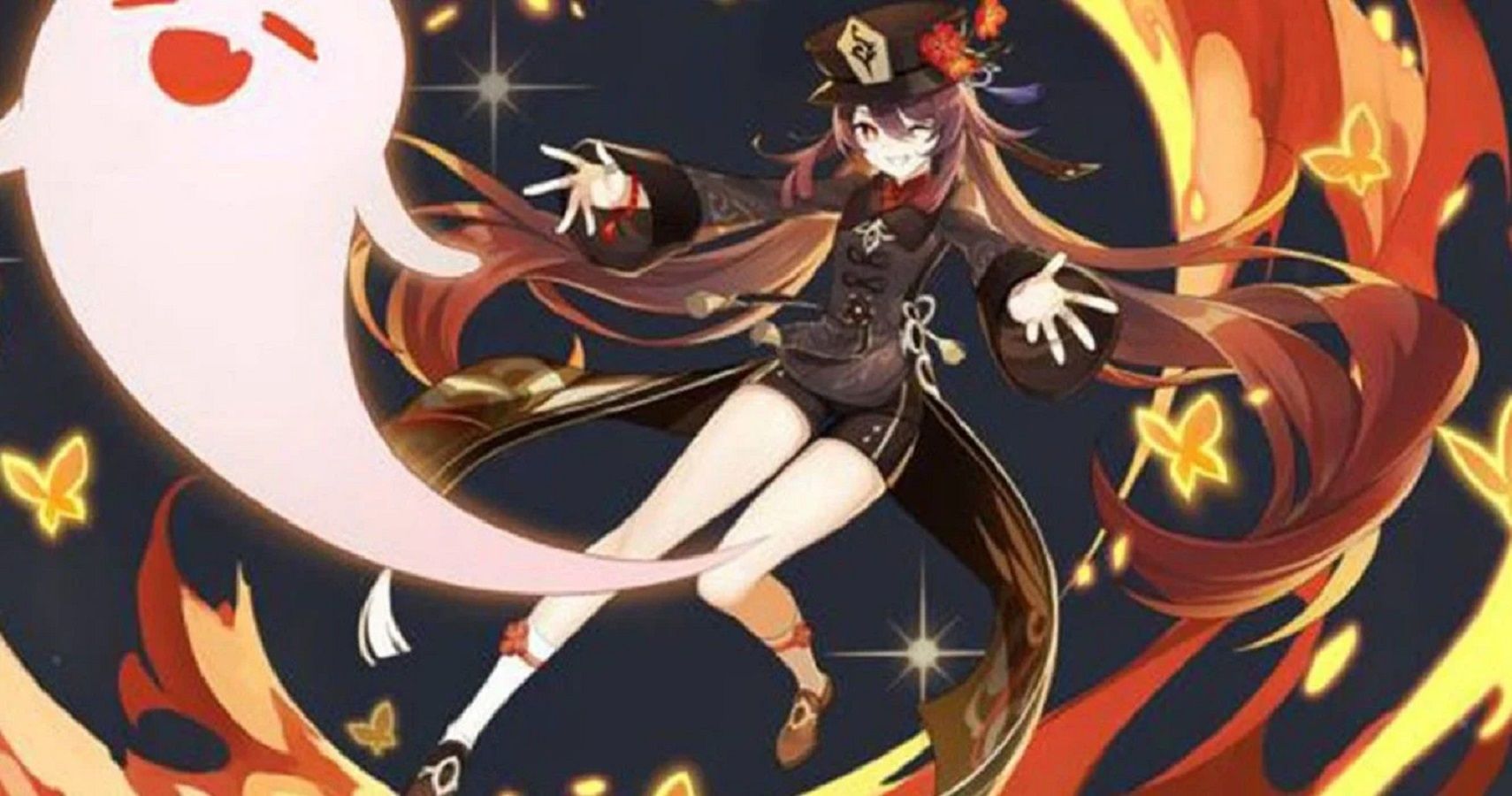 Genshin Impact Character Build Guides
Your character is only ever as good as the weapons and artifacts they use, and that's what you'll find in these in-depth build guides.
Best Build For Mona
Best Build For Jean
Best Build For Klee
Best Build For Beidou
Best Build For Razor
Best Builds For Tartaglia (Childe)
Best Builds For Diona
Best Build For Fischl
Best Build For Keqing
Best Build For Bennett
Xingqiu Build Guide
Qiqi Build Guide
Xinyan Build Guide
Zhongli Build Guide
Albedo Build Guide
Ganyu Build Guide
Genshin Impact Ascension Material Guides
Once you've started equipping your character with the finest tools, you'll need their strength to be as high as possible, which is why you should be seeking out these unique ascension materials.
Geovishap Hatchlings Guide — Where To Find Fragile Bone Shards
How To Get Hoarfrost Cores
Violetgrass Location Guide — Where To Find Violetgrass
Everything You Need To Know About Star Silver
Crimson Agate Locations And How To Use Them
Where To Find Noctilucous Jade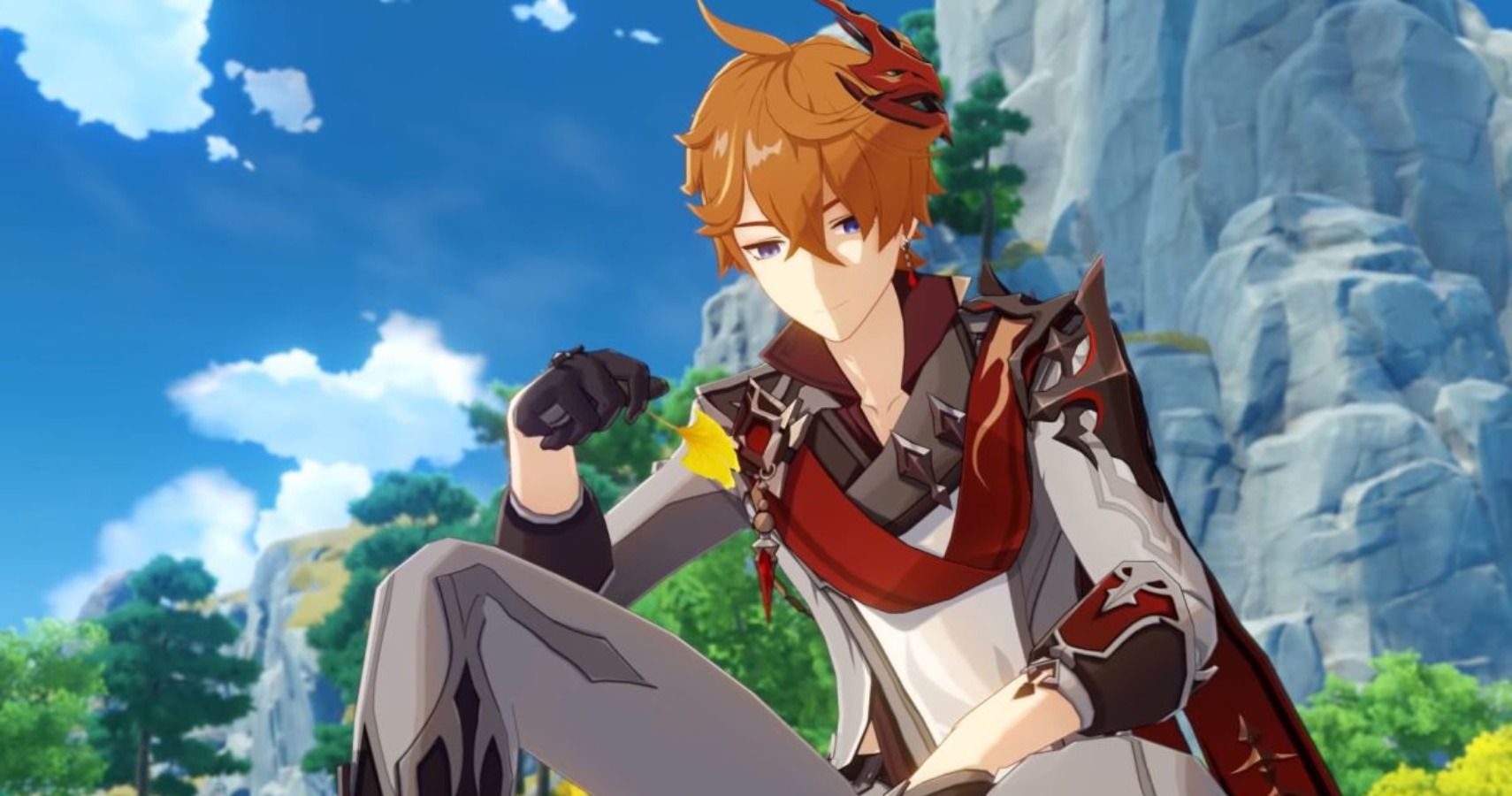 Other Character Guides You Should See
The fun doesn't stop with build guides and material hunting of course. We have more character-centric guides here, so make sure to click through for more things you need to know about the Genshin Impact cast.
Tier List — Best Characters For Your Party

Top Tier Team Compositions

Every 5 Star Character

Everything We Know About Rhinedottir
Next: Genshin Impact Complete Guide And Walkthrough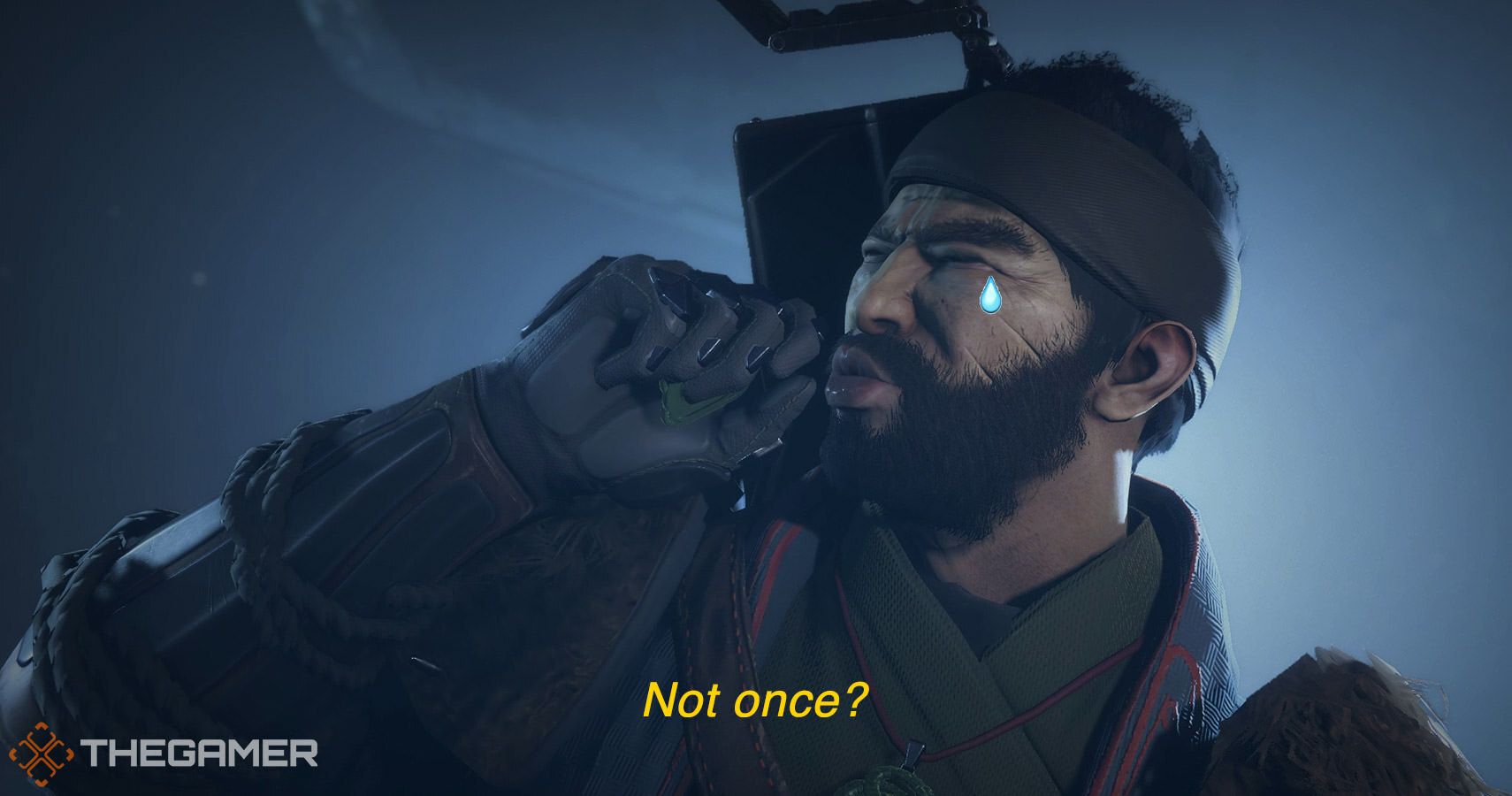 Guides
guide
Genshin Impact
TheGamer Guides Editor.
Am I supposed to write this in the third-person? Do you know how awkward it is talking about yourself like you're someone else? No one would ever believe someone else has this many nice things to say about me.
Source: Read Full Article