Carrots are a precious resource in Genshin Impact, and if you want to get a lot of carrots for your recipes, or perhaps even for a special event, then you will need to farm for them. Yeah, there aren't exactly a lot of uses for carrots, but if you need them, especially for the current Marvelous Merchandise event, then you will need to get them fast, and that's what this guide is here to help with.
Below I'll be breaking down where you can buy some quick carrots in Genshin Impact, in addition to where you should go to find plenty of carrots just sitting around, waiting to be picked and collected by the Traveller. Just read on below for everything you need to know about getting some quick carrots in Genshin Impact.
Where To Buy Carrots In Genshin Impact
There is at least one location in the currently uncovered land of Teyvat that you can visit in order to buy a bunch of carrots, up to ten per day. They cost 260 Mora each, but you should have more than enough – I assume.
All you have to do is head to Liyue Harbor. Go to the South side of the harbor, over the bridge, and from the nearby fast-travel point, move down the row of buildings to your left. There will be several restaurants you can visit, but only one will be marked on your map when you zoom all the way in. Talk to the boss of the Wanmin restaurant and browse his stock to find carrots and many more meals and vegetables available. Great if you're in an awkward situation and want a handful of vegetables as soon as possible.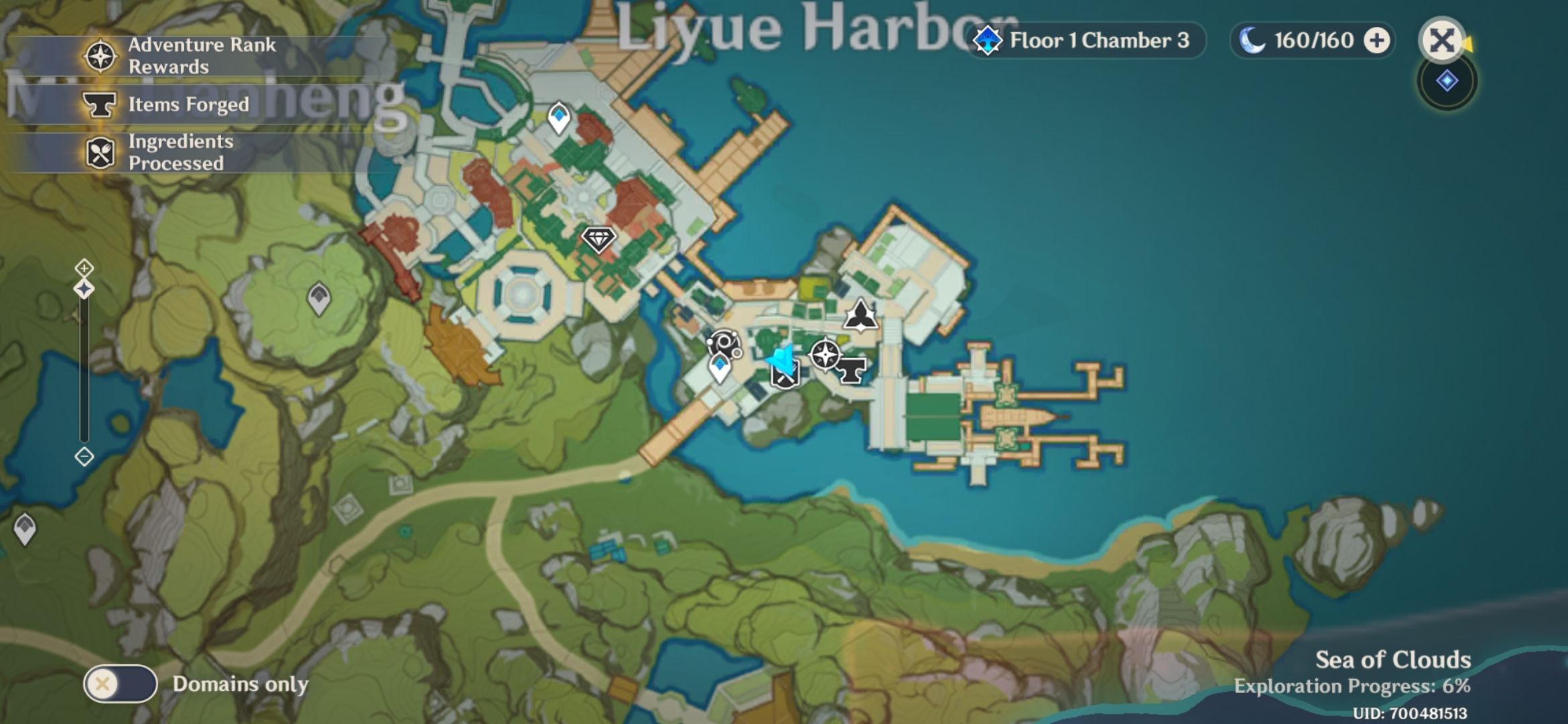 Best Location To Find Carrots In Genshin Impact
If you don't want to spend any money – completely understandable, this is a free to play game so why not continue down this logical path – then your best bet for getting carrots is just by finding them, even if it means stealing them from someone's garden.
But seriously, a lot of the NPCs in Genshin Impact do tend to keep vegetables like carrots in their gardens, or on a cart nearby. You can often go through villages, especially in the more rural locations in Genshin Impact, and just swipe carrots from their gardens freely. You can just take them, they're free. Like ducks at the pond. Definitely visit the Dawn Winery and Springvale to find these.
Other than those obvious locations, one of the best places to find carrots in Genshin Impact is Brightcrown Canyon. The canyon is located North west of Mondstadt, and if you already have the fast travel point there you can simply travel to that, and head South, searching for the carrots near the water.
Otherwise, you can attempt to glide from Mondstadt's church, if you're feeling daring. The carrot patch is located so that when you move to the back of the church and gaze away from it, you should facing the carrot patch. This is a risky move, but it can be rewarding. Or, you know, you could go the long way around, whatever.
Next: After Three Months Away, Genshin Impact's Xiao Could Bring Me Back To The Game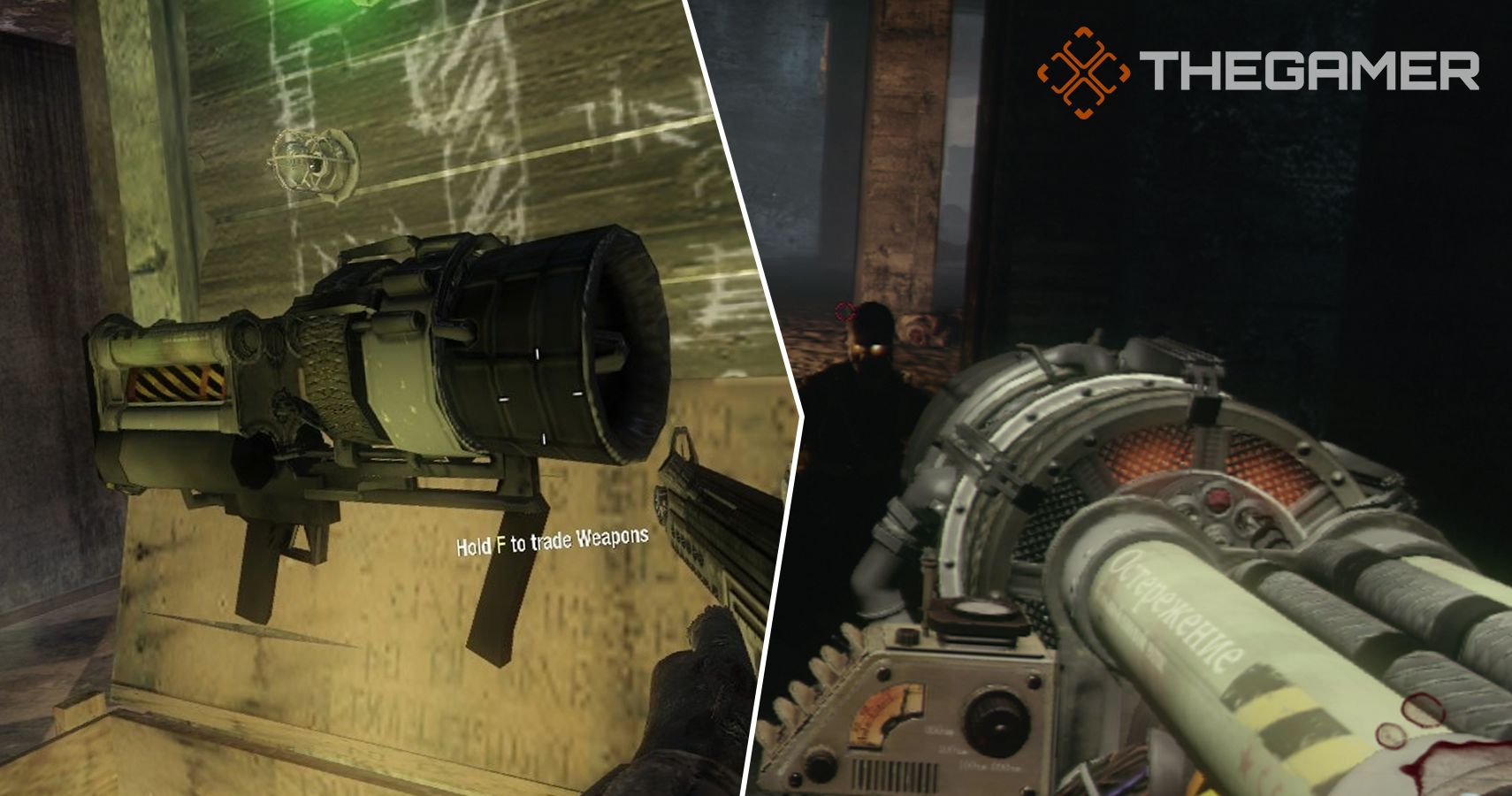 TheGamer Guides Editor. Opinionated about Nintendo.
Source: Read Full Article